The Story Of Us
Below are some of the ways we can help. If water runs through it, we can do it!




Plymouth Plumbing & Heating has been in the plumbing business for 3 generations and going on 77 years strong. We love our community and give back to our local school system along with other charities. We can help with your plumbing and water heating services and products.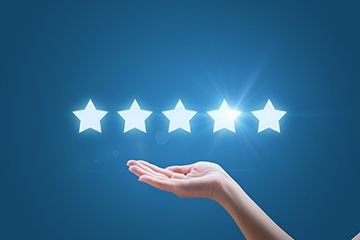 Our Mission
Our mission is to provide professional service while caring for our customers' needs. It doesn't matter if we are cleaning up a mess or helping build your dream home, we live to help our customers. If water runs through it, we can do it!
Our Vision
Our vision is to see Plymouth Plumbing & Heating become the premier plumbing company in the Sheboygan County area. We will achieve this by continuing to deliver great service to our customers as we learn to become more scalable by adapting to technology and adding processes that will improve our customers' experiences.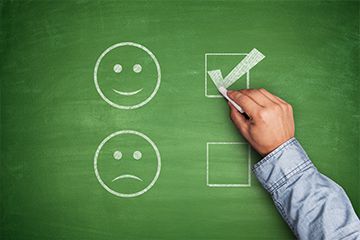 Our Value
You can expect the following from us:
Quality Services
Our services are provided by professionals.
Quality Products
Our customers want products that last and that's what we offer.
Experience
Plumbing is who we are. We have 77 years in the business and are going strong.
Locally Owned
Plymouth Plumbing & Heating is locally owned and operated.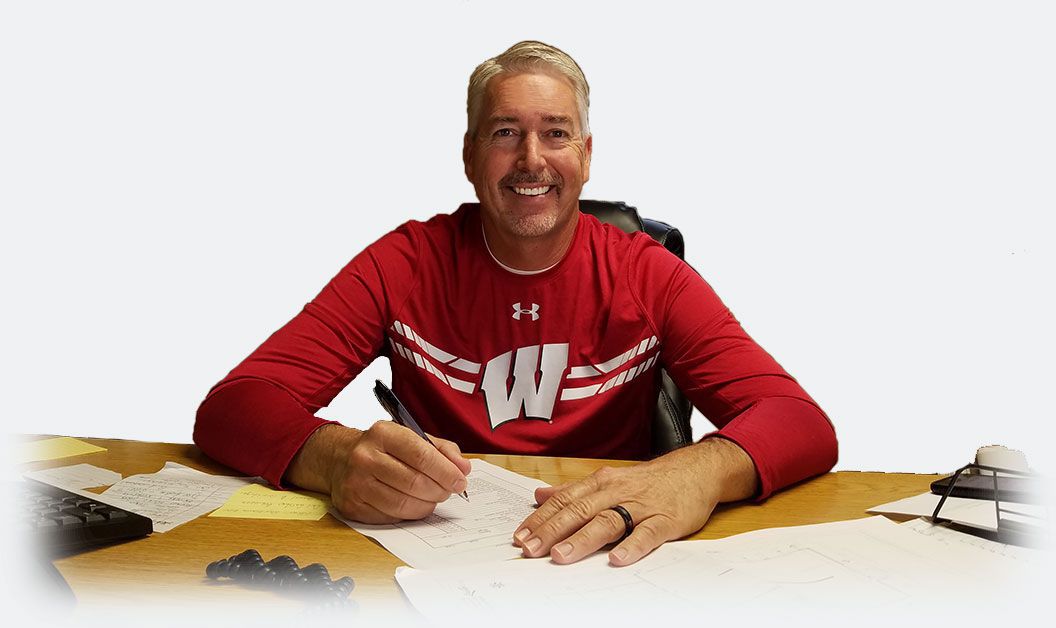 Our History
Below is a snapshot of our journey stretching over 77 years.
Our Beginnings

1940

Roy Dellger (Great Uncle Roy) started Plymouth Plumbing & Heating in 1940. Right in the heart of Plymouth, the first shop was located at 115 Smith Street. Roy worked with his partner Al and, together, they grew the business.

Back from the War

1944

Great Uncle Roy's son, Larry, was just getting back from WWII. Business was growing and Larry came on board to help out until he decided what he wanted to do. Larry stayed with PPH until he retired.

The Next Generation

1968

Roy put everything he had into PPH until it was time for the next generation to take the reins. Larry took over PPH and soon brought his sons, Dave and Jack, on board.

Passing of the Torch

1989

Larry was known for being one of the most heartfelt people you could ever meet. One Christmas, a family's water heater broke down and they needed a replacement immediately. When Larry got there, he looked around and saw all of those wonderful children in the house, and replaced the water heater. On the way out the door, he said, "Merry Christmas, the water heater is my gift to your family." After decades of service to the community, Larry retired and Dave and Jack took over the business. The business outgrew the location on Smith Street so Dave and Jack moved to the current location at 2420 HWY PP.

New Showroom

1990

You cannot have a showroom without a woman's touch. Jack's lovely wife, Mary Beth, helped design and remodel the showroom in 1990.

Brother to Brother

2012

Jack became the sole owner in 2012. After 3 generations and over 70 years, Plymouth Plumbing & Heating is still helping our community with their plumbing needs.

Digital Splash

2017

In wanting to better connect with the community we serve, Plymouth Plumbing & Heating invested in marketing that will continue to help meet customers' demands. Launching our new branding and website is a great moment for us, our customers, and our future customers.
What Customers Are Saying About Our Services
See what our happy buyers are saying about our services.
Our Location
Plymouth Plumbing & Heating Inc.
Plymouth
2420 County Rd PP Plymouth, WI 53073
Sheboygan
615 S 8th St STE 110-5, Sheboygan,