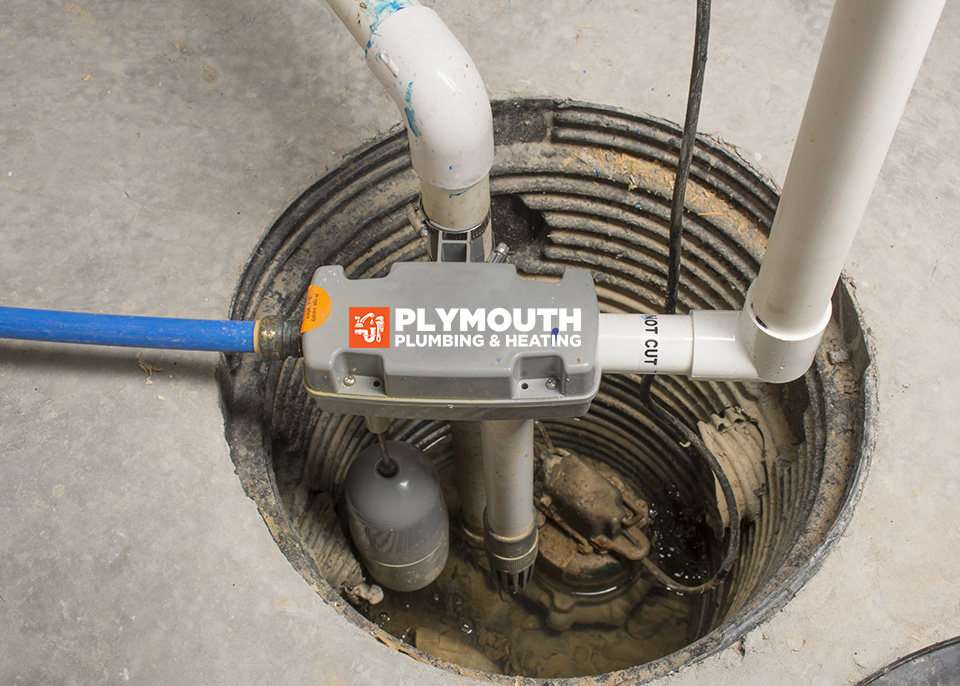 SUMP PUMPS
OUR CUSTOMERS TRUST US
Basements are a great way to maximize space in your home. Unfortunately, keeping them dry and mold-free can be a hassle, particularly in the rainy months. Sump pumps are essential to keep water out of your basement and keep your belongings safe from flooding. At Plymouth
Plumbing and Heating
, we have decades of experience in repairing and installing sump pumps. Whatever level of drainage your basement needs, our team will work with you to find the perfect sump pump solution.
If you are searching for these terms you have
come to the right place.

Sump Pump
Drainage Pump
Submersible Pump
Basement Flooding
Basement Drainage
Water Pump

Prevent Basement Flooding
Sump Pump Cost
Sump Pump Not Working
Well Water Pump
RELATED SERVICES
Visitors who viewed this service also viewed these
SERVICE AREAS
WE'VE GOT YOU COVERED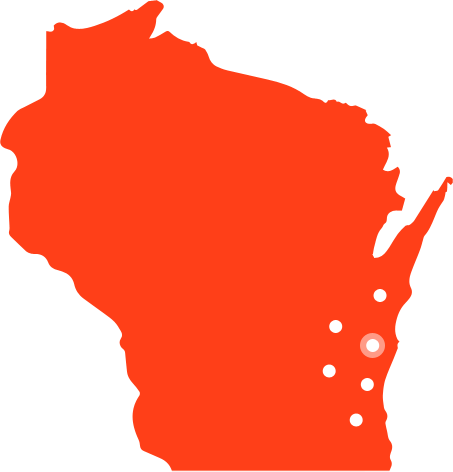 CITIES
Adell
Belgium
Cascade
Cedar Grove
Cedarburg
Chilton
Cleveland
Elkhart Lake
Fon du Lac
Fredonia
Glenbeulah
Grafton
Greenbush
Hingham
Howards Grove
Kewaskum
Kiel
Kohler
Mequon
New Holstein
Oostburg
Plymouth
Port Washington
Random Lake
Saukville
Sheboygan
Sheboygan Falls
St Anna
St. Cloud
Waldo
Frequently Asked Questions
Do Plumbers Work on Sump Pumps?
Sump pumps to remedy emergency basement flooding are a wise investment, especially if your home is in a low-lying area that is prone to flooding. Sump pumps can quickly remove water from basements or crawl spaces, directing it to sewer drains or other outdoor drainage channels.
When sump pumps are inoperable, water fills the space and causes incalculable damage to belongings and important home structures. For emergency sump pump repair services call Plymouth Plumbing and Heating. Our experienced plumbers can quickly discover the problem with your sump pump and get it working again to remove excess water.
Our plumbers are available 24/7, including holidays, nights, and weekends to repair or replace your sump pump and get the water moving again. We keep many common parts for repairing numerous types of sump pumps to make quick repairs. We can also replace your sump pump quickly if repairs are impossible.
What If I Need Sump Pump Installation Services?
Installing a sump pump can be a simple or complex project, depending on many factors. Some may see installing a sump pump as a DIY project, but it is typically best left to a professional plumber. Don't risk problems or damage to your home; call Plymouth Plumbing and Heating for sump pump installation services. We can help determine the size and type of sump pump that will best suit your needs.
The two types of primary sump pumps are submersible pumps and pedestal pumps. Submersible pumps are placed underwater in a built-in sump pump basin. Pedestal pumps, usually smaller, are positioned with the pump motor out of the water in the sump basin. Smaller basins usually require a pedestal sump pump.
An experienced plumber from Plymouth Plumbing and Heating can help you choose the best type of pump, size, and horsepower to meet your home's unique needs. Pumps generally come in sizes ranging from ¼ horsepower to 1 full horsepower.
Do Plumbers Offer Sump Pump Replacement Services?
Licensed and experienced plumbers from Plymouth Plumbing and Heating can assist you with sump pump replacement services in the event your existing sump pump becomes inoperable. We can also perform sump pump repairs to numerous types and brands of pumps. Our plumbers carry common parts to make quick repairs to sump pumps when possible.
Sump pump replacement services are available for when your equipment has failed in an emergency or other times when replacement is warranted. Our expert plumbers can help you determine the correct replacement sump pump to replace your old one and install it quickly, cleanly, and safely.
Can You Help Me With Sump Pump Troubleshooting?
When your sump pump ceases to operate, or operate correctly, there are some common problems.
Overwhelmed pump - If your sump pump isn't the right size, it can become overwhelmed with the volume of water it is being expected to handle. This can leave you with a flooded basement and plenty of water damage. There are even times when one pump is not enough for the volume of water.
Burned out pump - Your sump pump can burn out because of a faulty float switch or an overworked or underpowered pump. Inferior pumps are prone to failure when under a sustained load from frequent flooding.
Loss of power - Your sump pump could lose power from tripping a tripped circuit breaker, accidentally being unplugged, or a power outage. No sump pump can operate without electrical power to the motor. Inferior pumps can also overheat and melt interior wiring, causing a loss of power.
Pump intake becomes clogged - When the water intake becomes clogged, this prevents the free flow of water from the pit or surrounding area. Running a clogged pump will burn out the motor quickly. Clear any clogs quickly, then restart the motor.

Clogged or frozen discharge line - The discharge pipe carries the excess water your sump pump removes from the basement to a location outside your home. If it becomes clogged with debris, water cannot flow and the pump becomes bogged down. If a flood occurs in winter, the outside discharge line can become frozen and blocked.
Do I Need a Battery Backup Sump Pump?
A battery backup sump pump can provide added protection for flooding in the event of a power outage. Common sump pumps require an electrical connection to function, and are therefore inoperative during a power emergency.
Battery backup sump pumps are protection for power outages or for when the primary electric pump fails for any reason. When the primary pump fails or power is lost, the battery backup pump will switch on to continue removing excess water.