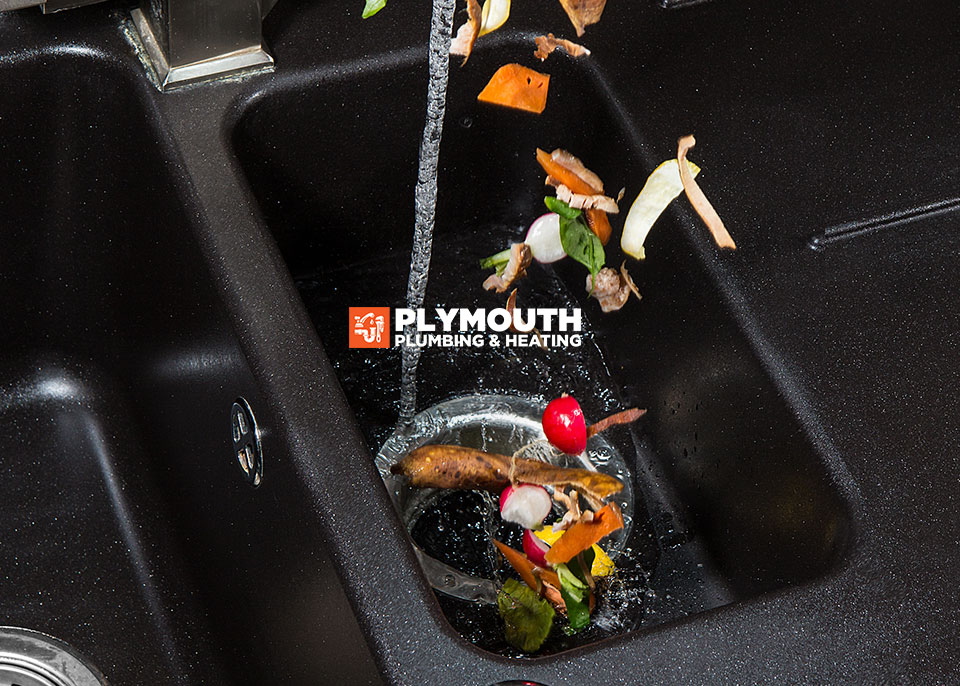 GARBAGE DISPOSALS
OUR CUSTOMERS TRUST US
We've all had it happen. Someone puts something they shouldn't have down the garbage disposal and it's time to call the plumber. Well, you're at the right place! Whether your disposal needs to be repaired or replaced, our team of expert plumbers is here to help. We carry a range of Insinkerator garbage disposals that you can always trust to get the job done. Insinkerator is the only garbage disposal that is made in the USA from 80% domestic product. From repairs to replacements and installations, we've got all your garbage disposal needs covered. Contact Us For Expert, Local & Trusted
Plumbing Technicians
are Ready to Help Available 24/7
If you are searching for these terms you have
come to the right place.

Garbage Disposal
Best Garbage Disposal
Garbage Disposal Broken
Garbage Disposal Not Working
Trash Disposal

Disposal
Garbage Disposal Won't Turn On
Garbage Disposal Leaking
Garbage Disposal Clogged
Waste Disposal
RELATED SERVICES
Visitors who viewed this service also viewed these
SERVICE AREAS
WE'VE GOT YOU COVERED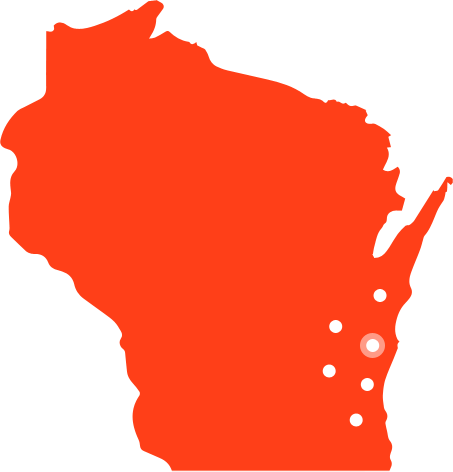 CITIES
Adell
Belgium
Cascade
Cedar Grove
Cedarburg
Chilton
Cleveland
Elkhart Lake
Fon du Lac
Fredonia
Glenbeulah
Grafton
Greenbush
Hingham
Howards Grove
Kewaskum
Kiel
Kohler
Mequon
New Holstein
Oostburg
Plymouth
Port Washington
Random Lake
Saukville
Sheboygan
Sheboygan Falls
St Anna
St. Cloud
Waldo
Frequently Asked Questions
How do you know when your garbage disposal is clogged?
Uh-oh. You accidentally tossed some left-over food down the sink, and now when you flip the switch on your garbage disposal, all you hear is low humming. When the motor hums instead of grinds, is overly noisy or runs in fits and halts -- you have clogged garbage disposal.
First, turn your garbage disposal off. Don't continue to run it when it's jammed, this will simply burn out the motor. If you are unable to get the disposal unclogged, it's time to call a plumber. Whether your disposal needs to be repaired or replaced, Plymouth Plumbing and Heating has a team of experts ready to help. We carry a range of Insinkerator garbage disposals you can trust to get the job done. We offer repairs, replacements, and installations. If it's an emergency repair, our Plumbing Technicians are ready 24/7 to help!
What should I do if my garbage disposal gets clogged?
Unplug the garbage disposal. You never want to operate on a drain if the power is still on.
Clean with natural cleaners (baking soda and vinegar) or Drano. Allow the cleaner to fizz in the drain before washing it down with scalding hot water.
Run water to clear the clog.
If necessary, repeat.
If the clog remains, grab a flashlight and peer down the drain. There may be a utensil stuck in there that you can pluck out.
If a problem still remains, you can vigorously plunge with a plunger. Just make sure you fill the sink enough so that water covers the plunger.
Jam still not dissipated? It's time to call a plumber. Our professionals are here to help with garbage disposal repairs, installations or replacements.
Why does my garbage disposal leak?
Leaking from the top? Most likely it is a corroded or loosened sink flange. This is the seal that connects the disposal to your sink. Your disposal needs to be resealed.
Leaking from the Bottom? The culprit could be broken seals inside the disposal. Internal seals wear out with use, so it's time to get a new garbage disposal.
Leaking from the side? A common problem is drain line leaks. These are connected to the sides of your garbage disposal. The small pipe connects the disposal to the dishwasher. The larger pipe connects the disposal to the sewer. You need to tighten and reseal these connections.
If you are experiencing a leak you can't fix, call our plumbers today for garbage disposal repair. We'll fix you right up.
Can you run your dishwasher if your garbage disposal is broken?
The dishwasher wastewater is typically connected to the garbage disposal through a small hose. If your broken disposal only affects the motor blades, it will not affect your dishwater drain and discharge. So, it's safe to use.
What should not be put down a garbage disposal?
Coffee Grounds
You may love your morning cup of joe, but your garbage disposal certainly does not. Although grounds appear finely milled, they are dense and turn paste-like when removed from the filter. This is a surefire way to clog your drain.
Pasta, Rice, and Bread
These delicious foods all absorb water and expand, making them easy culprits for drain clog. A little bit of leftover ravioli is probably nothing to worry about, but don't make it a habit.
Animal Bones
Bones are too difficult and tough to grind. One chicken bone won't cause too much trouble, but a bunch of bones can damage your blades.
Nuts and Shells
Nuts and shells also can cause damage. Your grinder is simply not built for this type of food.
Pits and Seeds
They are small and hard, not ideal for disposal. Rule of Thumb: If you can't cut it with a knife, throw it in the trash.
Onion Layers
Seems harmless right? Who hasn't tossed some chopped onions down the drain? But the outermost membrane layer can fly past the blades and become a catchall to trap other foods in your drain.
Egg Shells
Contrary to popular belief, eggshells do not help sharpen the blades of your garbage disposal! Their membranes can also obstruct the grinder. Best to just throw shells in the trash.
Stringy Fruits and Vegetables
The fibrous strands may be good for your health but they are bad for your grinder. Many fruits and veggies have strands that can entangle around your disposal's grinder. If you want to get rid of banana peels, celery, corn husks or rhubarb, toss it in the trash.
Potato Peels
You don't want mash potatoes clogging up your drain, or potato peels catching in the drain. Avoid starchy beans and vegetables as well. Prime suspects for major blocks.
Grease, Oil, and Fat
Just because they are liquid, does not mean they stay liquid. Grease, oil, and fat can congeal in your pipes causing a blockage. After cooking, let your oils cool, then toss them in the trash.
Non-Food Materials
This should be obvious. If it isn't biodegradable food, it should not be thrown down your drain. Paper towels, plastic wrappers, tissues all can lead to major plumbing problems.