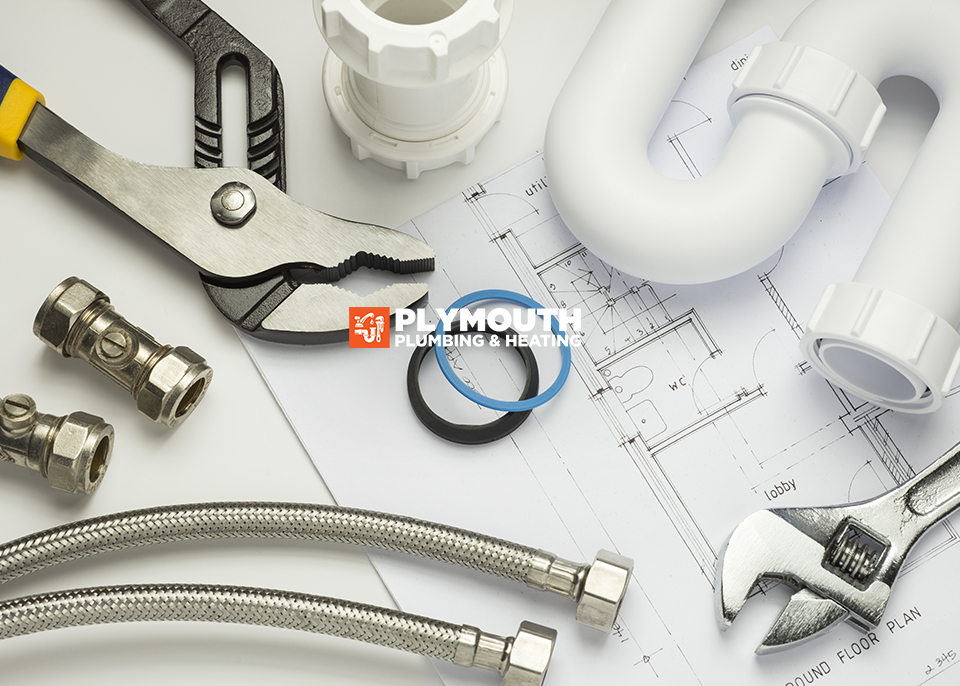 QUALITY REMODEL PLUMBING FOR YOUR NEW PROJECT
KITCHEN | BATHROOM | LAUNDRY ROOM | NEW ADDITIONS
We love building new things! When it's time for a new look or more space for a growing family, Plymouth Plumbing & Heating can handle all your remodel plumbing needs. Our Master Plumbers can work with you to choose and install the latest fixtures, from classic styles to modern looks.
Kitchen Remodel
Bathroom Remodel
Laundry Room Remodel
New Space
Our professional plumbers have over 70 years of experience in remodel and new construction plumbing installations. Share your visions with us and we will work with you to bring them to life.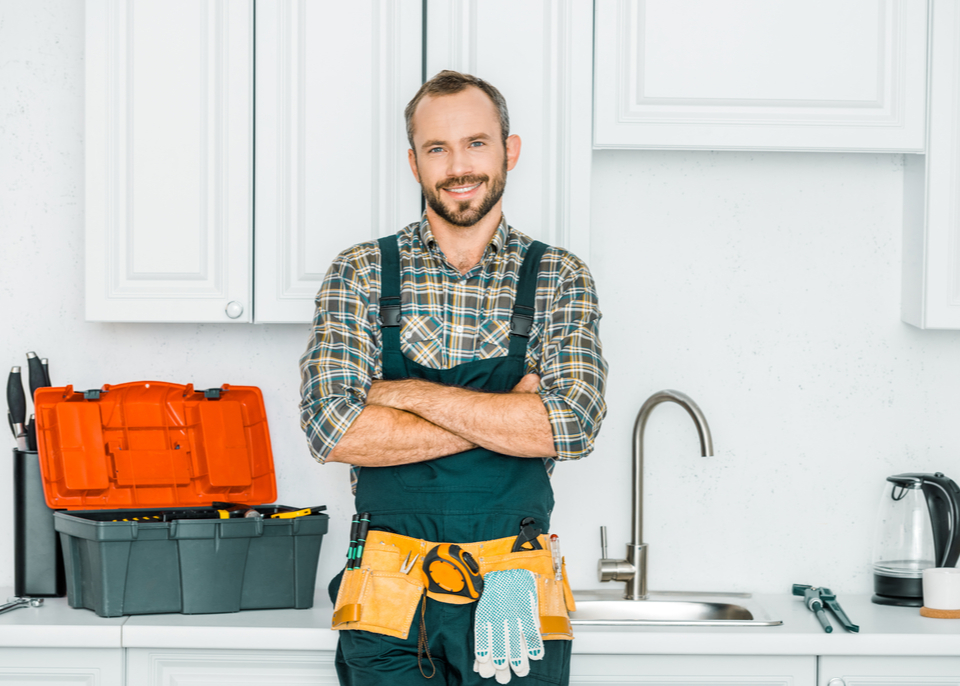 NEW CONSTRUCTION PLUMBING
COMPREHENSIVE DESIGN AND INSTALLATION SERVICES
Plymouth Plumbing & Heating is pleased to work with you in every aspect of your new construction plumbing, from design and budgeting to choosing the best fixtures to permitting and quality installation. We work with your builder and other contractors to keep on-schedule and on-budget throughout your new construction project.
If you are searching for these terms you have
come to the right place.
Frequently Asked Questions
When you have questions, ask a plumber! Browse some commonly asked questions here or send us your plumbing-related question. We will reply with an answer promptly.
What are Plumbing Considerations for a Kitchen Remodel or Bathroom Remodel?
When remodeling your kitchen or bathroom, it is vitally important to plan around your plumbing fixtures. Say you want to give your bathroom a spruce-up; select your faucets, bathtubs, or shower fixtures first. If you're envisioning your dream kitchen, make sure you have picked out your kitchen sink, dishwasher, and refrigerator (for ice maker and water hook-ups). By selecting all your faucet options first, as well as choosing the location of your appliances, your plumber can configure the remodeling layout around the most essential facilities.
Do I Need a Contractor for a Bathroom Remodel?
Bathroom remodels are some of the most popular DIY projects that go wrong. Many homeowners are unaware of all that is involved when remodeling a bathroom. Plymouth Plumbing & Heating has the licensed, professional experts to perform all your bathroom remodel plumbing needs, and we routinely work with other carpenters, electricians, designers, and other contractors. We can help you find highly-trained professionals with the right credentials, knowledge, and experience for your needs. Call and share your vision with one of our licensed professionals today!
How Long Does it Take for a Kitchen Remodel or Bathroom Remodel?
A full kitchen renovation can take between 3-5 months. Keep in mind remodeling often includes plumbing, electrical, new appliances, products, cabinets, countertops, and flooring. Factor into the time frame a larger space, wall removal, structural changes, and any planned reconfiguration of the space.
With bathrooms, expect a time frame between 2-3 months to plan and execute. Factors include whether the project is cosmetic or a strip-to-the-studs rebuild. Cosmetic jobs can typically be done in a few days. Additionally, make sure to determine whether materials are already available or if you have to import special order goods like ceramic tile.
How Much Does a Kitchen Remodel or Bathroom Remodel Cost?
While prices will vary according to size, complexity, and labor intensity of the renovation, the average bathroom remodeling project costs between $10K- $15K. A large master bathroom can easily reach over $50K.
Kitchen remodeling can cost between $13K-$38K for the average homeowner. Expenses vary according to the size of the space, quality of the materials, components included in the remodel, and layout of the room. Call Plymouth Plumbing & Heating to get a free estimate for your kitchen remodel or bathroom remodel today.
How Much Does it Cost to Move Plumbing to Another Room?
For homeowners dreaming of relocating that kitchen, bathroom, or laundry to another room, the cost will vary. In general, the cost of moving plumbing depends on the distance you are moving it from its original location. Other factors include the size and type of appliances involved.
Generally, moving plumbing more than 3 feet can range from $500-$1000 per appliance. The further you move the plumbing from its original location, the higher the costs. If you are creating an entirely new room without any pre-existing plumbing, expect a much larger price tag in the $5K-$25K range.
When deciding whether to move your plumbing, consider the benefits it may have on your lifestyle and how you can take full advantage of your home. If it's the right decision for you, Plymouth Plumbing & Heating is happy to help facilitate the perfect move.
SERVICE AREAS
WE'VE GOT YOU COVERED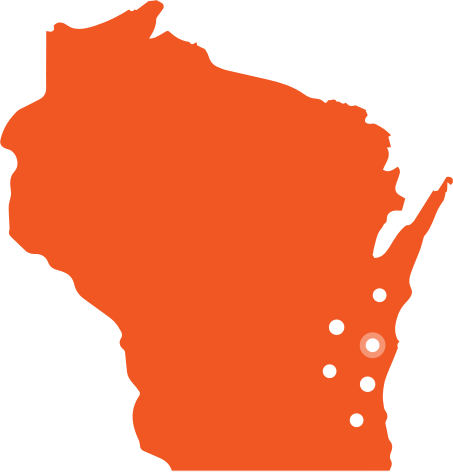 CITIES
Adell
Belgium
Cascade
Cedar Grove
Cedarburg
Chilton
Cleveland
Elkhart Lake
Fon du Lac
Fredonia
Glenbeulah
Grafton
Greenbush
Hingham
Howards Grove
Kewaskum
Kiel
Kohler
Mequon
New Holstein
Oostburg
Plymouth
Port Washington
Random Lake
Saukville
Sheboygan
Sheboygan Falls
St Anna
St. Cloud
Waldo