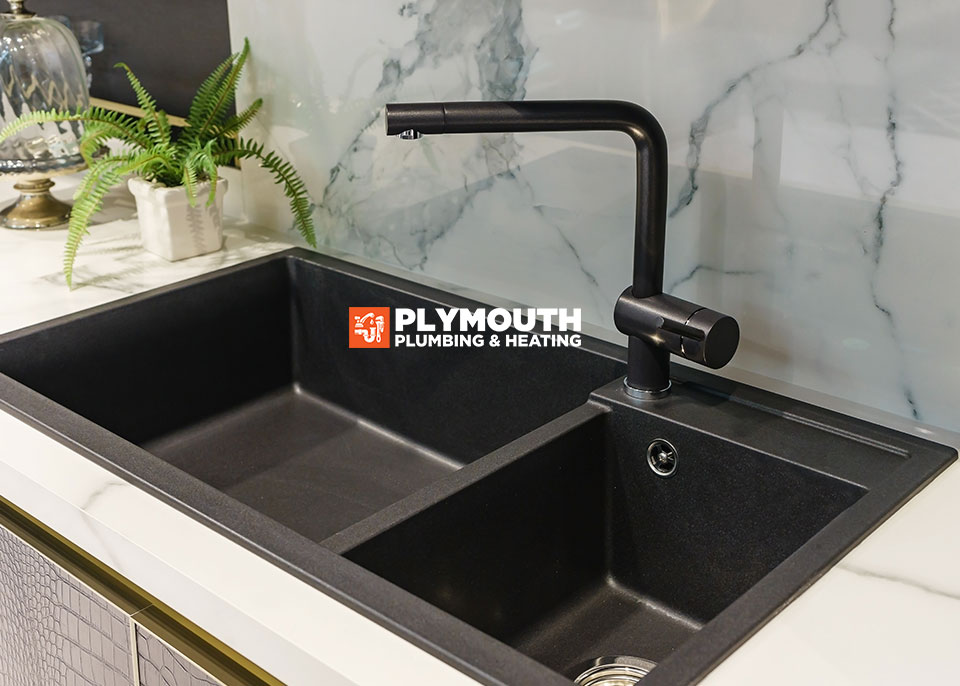 FIXTURES & FAUCETS
OUR CUSTOMERS TRUST US
Whether you're looking to replace an old faucet or get all the fixtures for a total remodel, we have what you need. We carry a huge range of fixtures and faucets from top brands like Kohler, Moen, and Delta. Whatever style you're looking for, our team will find the right fixtures or faucets for you. If we don't have what need in stock, we are happy to order items in to ensure that you get the look you want. Our expert plumbers are available for installation, repairs, and
remodels
.
If you are searching for these terms you have
come to the right place.

Fixtures and Faucets
Moen Faucets
Kitchen Faucets
Shower Fixtures
Kohler Fixtures
Best Sinks

Bathroom Fixtures
Kitchen Sinks
Bathroom Sinks
Shower Heads
Delta Faucets
Replace Faucets
RELATED SERVICES
Visitors who viewed this service also viewed these
SERVICE AREAS
WE'VE GOT YOU COVERED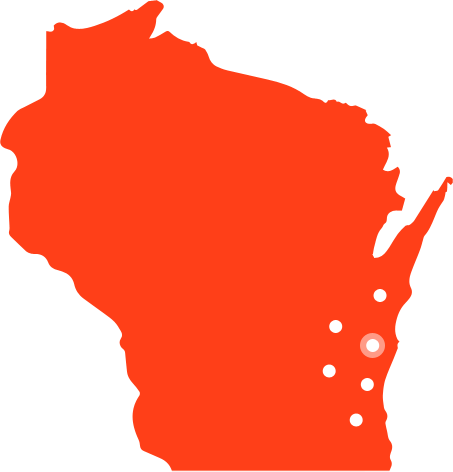 CITIES
Adell
Belgium
Cascade
Cedar Grove
Cedarburg
Chilton
Cleveland
Elkhart Lake
Fon du Lac
Fredonia
Glenbeulah
Grafton
Greenbush
Hingham
Howards Grove
Kewaskum
Kiel
Kohler
Mequon
New Holstein
Oostburg
Plymouth
Port Washington
Random Lake
Saukville
Sheboygan
Sheboygan Falls
St Anna
St. Cloud
Waldo
Frequently Asked Questions
How do I choose a faucet?
When it comes to fixtures and faucets, Plymouth Plumbing and Heating has you covered! Whether you are replacing a leaky faucet or designing a full remodel, we have the styles and brands you need. Here are some helpful tips for choosing the perfect faucet for your kitchen or bathroom:
Remember, it's not all about looks
People are typically attracted to style and they base their buying decisions on that first. While looks are important, long-term dependability and convenience are even more so.
Make sure you're paying the right amount
Skimping might get you a less expensive fixture, but it will probably be low quality. At Plymouth Plumbing and Heating, we offer a range of options to meet any budget.
Ceramic, ceramic, ceramic
Ceramic valves are the key to a drip-free faucet. While other materials may also be drip-free, they do not measure up to the long-term usage of ceramic. Notably, ceramic valves are in the same price range as other faucets.
Match your finish to your hardware
We said looks aren't everything, but a cohesive design is still important! Choose a faucet finish that matches the cabinet, towel bar, or countertop hardware. The shiny silver finish of chrome is the most durable, popular, and easiest to clean. You'll see this design in many commercial kitchens and bathrooms. Nickel finishes, the dull shine, (also called "brushed," "satin," or "stainless steel") are durable but harder to clean. Fingerprints or water spots show up on their coating. Finally, the bronze finish (also labeled "oiled" or "rubbed,") sports surface coating instead of metal. While tough, they can be chipped or scratched easier than metal.
How many holes in your sink and what type of handles?
Most sinks have three holes; one for the hot handle, one for the cold handle, and one for the handle under the spout. But some single-handle faucets hide the extra holes with a cover plate. It's important to know how many holes there are if you want to switch from a two-handle faucet to a single-handle faucet.
What are the different types of kitchen faucets?
Ball Faucet
Cartridge Faucet
Disc Faucet
Compression Washer Faucet
How do I replace a shower faucet?
Have an old or damaged shower head? Plymouth Plumbing and Heating can help you replace it in a jiffy. All our work is guaranteed so that you can have peace of mind when it comes to your plumbing. If you insist on doing it yourself, you can find plenty of guides for how to replace a shower faucet online. Just remember, if something goes wrong then you'll be paying emergency rates to get it fixed when it does.
How much time does it take to replace fixtures?
Typically, tackling a leaky or outdated faucet should take no more than an hour or two for our professional plumbers. This is roughly the same for installing most new faucets
What is the best brand of bathroom faucets?
Plymouth Plumbing and Heating boasts a wide range of fixtures and faucets. We carry only the top brands such as Kohler, Moen, and Delta. Our team of experts can find whatever style you are looking for and even help with installation, repairs, and remodels. If we don't have it in stock, we are happy to order the items to ensure you get the look of your dreams!