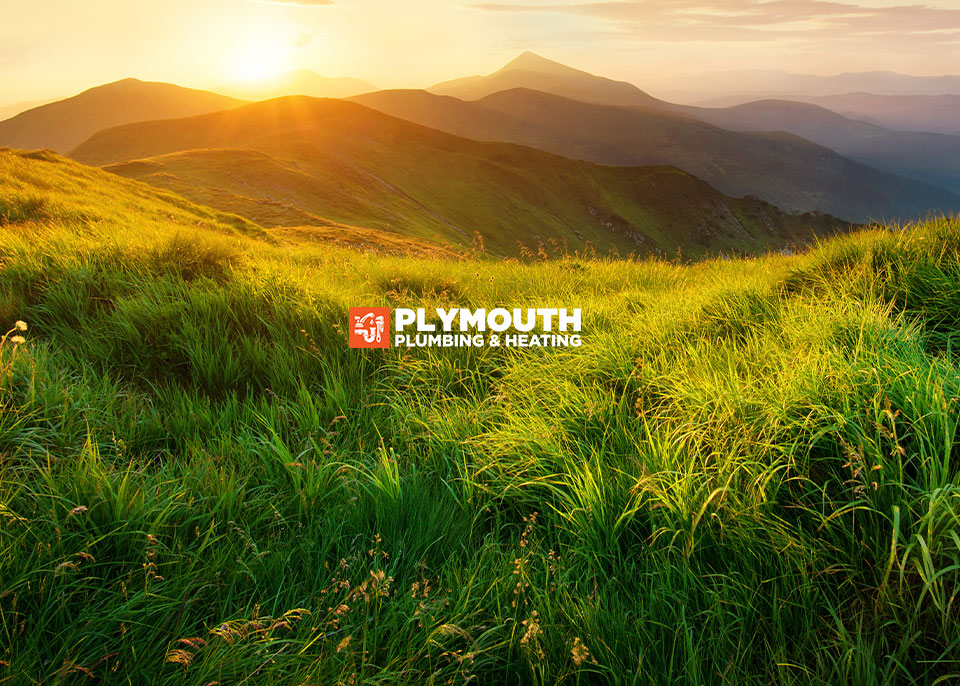 ENERGY EFFICIENT PLUMBING
GO GREEN TO CONSERVE AND SAVE
Conservation and savings are two major reasons to go with green plumbing in your new construction or home remodeling project. Using less water saves resources and saves money. Plymouth Plumbing & Heating can show you how low flow plumbing and green plumbing fixtures can make a huge difference.
Low Flow Shower Heads
Low Flow Toilets
Low Flow Faucets
Energy Efficient Hot Water Heaters
Energy Star Boilers
Better Pipe Insulation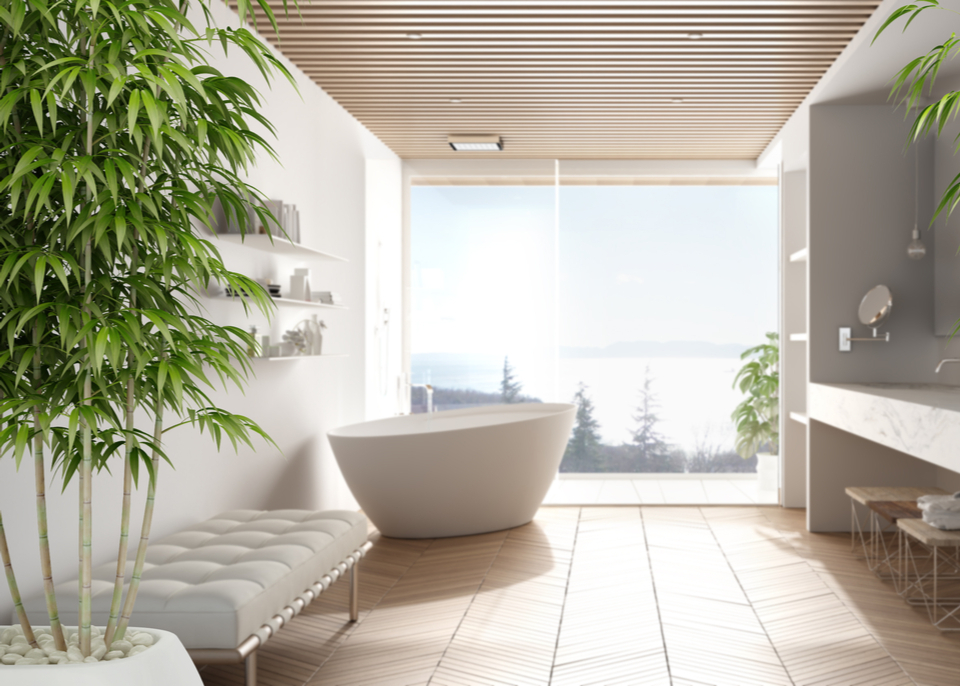 ECO-FRIENDLY PLUMBING IN WISCONSIN
LOWER ENERGY BILLS WHILE HELPING THE ENVIRONMENT
Everyone wants to become more conscious of the environment and how we can preserve resources for future generations. Eco-friendly plumbing is a great way to reduce your water usage and save precious resources while cutting costs. Our knowledgeable and experienced plumbers at Plymouth Plumbing & Heating can help you design your new or remodel project with green plumbing for continued savings.
If you are searching for these terms you have
come to the right place.

Green Plumbing
Green Home
Green Plumbing Fixtures
Pipe Insulation

Low Flow Shower Heads
Energy Efficient Home
Eco-friendly Plumbing
Frequently Asked Questions
When you have questions, ask a plumber! Browse some commonly asked questions here or send us your plumbing-related question. We will reply with an answer promptly.
What is Green Plumbing?
Green plumbing is eco-friendly plumbing that uses energy-efficient appliances, low flow fixtures, and cost-saving technology that greatly reduces your carbon footprint on the environment. These fixtures are designed to use less water and are made of sustainable resources. They also have a longer lifespan than traditional appliances. Even better, green plumbing can lower your monthly utility bill. Plymouth Plumbing & Heating carries low-flow toilets, low-flow showers, Energy Star water heaters and boilers, and everything you need to green your home or business plumbing. For the responsible individual conscious about their environmental impact, green is the way to go. Give us a call today!
What are Some Green Plumbing Products on the Market?
Among the most popular green products available on the market for residential and commercial use are:
Low flow toilets that use only 1.6 gallons of water per flush. This is less than half of what a full flow toilet uses. There are also dual-flush models, which use 1.6 gallons for solid waste, and 1.1 gallons for liquid waste.
Low flow showers reduce a traditional showerhead's water usage of 25 gallons by about 50-70%. Steam showers are even greener options. They use only a gallon of water per shower, with the added benefit of leaving you feeling sensuous.
Tankless water heaters are another eco-friendly option that keeps your energy bills low. They only heat water when it is needed, as opposed to continually filling a reservoir tank.
Front-loading washing machines use less water per laundry cycle, adding to the green plumbing of your household.
How Much Does Green Plumbing Cost?
Prices vary depending on the quantity and quality of the green appliance brand. Although upfront costs may be higher than traditional fixtures, green plumbing saves you money in the long run. They are definitely worth the investment. Call the professional technicians at Plymouth Plumbing & Heating today to inspect your home and see if green plumbing is right for you.
How Does Pipe Insulation Save Money?
Insulating your hot water pipes reduces heat loss and can raise your water temperature from 2°F – 4°F above uninsulated pipes. This allows you to enjoy a lower setting on your water heater. Plus, hotter water is delivered to outlets faster, reducing the amount of time waiting for hot water. This conserves water and saves you money.
How Can I Make My Home More Eco-friendly?
Install water-saving green appliances. Replace traditional fixtures with energy-efficient toilets, faucets, showerheads, and tankless water heaters.
Check your water pipes. Make sure they are the right size to minimize water leaks. Also ensure they are made of the best material to conduct heat (steel, PEX).
Insulate hot water piping, especially as it leaves your hot water heater.
urn off the faucet while brushing your teeth or washing dishes.
Try to limit the number of times you flush the toilet.
Avoid taking extra-long showers.
Avoid over-watering your lawn. Install the right system and timers to conserve energy.
If we all do our part to conserve water at home, we can save precious resources for our children in the future. Call Plymouth Plumbing & Heating today so we can help you make your home more environmentally friendly.
SERVICE AREAS
WE'VE GOT YOU COVERED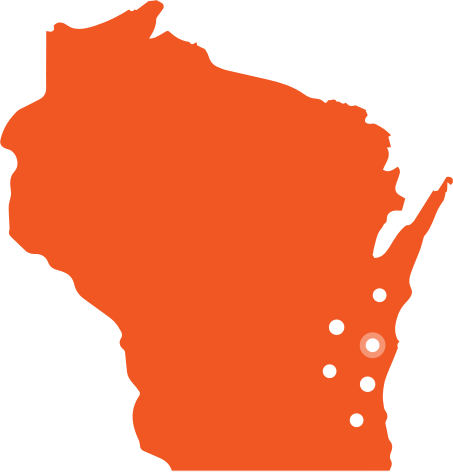 CITIES
Adell
Belgium
Cascade
Cedar Grove
Cedarburg
Chilton
Cleveland
Elkhart Lake
Fon du Lac
Fredonia
Glenbeulah
Grafton
Greenbush
Hingham
Howards Grove
Kewaskum
Kiel
Kohler
Mequon
New Holstein
Oostburg
Plymouth
Port Washington
Random Lake
Saukville
Sheboygan
Sheboygan Falls
St Anna
St. Cloud
Waldo