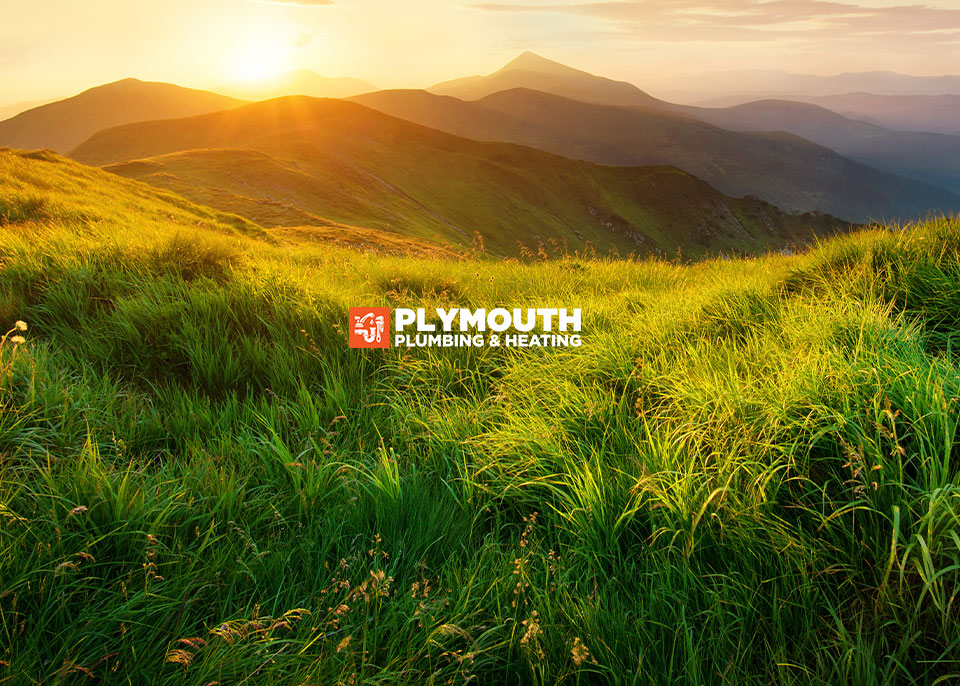 GREEN PLUMBING
OUR CUSTOMERS TRUST US
One of the easiest ways to reduce your home energy usage is through green plumbing. By installing energy-efficient plumbing in your home, you can lower your monthly bills and dramatically reduce your impact on the environment. Our plumbers are fully-versed in
green plumbing
and we carry a range of excellent energy-efficient solutions. From low-flow toilets and showers to Energy Star water heaters and boilers, we have everything you need to green your home and bring down those monthly energy bills. Find out how we can make your plumbing more energy efficient today!
If you are searching for these terms you have
come to the right place.

Green Plumbing
Green Home
Green Plumbing Fixtures
Pipe Insulation

Low Flow Shower Heads
Energy Efficient Home
Eco-friendly Plumbing
RELATED SERVICES
Visitors who viewed this service also viewed these
SERVICE AREAS
WE'VE GOT YOU COVERED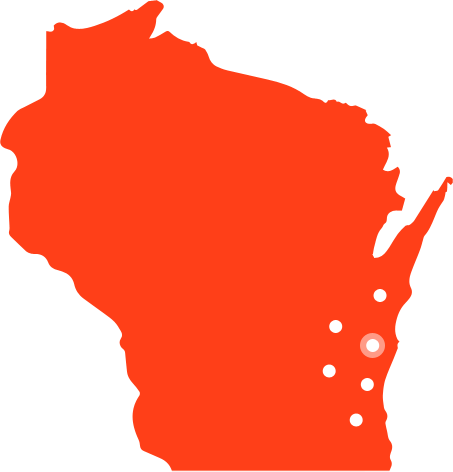 CITIES
Adell
Belgium
Cascade
Cedar Grove
Cedarburg
Chilton
Cleveland
Elkhart Lake
Fon du Lac
Fredonia
Glenbeulah
Grafton
Greenbush
Hingham
Howards Grove
Kewaskum
Kiel
Kohler
Mequon
New Holstein
Oostburg
Plymouth
Port Washington
Random Lake
Saukville
Sheboygan
Sheboygan Falls
St Anna
St. Cloud
Waldo