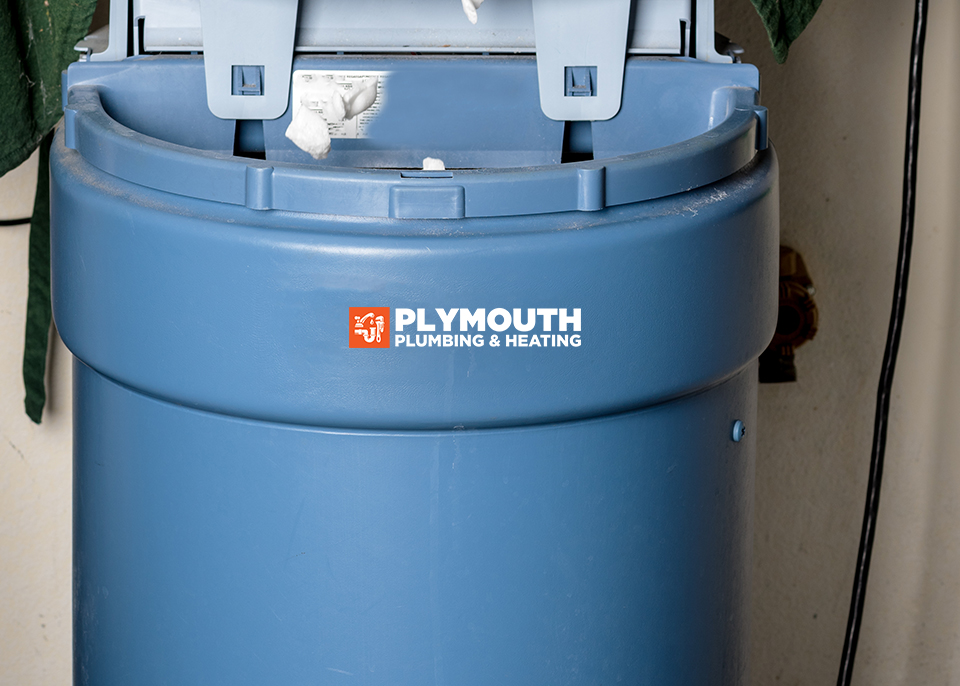 WATER SOFTENERS
OUR CUSTOMERS TRUST US
Calcium, magnesium, and other minerals in your water can collect in your pipes and shorten the lifespan of your plumbing. They are also responsible for the buildup on your glass and silverware. A water softener will help to remove these minerals from your water and extend the life of your plumbing. Soft water has a number of other benefits, including softer skin and hair! We carry Hellenbrand
water softeners
, which we believe are the best option available. Get in touch with our team and find out how a water softener can improve your water supply today.
If you are searching for these terms you have
come to the right place.

Hard Water
Whole House Water Filter
Best Water Softener
Whole House Water Softener

Soft Water
Hellenbrand Water Softener
How To Soften Water
Water Softener Repair
Broken Water Softener
Water Softener Purchase
RELATED SERVICES
Visitors who viewed this service also viewed these
SERVICE AREAS
WE'VE GOT YOU COVERED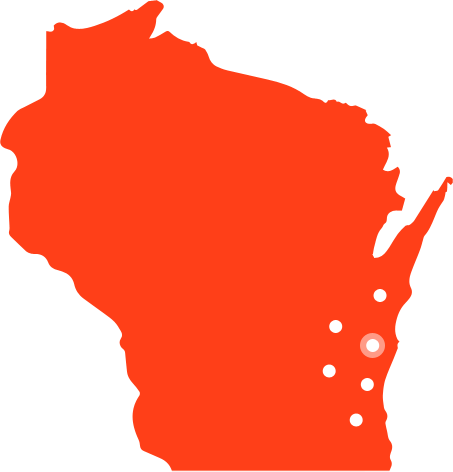 CITIES
Adell
Belgium
Cascade
Cedar Grove
Cedarburg
Chilton
Cleveland
Elkhart Lake
Fon du Lac
Fredonia
Glenbeulah
Grafton
Greenbush
Hingham
Howards Grove
Kewaskum
Kiel
Kohler
Mequon
New Holstein
Oostburg
Plymouth
Port Washington
Random Lake
Saukville
Sheboygan
Sheboygan Falls
St Anna
St. Cloud
Waldo
Frequently Asked Questions
Why does water need to be softened?
Ever heard of the term "hard water"? Most people have but don't quite know what it means. Hard water is when there is a high concentration of minerals such as calcium, magnesium, iron, bicarbonates, and sulfates in your water. These contaminants shorten the lifespan of your plumbing by clogging your pipes and complicating the solubility of your detergent and soap. They may even be the culprit behind the buildup on your glass and silverware! A water softener is a technique that removes these minerals, increasing your plumbing durability. Soft water even helps create softer skin and shinier hair. Plymouth Plumbing and Heating carries Hellenbrand water softeners, which we believe to be the best option on the market. Call a member of our team today to get yours!
What are the benefits of a water softener?
Longer Appliance Lifespan
Calcium and magnesium contaminants can easily ruin expensive faucets and pipes. Water softeners are an excellent investment to avoid this buildup and increase your water-based appliance's life span. In addition to your faucets and laundry machines, it improves your solar heating system, air conditioning units, and other water-based applications.
Decreases Dry Skin and Dull Hair
The large composite of magnesium and calcium in hard water makes it difficult to lather the soap. This typically leaves you with a film of soap on your skin every time you shower or wash your hands. Water softener makes the water easier to lather, thus resulting in softer skin and shinier hair.
Cleaner Clothes
Hard water may also leave mineral stains on your laundry due to the soap being difficult to lather. By stripping away those contaminants, water softeners improve the quality and cleanliness of your garments.
How do water softeners work?
Water softeners operate through a process called ion exchange. The softener holds the contaminants in a conditioning tank, eliminating calcium and magnesium. These minerals are exchanged for other ions such as sodium and potassium, creating soft water. This process is also called water treatment -- any process that improves the quality of water for a specific use.
What are the health effects of home water softening?
A water softener that uses salt (sodium chloride) will increase your salt intake if you drink the water. If a family member in your home has high blood pressure, make sure to consult with a doctor before drinking softened water. As an alternative, you can use water softeners that exchange potassium chloride instead of salt. Or you can invest in salt-free softeners that use a process called Template Assisted Crystallization (TAC). This process converts the hard minerals into a hard crystal that won't stick to any surface in your home. As a note, the calcium, iron, and magnesium minerals removed from hard water are not harmful to the body -- only to appliances. Removal of these minerals removes them from the diet, which also may be a health disadvantage.
How much does it cost to get a water softener?
Prices can range anywhere from between $500-$4000 depending on the type, quality, and installation costs. Salt or potassium-based water softeners can also have recurring costs that should be factored in.
How long does a water softener last?
A good water softener can last from 10-20 years. Give Plymouth Plumbing and Heating a call today to find the best water softener for your home. We offer both water softener repair and installation.