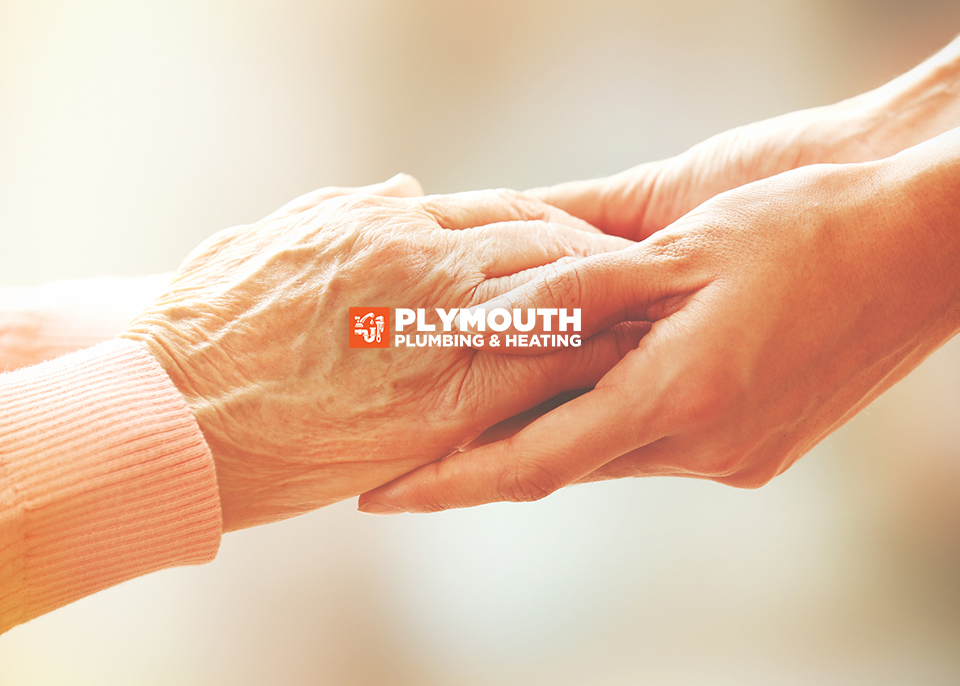 AGING IN PLACE SOLUTIONS
OUR CUSTOMERS TRUST US
Nobody wants to have to leave their beloved home behind as they age. Aging in place solutions can help to extend the time that you have to cherish the home that you built. At Plymouth
Plumbing and Heating
, we offer a range of solutions to make aging in place a reality. Bathrooms can be a particularly dangerous room for seniors but, with our help, it doesn't have to be. Our team is ready to remodel any bathroom to meet your specific needs. Let us help you enjoy your twilight years in the comfort of your own home.
If you are searching for these terms you have
come to the right place.

Aging in Place
Walk In Bathtub
Curbless Shower
Non Slip Shower
Non Slip Tub
Single Lever Fauce

Independent Living
Safe Step Tub
Handheld Shower
Walk In Tub
Bathroom Grab Bars
Shower Bench
RELATED SERVICES
Visitors who viewed this service also viewed these
SERVICE AREAS
WE'VE GOT YOU COVERED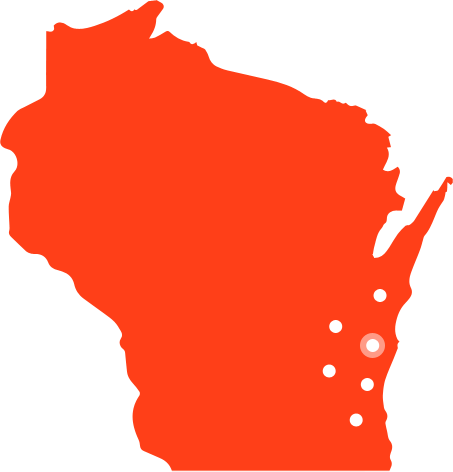 CITIES
Adell
Belgium
Cascade
Cedar Grove
Cedarburg
Chilton
Cleveland
Elkhart Lake
Fon du Lac
Fredonia
Glenbeulah
Grafton
Greenbush
Hingham
Howards Grove
Kewaskum
Kiel
Kohler
Mequon
New Holstein
Oostburg
Plymouth
Port Washington
Random Lake
Saukville
Sheboygan
Sheboygan Falls
St Anna
St. Cloud
Waldo
Frequently Asked Questions
What is aging in place?
Aging in place is when seniors are able to live comfortably in the residence of their choice for as long as they desire. Reconfiguring rooms to be as safe as possible for elderly adults is a part of the process. At Plymouth Plumbing and Heating, we provide solutions to lay-out your house, redesign your kitchen, or safety-proof your bathroom from dangerous slip and falls. Together, we can help your loved ones enjoy their twilight years from the safety and comfort of their own specially-designed home.
What are the benefits of aging in place?
Aging in Place is Less Expensive than Retirement Homes
Mom and Dad are getting closer to retirement and you are considering putting them in a nursing home. But the cost is through the roof! A retirement facility can start at $7600 a month. Why not try a more affordable solution through aging in place? Redesigning a home with a few safety precautions for your parents is far less expensive. It even allows seniors to take advantage of Medicare coverage to help pay for in-home help.
Aging in in Place Provides Close Proximity to Family and Friends
Aging in place provides the proximity of friends and family necessary to assist in everyday tasks such as shopping, doctor visits, and social functions. It also fosters the intimacy and companionship that is so critical to emotional health.
Aging in Place is More Comfortable
Your favorite chair, your personal mattress, your curated walk-in closet. As Dorothy said, there really is no place like home. Unlike a cold hospital bed or a generic assisted living facility, aging in place allows seniors to bask in the sights, sounds, and smells they have grown accustomed to in life. It allows them to be surrounded by warm memories in their golden years. It also provides a semblance of privacy that is not always available in a group retirement facility.
Aging in Place Slows Memory Loss and Strengthens Social Networks
Aging in place provides the added benefit of seniors maintaining their current social networks and communities. A study found that seniors who have frequent social contact saw a 70 percent reduction in cognitive decline when compared with more isolated people. Familiar smells, for example, can trigger memory recall. Aging in place provides a plethora of scents, sounds, and sights to keep a senior cognitively engaged.
Aging in Place Maintains Self Determination and Creative Design
After decades of hard work, retirement should be about seniors living the life they determine. Often, nursing homes can hinder this freedom with restrictive meal times and visiting hours. Aging in place creates a more independent lifestyle, allowing seniors to make their own decisions and design their own schedules. They can also control the style of their environment. While remodeling, repainting, or rearranging furniture may not be an option in a retirement facility, it certainly is allowed in your own residence!
What are the recommended house upgrades for seniors?
Entrances: Should be easy to enter and exit with walkers, wheelchairs, canes, groceries, or babies. Create at least one entrance without steps for the most convenient mobility.
Bathrooms: Can be the most dangerous room. Sinks, showers, and toilets should be accessible to seniors and set to the right height and mobility. Most ideal? A door opening of at least 32 inches and a curbless walk-in shower.
Kitchen: The gathering place for camaraderie (and food!). Strive for an open space with accessible counter heights, pullout shelves, and open storage. Blend natural and artificial light for beautiful design.
Bedrooms: Consider a bedroom on the first floor, making it ideal for aging parents to avoid stairs.
Windows: As we get older, more light is necessary for reading and other basic tasks. Enlarging windows is a marvelous way to achieve this, as well as adding scenic views like watching your grandchildren play.
Open design: The overall design of a home should be open for greater freedom of movement, flexibility in furniture layout, and spaciousness. Sliding walls are extremely effective because they allow multi-purpose rooms.
Outdoors: Covered entrances, wraparound decks, planters, and container gardens help connect the home to the surrounding neighborhood. This fosters a greater sense of community and connection. Gardens are especially aesthetically pleasing and can be therapeutic as well.
Smaller homes: Consider the small back house as another viable option for parents of adult children.
Outlets, switches, and doorknobs: Outlets, doorknobs, and light switches should be placed at heights optimal for retirees. Also, consider switches and doorknobs that are easier to use if a resident has arthritis or is injured.
Be sure to call us at Plymouth Plumbing and Heating for all your aging-in-place needs, ideas, and installations. We are here to help!
Aging In Place Safety Checklist
Our repair and installation experts are waiting by the phone to help you design a home for your elderly loved ones that is beautiful, convenient, affordable, and most importantly, safe. Here is a convenient checklist:
Bedroom Safety
Install a shower bench for seniors who have trouble standing
Non-skid mats or strips to prevent slipping
Clearly marked lever handles for hard to turn faucets
Install grab bars near toilets and showers
Consider walk-in tub for seniors who have trouble getting in the bath
Install a raised toilet seat to help with standing and bending
Kitchen Safety
Install automatic shut off timers for ovens and stoves
Move curtains, paper towels, and fire hazards from range
Add lever handles and temperature controls for faucets
Install finger-safe garbage disposal covers
Consider pull-down shelves, or move most used products forward
Keep knives and sharp items in blocks or holders, not loose
Bedroom Safety
Install bed rails and adjust bed height for fall prevention
Remove trip hazards like area rugs and cords
Install accessible light sources near the bed and nightlights
Place medical alert device and charger near the bed
Set up bedside toilet if needed
Add a sturdy chair for dressing and support