Choosing the right heating system is crucial for keeping your home warm and comfortable. The two popular choices regarding heating systems in your home are boilers and furnaces. Understanding your options and differences in boilers and furnaces can help you save money and help you make the safest choice.
Understanding Boilers and Furnaces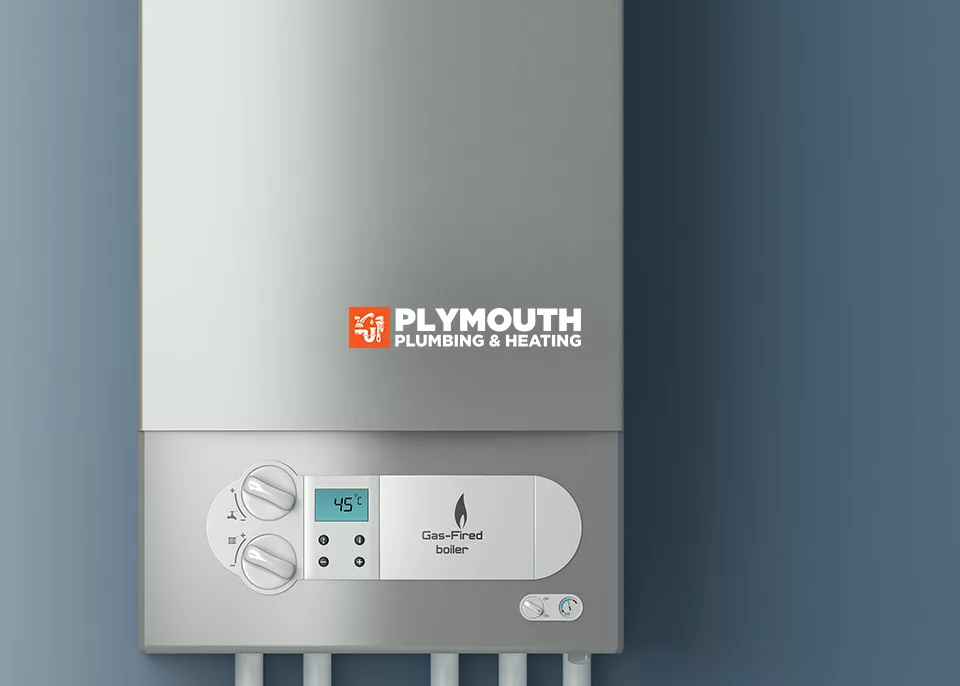 Boilers and furnaces are both essential components of a home heating system. While they serve the same purpose of heating your home, they do so in different ways and will also be different in how much maintenance they need and how long you can expect the system to last.
A boiler system is a heating system that uses water or steam to distribute heat throughout your home. The process starts with a fuel source, gas, oil, or electricity, which heats the water or generates steam. The heated water or steam is then circulated through a series of pipes to radiators, baseboard heaters, or even underfloor heating systems, providing heat to each room in the home.
One positive aspect of the boiler system is that it doesn't rely on ductwork to circulate heat. This means that a boiler system heats very efficiently and is likely an excellent option for homeowners with severe allergies because heat doesn't circulate air through a forced-air system which may blow dust and other allergens into the air.
On the other hand, a furnace operates by heating the air and distributing it throughout your home via ductwork. The furnace burns a fuel source, usually gas or oil, to generate heat. The warm air is blown through vents and registers, keeping your home cozy during cold weather.
A furnace may be more favorable for you if you want to quickly heat an ample space or multiple rooms.
Key Factors to Consider
Now that you know the basics about how each system works, some other factors have crossed your mind if you're trying to decide the type of system you want in your home. The most important things to consider are the system's energy consumption, cost-effectiveness, how the system heats your home, and how long the system will last.
Energy Efficiency
When it comes to energy efficiency, boilers have the upper hand. They provide excellent heat distribution and can operate at high efficiency levels, particularly if you opt for a condensing boiler. Furnaces, while still efficient, may experience some heat loss because it distributes heat through the ductwork, lowering their overall efficiency.
Cost
Both boilers and furnaces vary in installation costs and ongoing maintenance expenses. Generally, furnaces tend to be more affordable upfront, making them a popular choice for budget-conscious homeowners. Conversely, boilers are usually pricier but can be a worthy long-term investment due to their durability and energy efficiency.
Heating Method
Boilers offer radiant heating, meaning heat is transferred directly to a surface, allowing the rest of the space to warm. This benefits those with allergies, as it doesn't circulate as much air as dander. Furnaces, providing quick and consistent heat, may be less suitable for individuals with respiratory issues.
Lifespan and Maintenance
Boilers generally have a longer lifespan than furnaces, with proper maintenance and regular water heater service. They typically require less maintenance, as they have fewer moving parts and don't rely on ductwork. Furnaces, however, need frequent filter changes and duct cleaning to maintain optimal performance.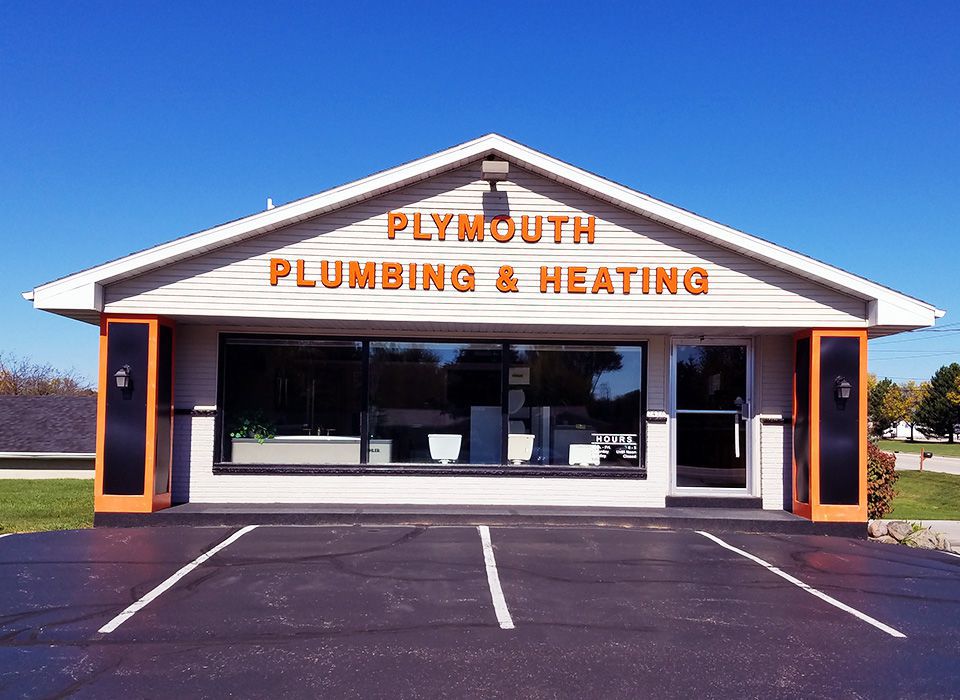 Plymouth Boiler Service / Sheboygan Furnace Installation
If you're looking for more information on what heating system is suitable for your home, or if you're just looking for someone to install your furnace or boiler system right, contact Plymouth Plumbing and Heating today. We can provide services to you, whether on the day of installation, during routine maintenance, or during an after-hours emergency. Call today and talk to a professional at Plymouth Plumbing and Heating.