When it comes to maintaining a comfortable home environment, efficient heating and cooling systems play a crucial role. One solution that has gained popularity in recent years is the heat pump mini split system. Taking advantage of this technology offers numerous advantages over traditional HVAC systems, which makes it an excellent choice for homeowners in Sheboygan, Plymouth, and beyond.
Installing a heat pump mini split system can offer you many positive things an HVAC system can't, ranging from increased energy efficiency and cost savings to improved comfort and convenience.
Energy Efficiency and Cost Savings
One of the primary advantages of a heat pump mini split system is its energy efficiency. Unlike conventional heating and cooling systems, a heat pump mini split doesn't use ducts that may degrade over time and have issues like leaks or built-up grime.
Without using ducts to heat and cool your home, you may save up to 30% more energy, meaning you get the perk of lower utility bills. With rising energy costs, installing a heat pump mini split system in your Sheboygan or Plymouth home can lead to significant long-term savings.
Improved Comfort and Flexibility
The heat pump mini split system provides more flexible comfort that can be tailored to the needs of each person in your home, which is not a feature of HVAC systems. With zoned heating and cooling capabilities, you can individually control the temperature in each room or "zone" of your home. This flexibility allows each person in a home to set the temperature to the most comfortable setting for them and eliminates the need to heat or cool unoccupied spaces. Fighting over the thermostat in your home could be a thing of the past if you utilize this technology in your Sheboygan or Plymouth residence.
Additionally, mini splits are known for their whisper-quiet operation. The indoor units are designed to create minimal noise, which allows for the peaceful environment you need your home to be. Say goodbye to loud rattling noises or the constant on-off cycling of your HVAC system. You can enjoy a quiet home atmosphere while benefiting from efficient heating and cooling.
While some specific placements of the indoor units may be necessary for your system to operate the most efficiently, heat pump mini split systems still allow you flexibility so that they interfere as little as possible with the aesthetic of your home.
Easy Installation and Reliability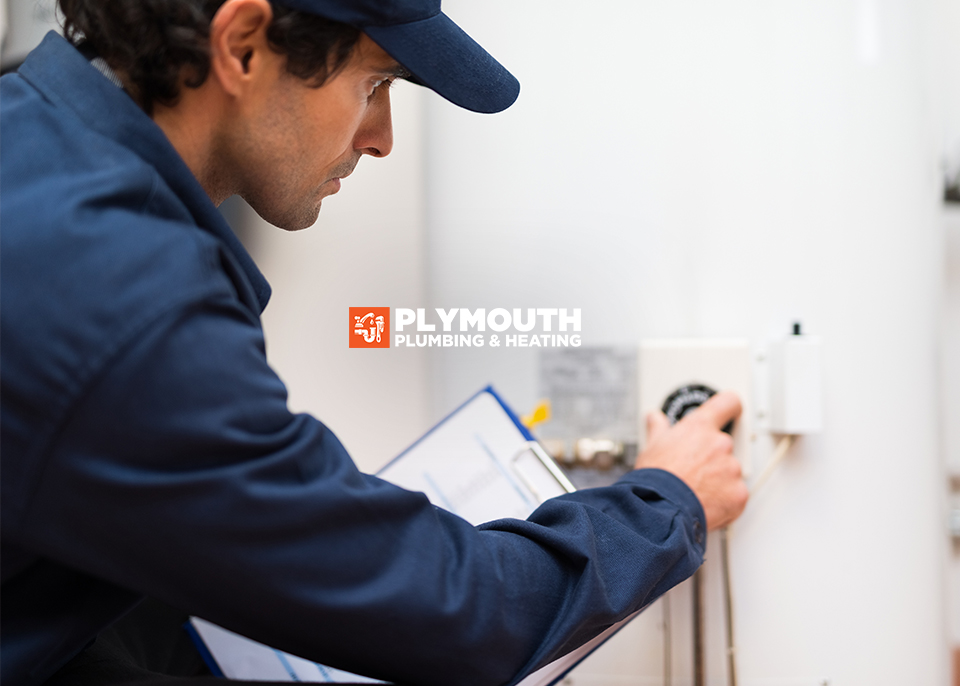 The installation process of a heat pump mini split system is relatively straightforward compared to traditional HVAC systems. With the help of a professional 24-hour plumbing service, you can have your system up and running in no time. Again, heat pump mini split systems give you an advantage by being ductless. There's no need for extensive ductwork installation, making it ideal if you're looking to upgrade or improve your home without existing ducts.
With a heat pump mini split system, the risk of sudden failures is greatly reduced so that you can have the security of knowing it won't fail when you need it most. These systems undergo rigorous testing and adhere to high industry standards, making them reliable and long-lasting.
We know how important it is that your home is a place of comfort and rest. In case of a sudden breakdown or malfunction, it's crucial to have access to reliable 24-hour emergency plumbing and heating services so your home stays at the perfect temperature. Fortunately, the professionals at Plymouth Plumbing and Heating offer round-the-clock assistance, ensuring that you never have to endure extended periods without heating or cooling. Contact us today for a free estimate and get started with the savings and flexibility a heat pump mini split system can offer.