Aging in place is a term that is gaining popularity in today's society. More adults are choosing this option as opposed to moving into retirement communities or similar options. Older adults who have worked hard to purchase and own a home are choosing to remain there as long as possible to maintain their independence.
Aging in place is more possible now than ever before, thanks to popular aging-in-place home modifications. Certain aging-in-place remodeling choices, and even new aging-in-place remodeling technology, is enabling older adults to remain at home safely. Here are our best under-budget aging-in-place remodeling ideas for your older loved ones.
Aging in Place Remodeling and Home Modifications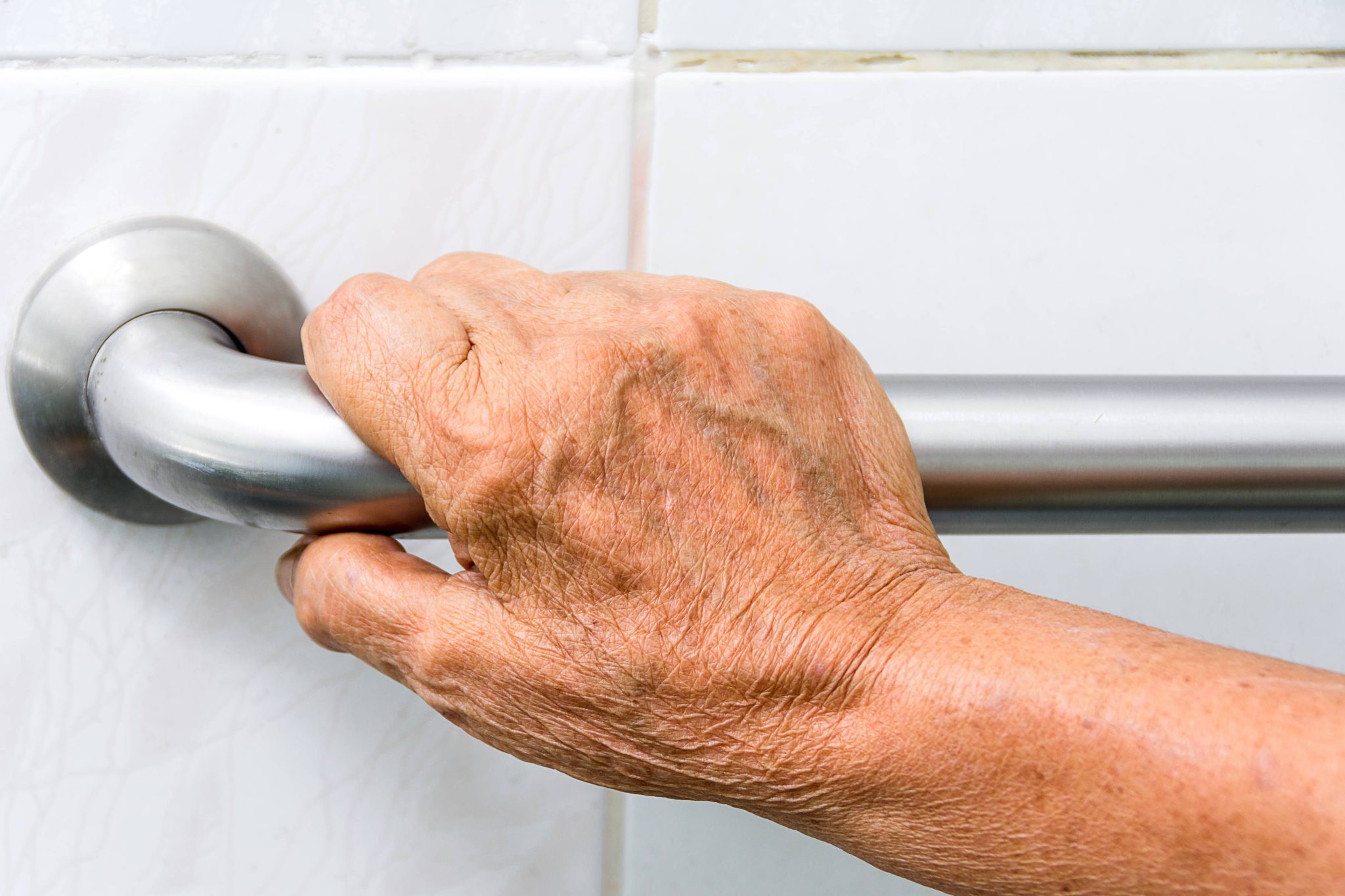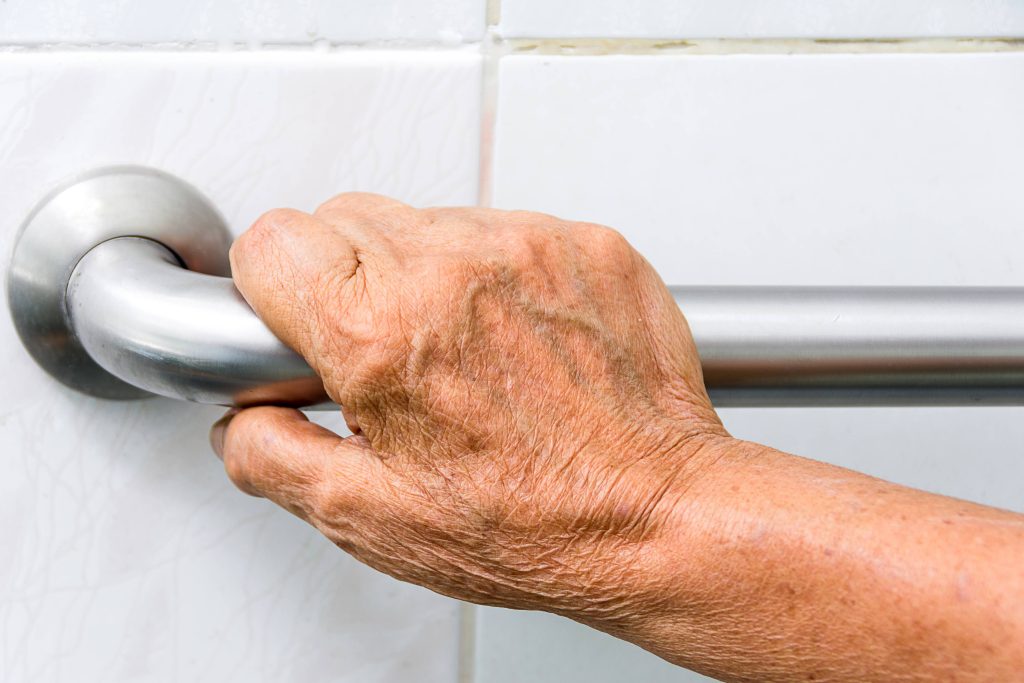 When on a limited budget, the best place to begin is with some simple aging-in-place remodeling and home modifications. Much of this can be done for no expense at all, or for very little. Only your time and a little planning is involved.
Room Swapping
Depending on the current layout of the home, aging in place may be easier if some rooms swap roles. For example, if the bedrooms are upstairs or in another part of the house that is difficult to maneuver in, swap the furniture into a room on the ground floor with easier access. A room closer to the bathroom is always a better choice.
This can also be applied to simple furniture swapping in the same room. Place furniture a bit wider apart to accommodate walkers or wheelchairs. Move tables with sharp edges away from corners where they could cause injury. More about this later, but arrange lighting so there are no dark areas where a trip and fall accident could occur.
Better Lighting
Arrange lighting so there are no dark areas that could present trip and fall hazards. Some lamps or light fixtures can be exchanged from other rooms. If new lights are needed, check flea markets and discount stores for scratch-and-dent items from upscale furniture stores. These are often in fine shape and are only slightly marred.
Rearranging for Easier Reach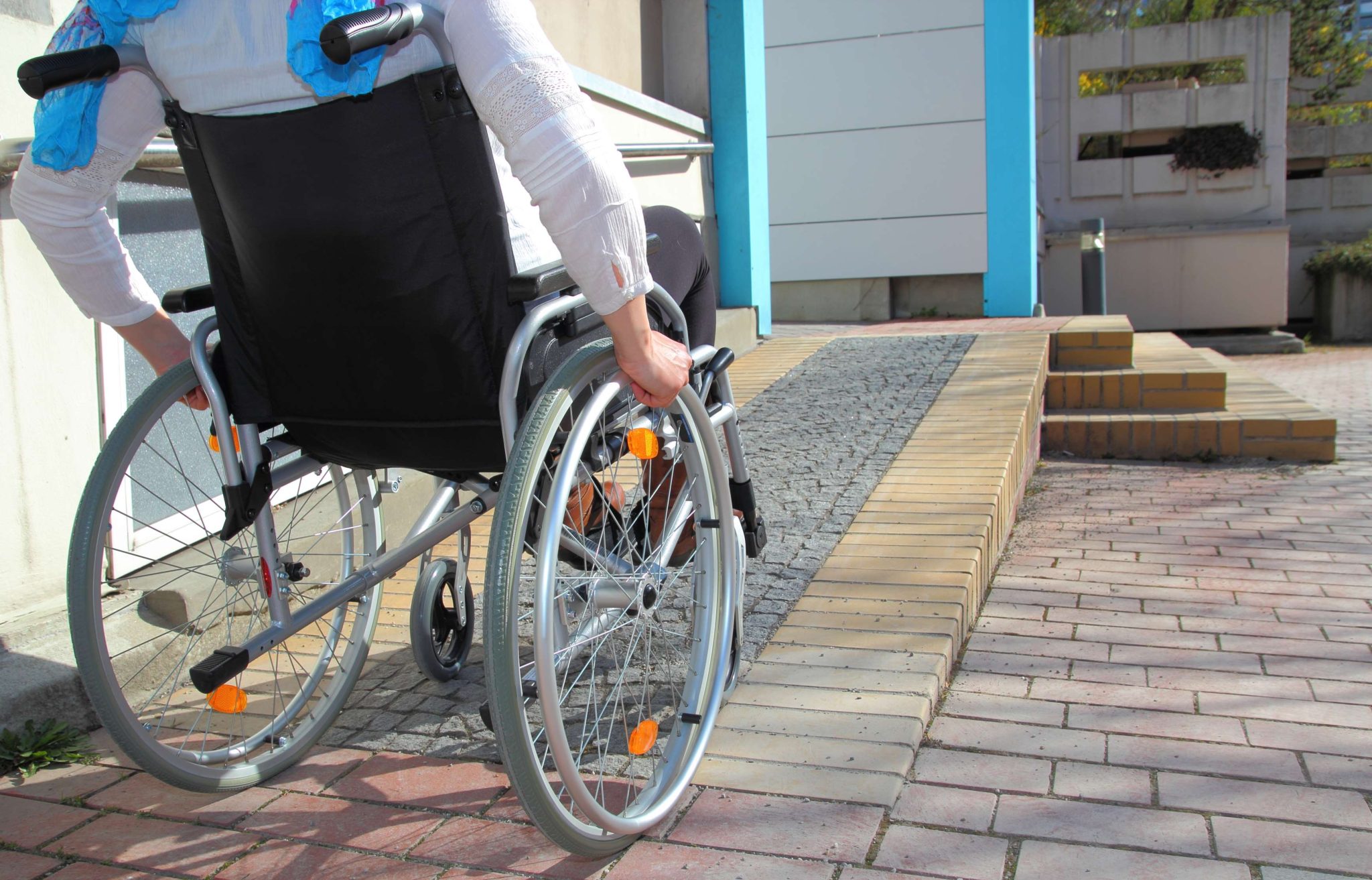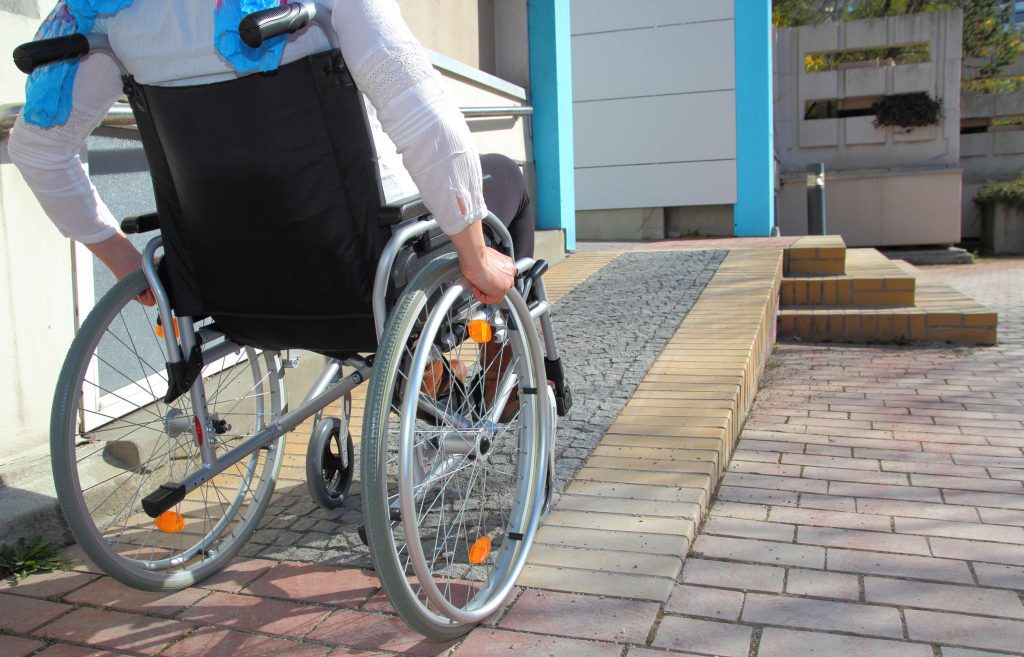 Some helpful aging-in-place home modifications are to move often-used items to lower shelving or within easier reach. This is especially true in the kitchen. Commonly used cookware, plates, and commodities should be on low shelving that does not require climbing or squatting. Also, consider replacing fine china or other glassware with unbreakable everyday-use plasticware for safety.
Utility rooms and laundry rooms are another area where some rearranging may be warranted. Keep soaps and detergents where too much lifting is not required. You may also want to consider rearranging bathrooms for easier reaching and using of common items.
Removing Trip Hazards
Among the simplest and most helpful aging-in-place home modifications are removing any trip hazards throughout the house. Doorsteps, rugs, strips, clutter, loose shoes, cords, and other items can easily cause an older person who is unsure of their footing to trip and fall, resulting in a serious injury. Most injuries among those aging in place are trip and fall accidents.
If rugs are necessary, secure them around the edges with two-sided tape and check frequently for edges that curl or roll up. If floors are cold, consider removing the rugs anyway and making sure your aging loved one wears warm, comfortable shoes with adequate support. Loose house shoes can also be a trip hazard.
Aging in Place Remodeling
In some cases, some aging in place remodeling will be necessary. There are some basic modifications you can make for a small expense that will help older adults maintain their independence safely.
Aging-in-place Shower / Bathroom Modifications
An aging-in-place shower and tub is a worthwhile expenditure, and simple mods can be made relatively cheaply. Place a shower chair in the tub, install a movable shower rod and head, and a handicap rail. For those with trouble stepping into or out of the tub, walk-in tubs are a great investment. You may also want to look into a taller commode with an accompanying rail for easier access.
Ramp Installation
Handicap access ramps at each entrance are easily built and provide safer access to the home than stairs, even for those not in a wheelchair. Some local organizations will even build a custom ramp at the homes of the elderly on request. Inquire at local organizations such as Kiwanis, Elks, VFW, or similar groups. Some churches are also able to provide such a service in their community.
Remaking Existing Rooms
Some aging-in-place remodeling can refurbish existing rooms for better access and safety. Widening doorways, adding safety rails along walls and beside the bed, and other modifications are great ways to help your elderly loved ones with aging in place. This is a good idea when moving the bedroom downstairs into a new location. You may also want to add extra lighting, especially between the bedroom and bathroom for those nighttime trips.
Aging in Place Remodeling Technology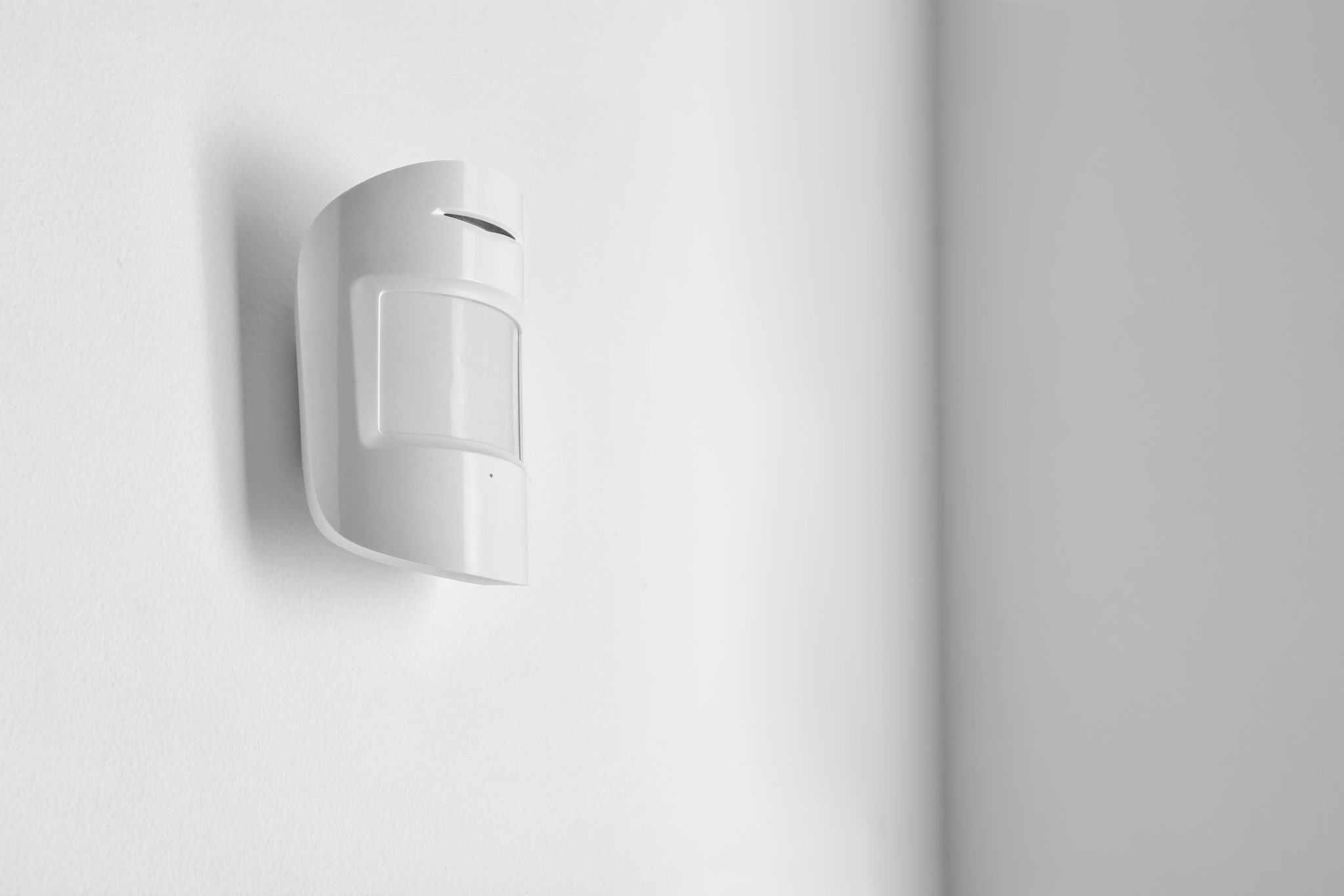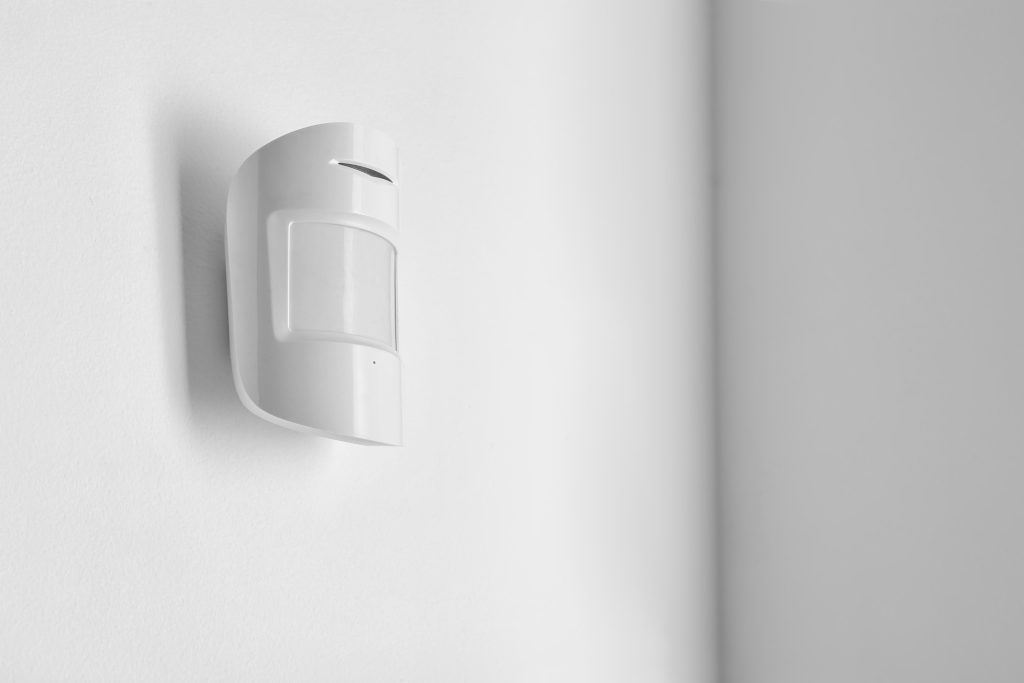 We are living in the best time for aging in place, and much of that is due to new, innovative aging-in-place remodeling technology. Almost everything in the home can be controlled or monitored by smart technology.
Consider some of these smart additions to your loved one's home:
Sensor-controlled lighting
Automated temperature control
Camera doorbells and remote locking/unlocking for entry doors
Remote vital sign monitoring
Remote movement monitoring
Automated timers/reminder/med dispensers
Auto shut-off stoves
Another modern innovation that is not necessarily an aging-in-place remodeling technology, but is a great tool nevertheless, is telemedicine. Now, anyone can speak to a physician or specialist right in their home by using a mobile device. This saves time and makes it easier for seniors who have difficulty traveling to get better and more medical care. A small tablet computer can also be handy for communicating via video-chat with your loved one.
Even with a limited budget, you can make some simple aging in place modifications that will help your elderly loved ones stay home longer, safely. What other suggestions do you have for aging in place on a budget?