Generally, there are two types of people researching aging in place remodeling. People who themselves wish to age in place and their loved ones. Every situation is a bit different and requires a unique outlook, but there are some general items that need to be addressed before you remodel for aging in place.
Aging in Place is defined by the U.S. Centers for Disease Control and Prevention as, "The ability to live in one's own home and community safely, independently, and comfortably, regardless of age, income, or ability level."
If you are searching for remodeling ideas for elders, aging-in-place remodelling, kitchen remodelling, aging-in-place bathroom remodeling, or other similar ideas, then you have come to the right place.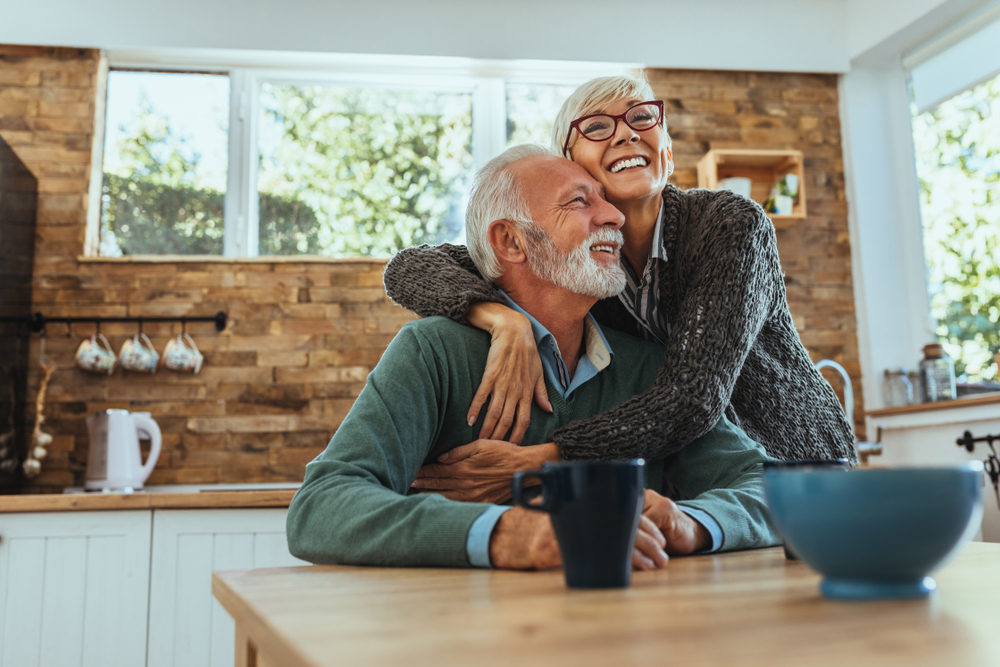 Safety First!
Before we list some amazing ideas, let us first understand the goal of aging in place. Did you know that falls are serious and costly to seniors? Falls are the most common concern and any risks should be addressed. Each year, 3 million older people are treated in emergency departments for fall injuries. One out of five falls causes a serious injury such as broken bones or a head injury. Falls are the most common cause of traumatic brain injuries (TBI).
To summarize the goal of aging in place, think "safety, independence, and comfort." Most of the time, seniors move to a retirement community or nursing home because their home does not allow for them to be independent due to safety concerns.
Now, let's take a look at some aging-in-place remodelling ideas.
Aging-in-Place Remodeling Ideas For Outdoor
Focus on getting into and out of the house safely by eliminating as many fall risks as possible. Better outdoor lighting will help reduce injury and provide safety. If you or your loved one are driving, please consider the lighting required to get you to and from your vehicle. You may want to consider an attractive ramp or a zero-step entrance.
With the explosion of online shopping it is best to place a package shelf by the front door so that bending over is reduced when not necessary. Consider installing handrails for your existing steps and porches.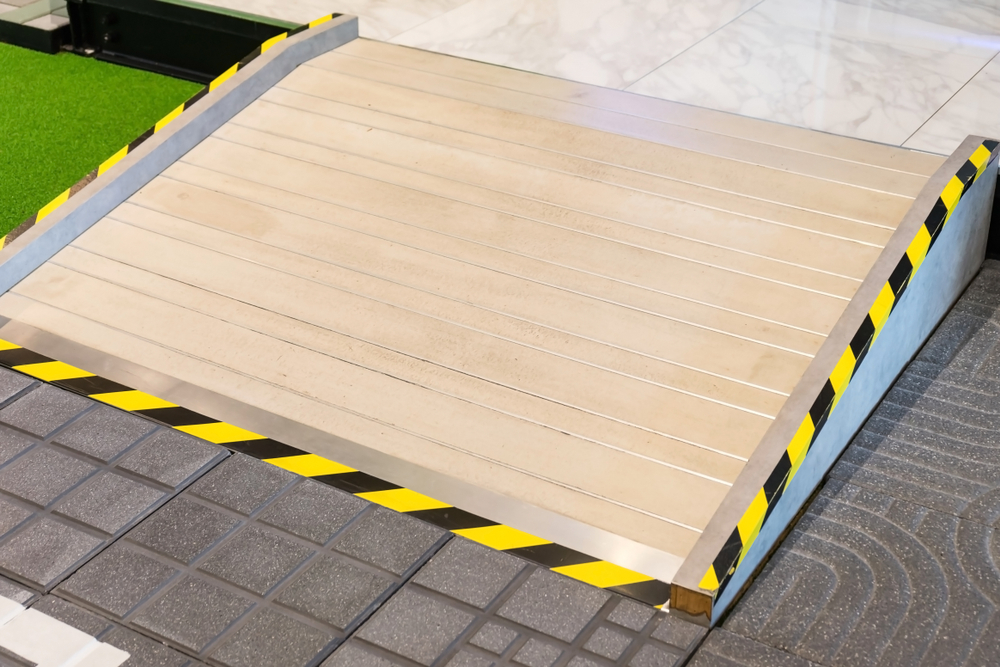 Aging-in-Place Remodeling Ideas For Kitchen
The kitchen is where the magic happens, or at least meal preparation and dining. Some great ideas are also the most simplistic ones, such as easy-to-use lever-style faucets, an elevated dishwasher to avoid bending, and a side-opening oven. Revolving corner shelves and pull out shelves will make life much easier at home.
Everyone loves the large islands we see on our favorite home improvement shows but that is not practical when considering aging in place. Instead, consider a rolling island that can be placed out of the way such as under a counter when not in use. If possible, lower counters and sinks will greatly help in providing ease of access.
We have all lost things in our fridge because we cannot see all the way behind some items. Then, months later we go to clean it out and find what we have been missing. With today's newer models, you can get pull-out shelves which really help to prevent bending over. When it comes to your stove it is best to have your controls on the front.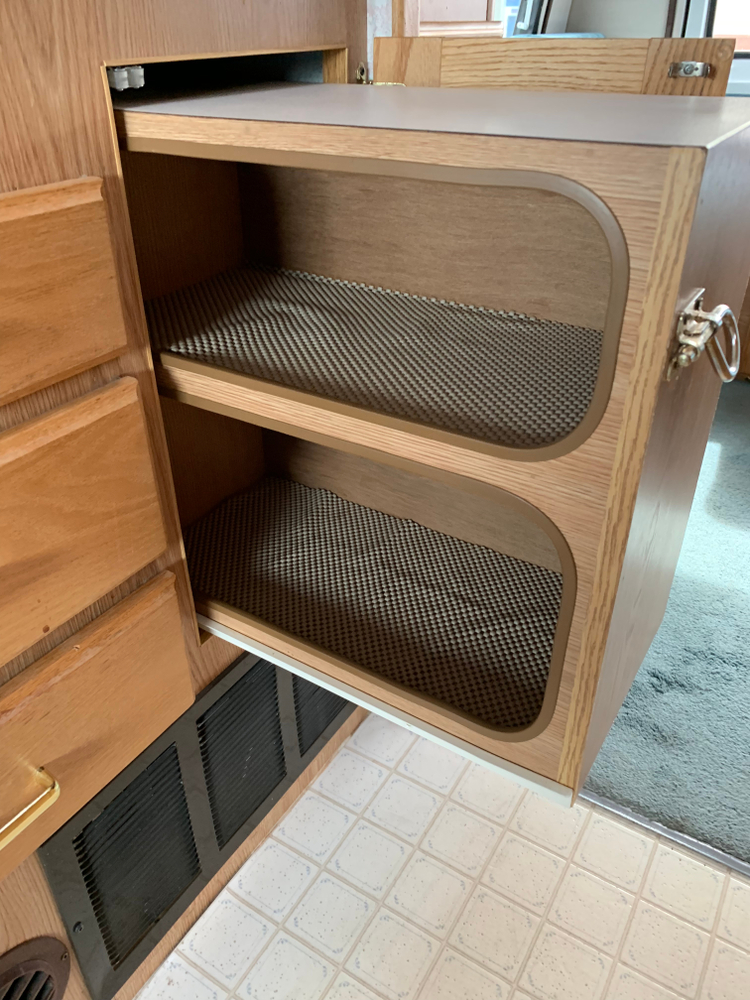 Aging-in-Place Remodeling Ideas for Bathroom
The bathroom is one of the most dangerous places in the house. The combination of water and bathroom floors create a very slippery surface. First and foremost, add grab bars anywhere and everywhere to enable free movement around the bathroom. Add easy-to-use levers to all the faucets.
Shower surrounds work great as long as they have nooks inset in the wall for bathing. However, one of the most-requested bathroom additions for aging-in-place bathroom remodeling is an aging-in-place tub. You can easily walk in the tub, close the door, and just like that, a bath awaits you.
If you do have a shower, it is best to have a curbless shower so there is nothing to step over and you can simply roll in with a wheelchair. Something many people don't think about is anti-scald temperature valves for safer bathing.
Another great addition is to widen the bathroom entry door to at least 32" and, if possible, swap out your normal door to a pocket door that will provide more room. Finish off your new bathroom with a new, higher toilet with non-slam seat lids.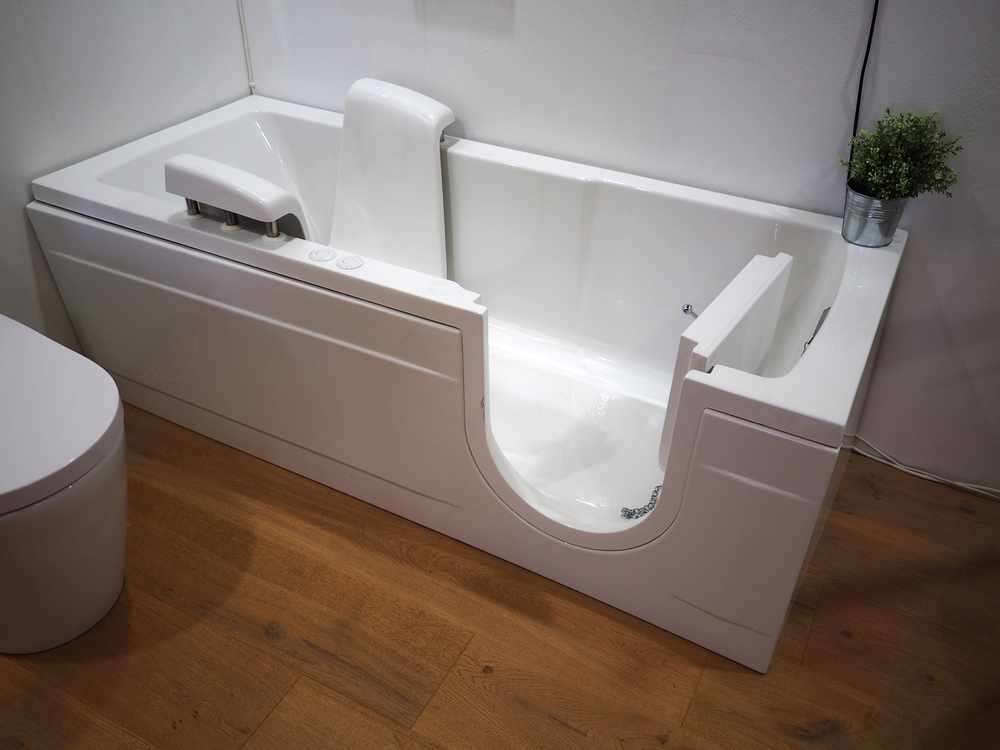 Aging-in-Place Remodeling Ideas For Living Room
For living rooms, the key word is "room." When considering aging-in-place remodeling for your living room, it is important to focus on creating space so you can move around with ease. Remove any obstacles like clutter or low furniture. Consider coffee tables that are on wheels that allow them to be moved.
According to the National Association of Home Builders, a five-foot-by-five-foot clear space in the middle of the living room is a good idea. Many times we have much in our living rooms that we don't need. Keep all the furniture you need but remove furniture that you do not need. This will create more space and allow for a better layout of your living room.
Be mindful of tripping hazards and address them as needed. It is usually easier to get around with a hard surface rather than carpet. This also means being careful when using area rugs; these can roll up in the corners and easily trip anyone, especially the elderly.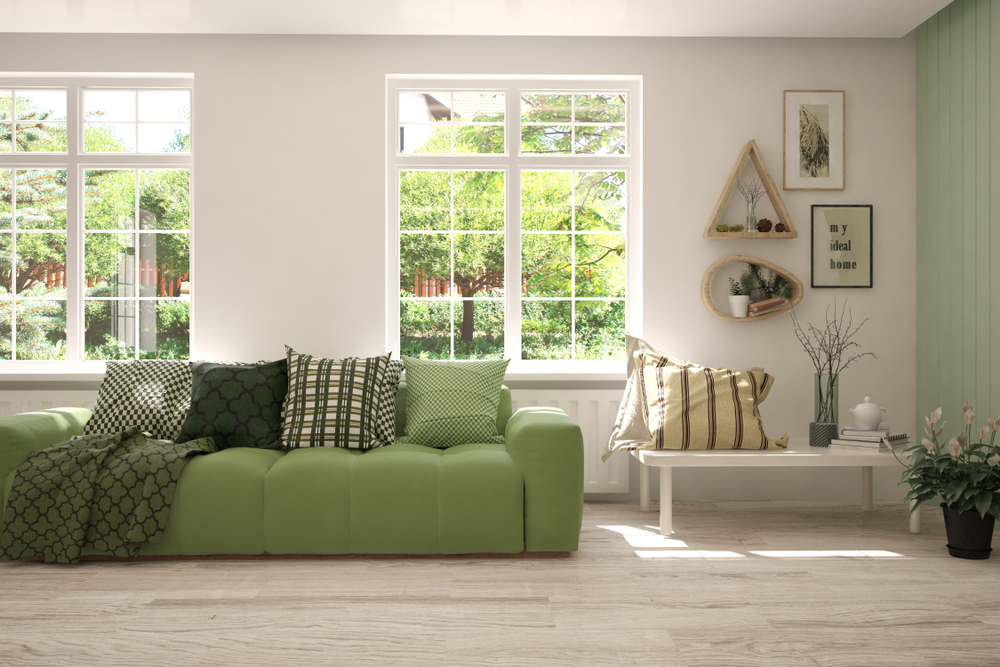 Summary
In summary, every space in your home or the home of your elderly loved one can use some upgrades for aging in place. Important changes to your outdoor spaces, kitchen, bathroom, living room, and other popular areas. Can allow older adults the freedom and independence of remaining at home, while providing them a safe space.
Plymouth Plumbing & Heating can help you select many products to fit your budget, and of course, provide professional installation to guarantee adherence to building and safety codes. Call us or send an online message today to ask for assistance.