There are as many reasons for remodel and home improvement as there are styles of homes and home decor. Exactly why you choose to undertake a home renovation will be personal to you. Remodel are not to be undertaken lightly and without proper planning and budgeting. Before you consider if it is time for extensive home maintenance, examine these top seven reasons you need to remodel your home.
Remodeling Creates More Space
Everyone remembers their first home. Likely it was a small starter place, just enough to get by and begin a new life. But as they say, life happens to everyone, and that usually includes a growing family. Likely, the number one reason to remodel your home is that remodeling creates more space. As you add family members to the mix, everyone requires more space.
This can also be a reason for some periodic remodel — as the family grows, they have evolving needs and the space requirements change. Consider a nursery and playroom for little ones, teenagers that demand space and privacy, older parents who would like their own space, and aging in place near the end of life that requires ground-floor bedrooms and handicap accessible spaces.
How about your current place in life? What do you need right now?
Me-space
Extra bathroom
Extra bedroom
Larger family room / entertaining space
Game room
That is where you should place your remodeling focus and efforts.
Home Renovation Improves Your Quality of Life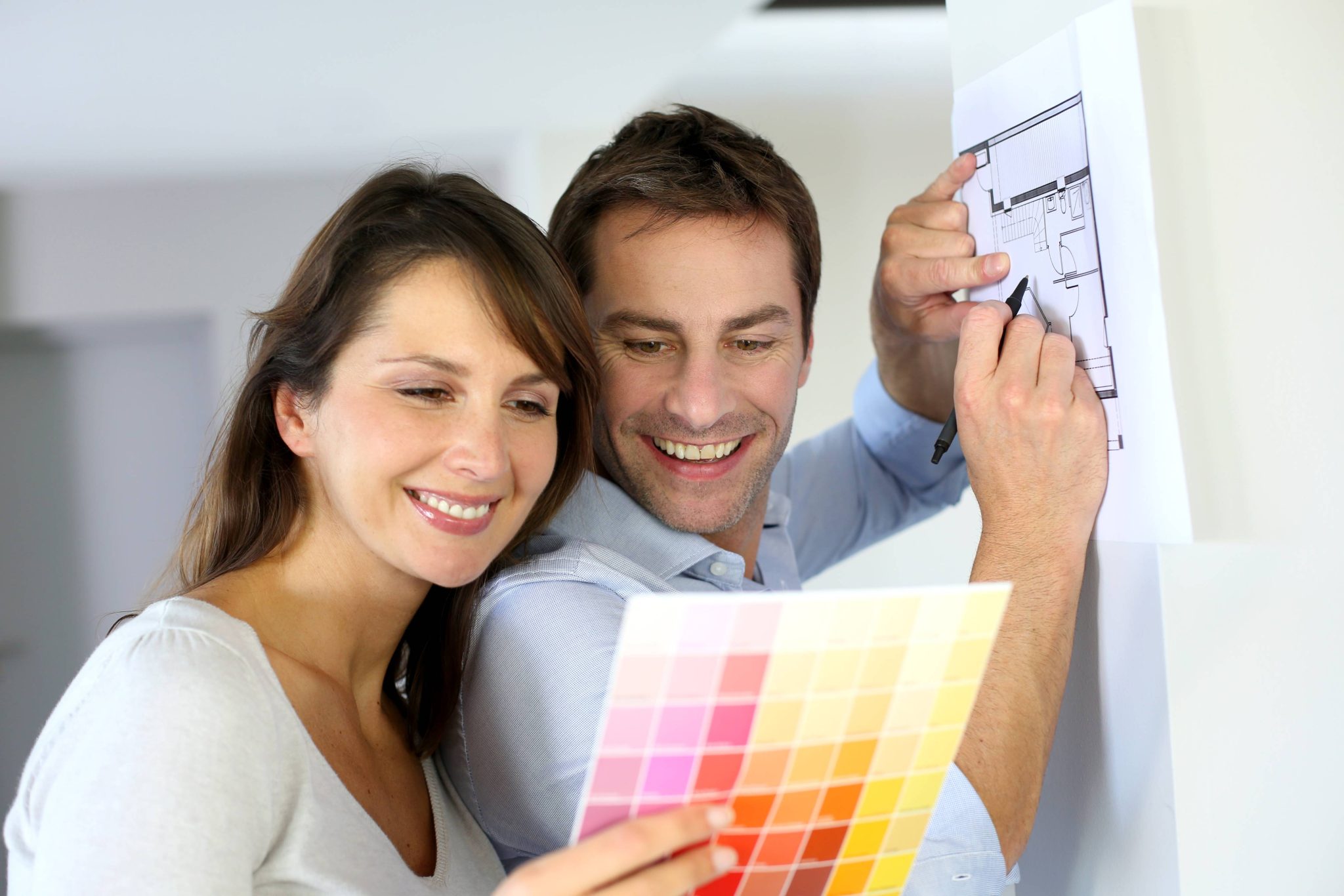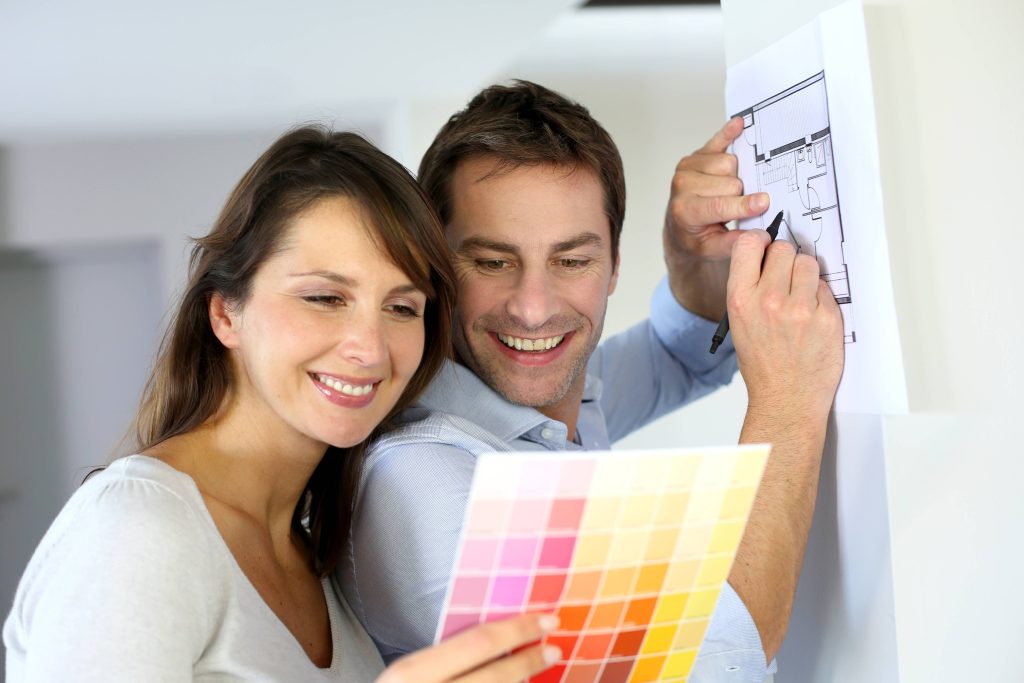 Your home is not only your castle, it is your oasis, your refuge, your place to retreat, recharge, and refresh. In short, it should provide you with substantial quality of life. No one wants to return home to a place that sucks away the life from within — that means your home must work for you.
When planning a home renovation, consider the areas that are of critical importance to your family. For example, the kitchen, family room, and bathrooms are likely the most-used areas of any home. The larger the family, the more these spaces are utilized. Therefore, upgrading or renovating these areas will substantially increase your family's quality of life.
Additional kitchen space for food storage, preparation, dining, and entertaining can be an important addition. New appliances to make providing meals for a larger family can be necessary. Replacing old, inadequate bathroom plumbing and fixtures can measurably increase your home's quality and value to your family.
Home Improvement Adds to Your Comfort
Obviously, you want to find rest and relaxation in your home. Home improvements that add to your comfort, and that of your family, should be high on your list. Nice fixtures and features that raise a home's resale value may help somewhere in the future, but do you relish coming home to a showplace, or to your place?
Comfort improvements to your home should not be overlooked. This is an area where sounding out the family for ideas can be helpful. You may be impressed with hardwood floors, but what if your family loves warm carpet under their feet? Other comfort-related home improvement ideas include soft lighting, heated floors, an entertainment area and equipment, swimming pool, outdoor patio, grilling, and entertaining space, or even new furniture.
Eco-Friendly Remodeling to Save Energy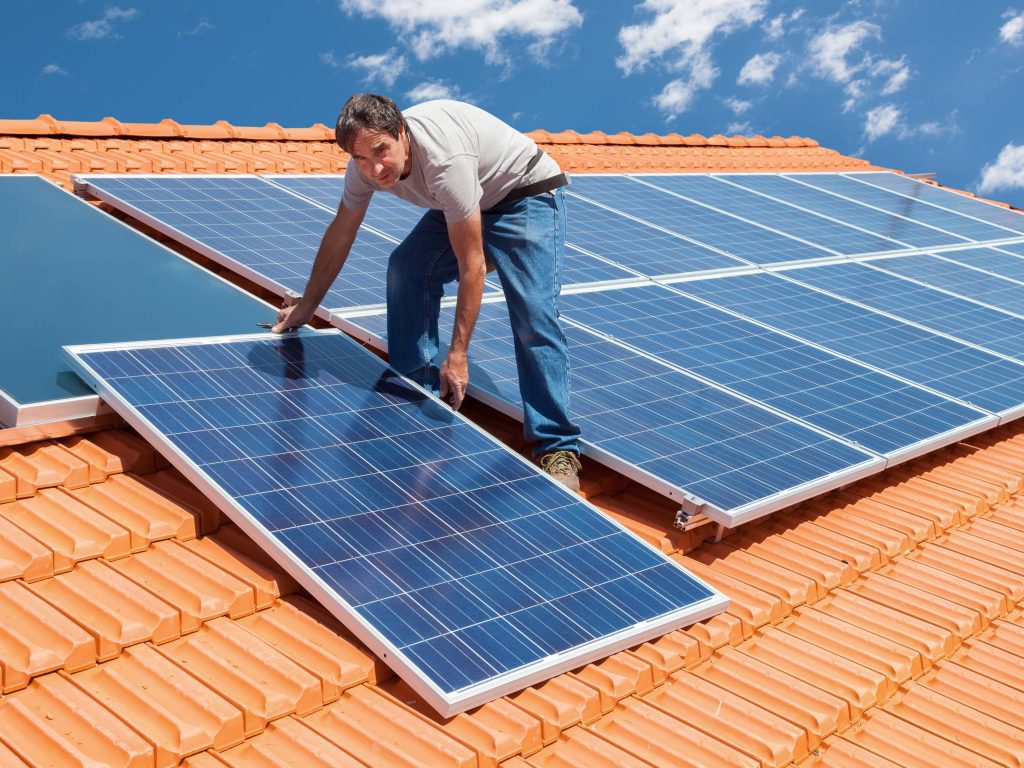 More families are choosing eco-friendly remodeling in efforts to save energy and preserve resources for future generations. This can reduce your living costs significantly, as well as your carbon footprint. These remodeling ideas are really an investment that pays you returns over time, and not just on your energy bills.
Solar energy systems can provide cheap electricity to power water heaters, pool heaters, appliances, lighting, and more. Adding skylights can help harness more light throughout the day, reducing how much lighting you need during daylight. New eco-friendly models of windows and doors help to keep air from flowing through and stealing precious energy.
Home Maintenance to Fix a Safety Issue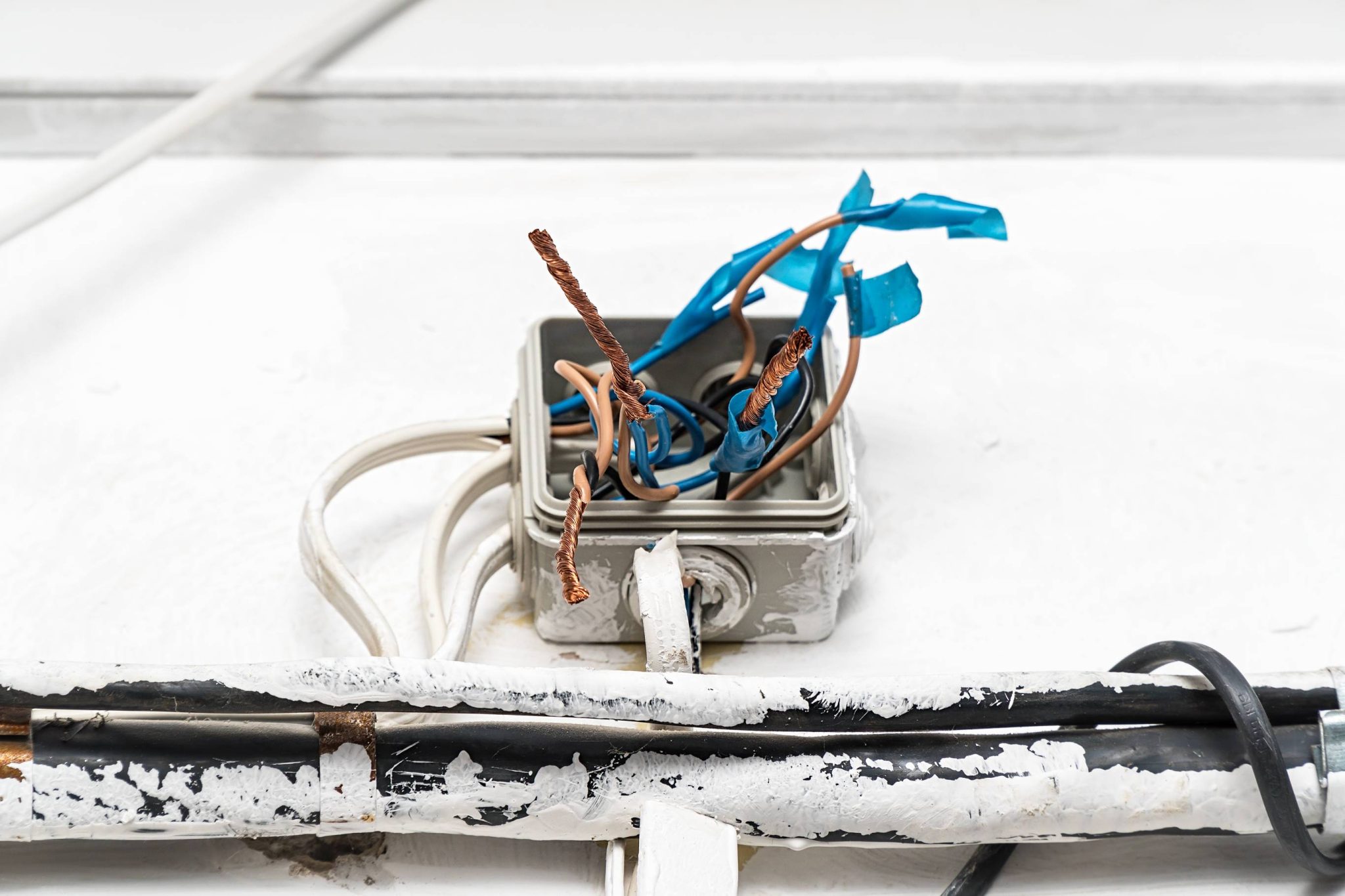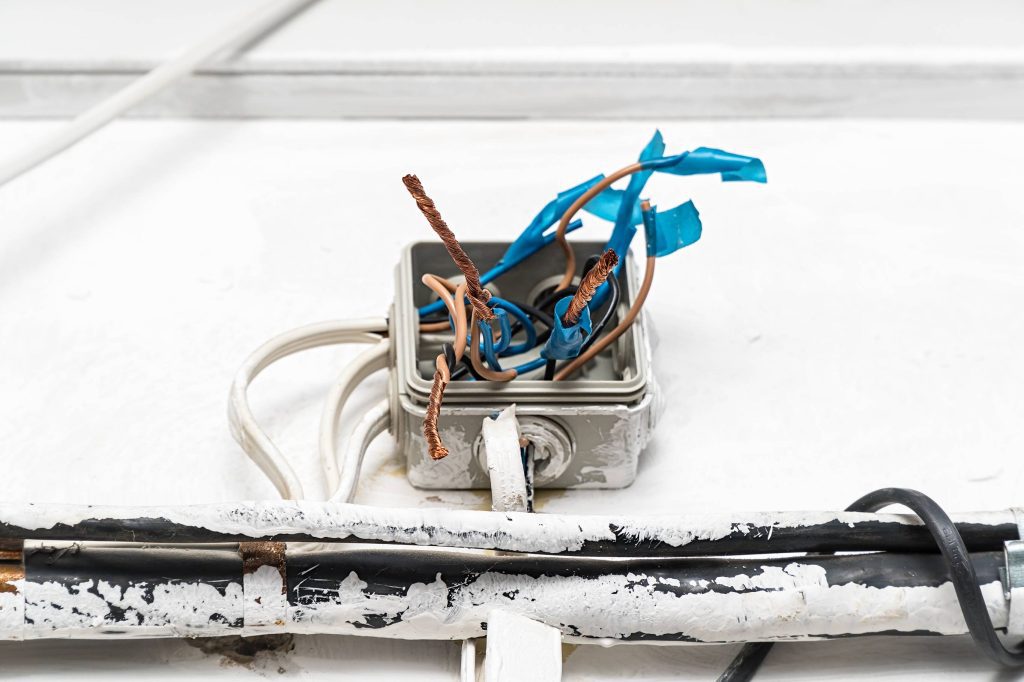 Some renovations are really home maintenance projects that are necessary for your family's safety. Older homes may need upgrades when electrical systems become inadequate for the family's needs. This is particularly the case with all the modern devices we depend on now to stay connected and entertained.
Other home maintenance for safety can include foundation leaks or cracks, roof leaks, settling floors, or replacing older gas lines and appliances. Adding smoke and carbon monoxide detectors is a simple project that can save lives. Adding a security system can provide your family peace of mind and a sense of security while at home.
Home Renovation Improves Your Home's Functionality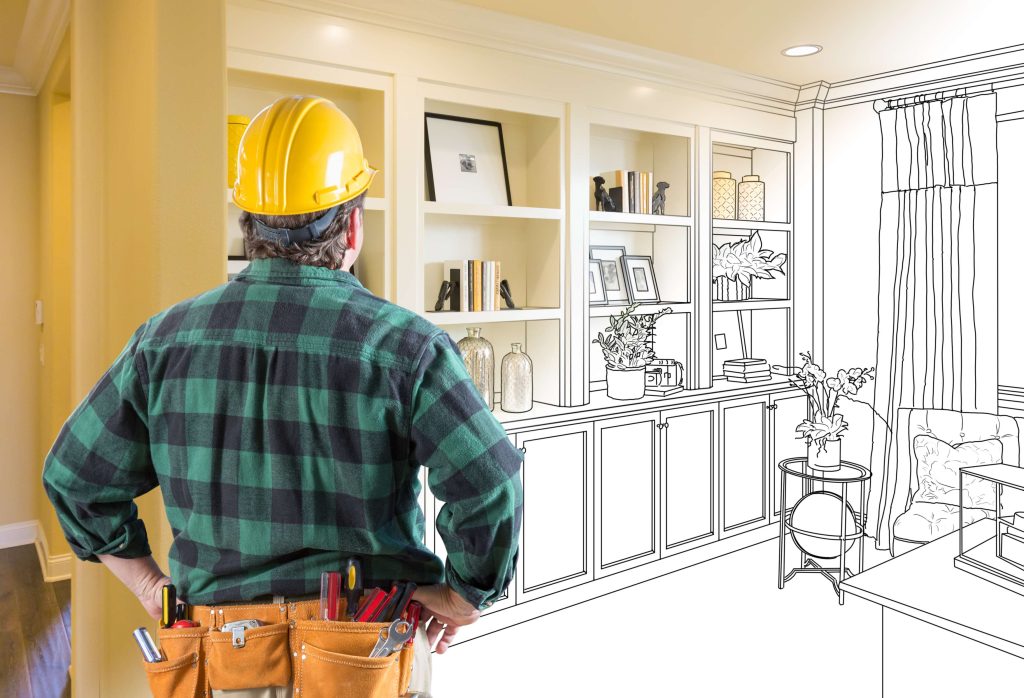 Home renovation plans often focus on the practical aspects of a home, or how it serves the families needs. We call that functionality. In addition to simply needing more space, more specifically, you may need an additional bathroom to handle morning traffic. An area to accommodate your kids and all their friends may be a wise investment that lets you keep your family close and safe under your supervision.
Other home renovation ideas that increase your home's functionality include added insulation, a new HVAC system, a garage for storage or vehicles, or new appliances. Sometimes, better functionality means removing some walls to open up the space. Almost all home renovation plans include some aspect of improving functionality. This is wise, so be sure to address any issues that make things run better.
Home Maintenance is Needed to Prepare for Resale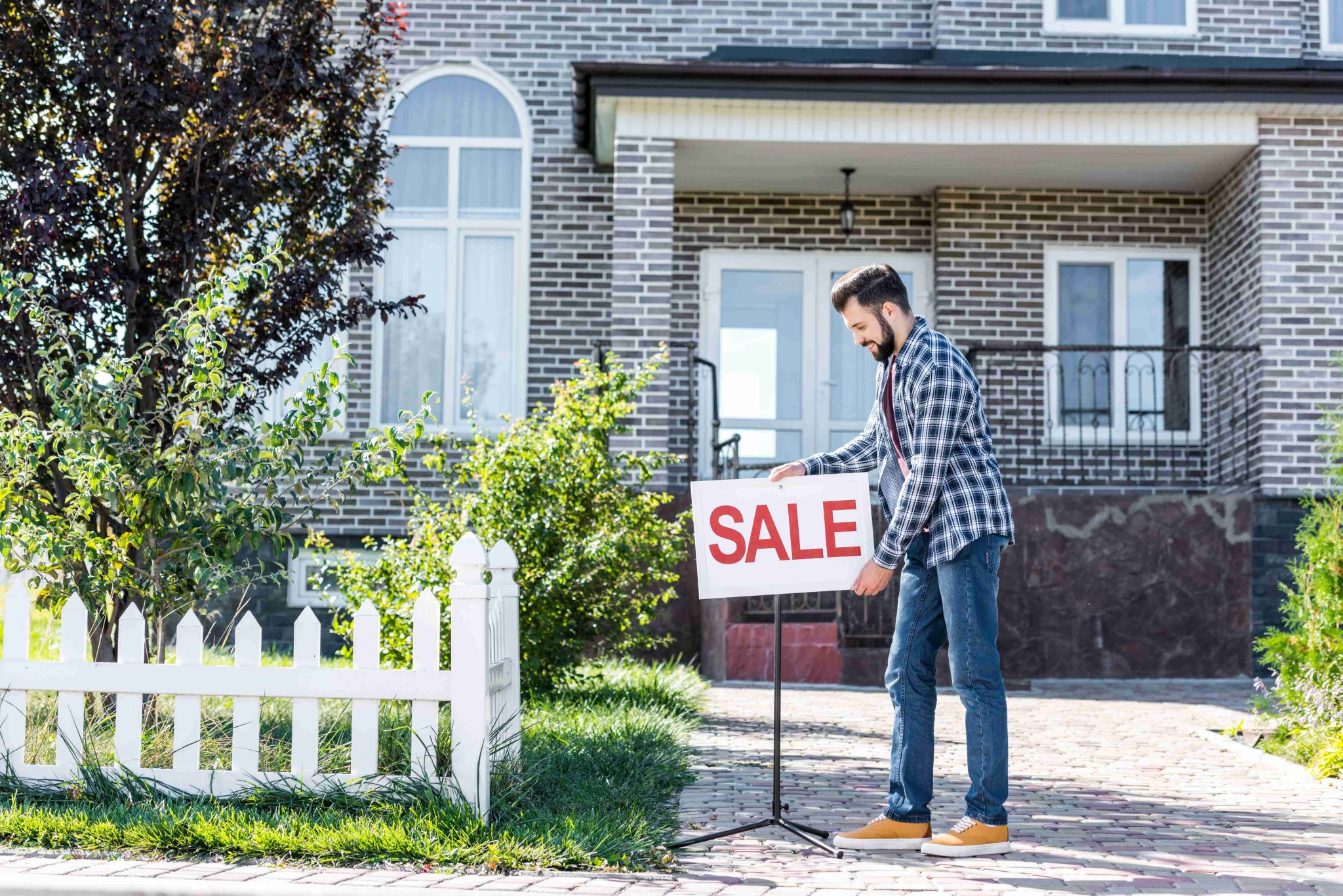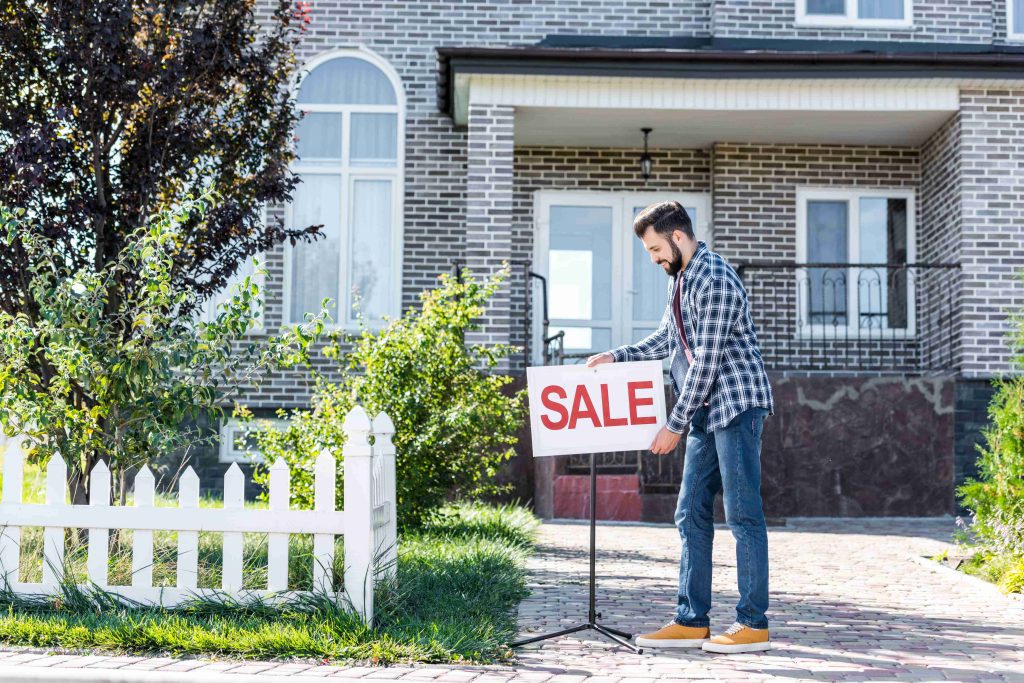 If you plan to sell your home in the next several years, then it is wise to consider some home maintenance projects to prepare for resale. Your choices here should primarily reflect what will increase the home's value to buyers, including converting to neutral colors, repairing any cosmetic eyesores, and fixing any major functional issues.
Remember, research home maintenance items in which you can invest a small amount and reap a large return. After all, your intent is to sell for as high a price as possible. Smaller home renovation projects like replacing the front door, upgrading bathroom fixtures, and simple landscaping upgrades can pay rich dividends.