How do you know when it's time to replace your water heater? This critical appliance generally sits out of the way, unnoticed and ignored — until you have reason to be concerned about it. A water heater plumber near me in Plymouth, Wisconsin, can usually perform an inspection and tell if it's time for water heater service or if you are due for a new water heater installation.
Here are five telltale signs from your local plumber in Plymouth that it's time for a new water heater.
Odd Noises
Your water heater should operate silently with no fanfare. Over time, it may begin making odd noises, like banging or rumbling. This is usually from the gradual buildup of sediment at the bottom of the tank. As these hardened sediments break loose and move around, you can hear strange noises. This is a sure sign that your water heater is nearing the end of its lifespan and that a water heater installation is in your future.
Rusty Water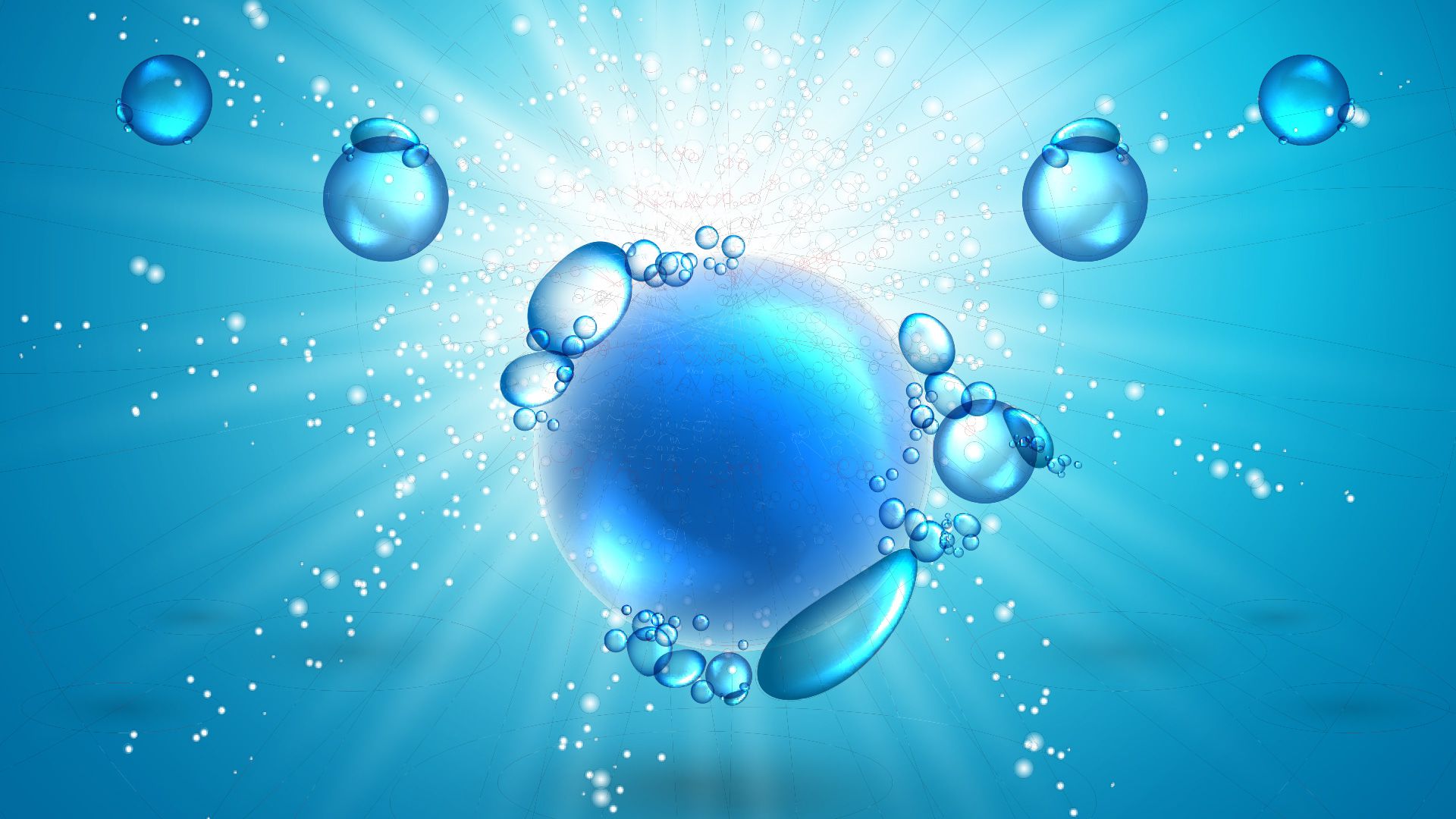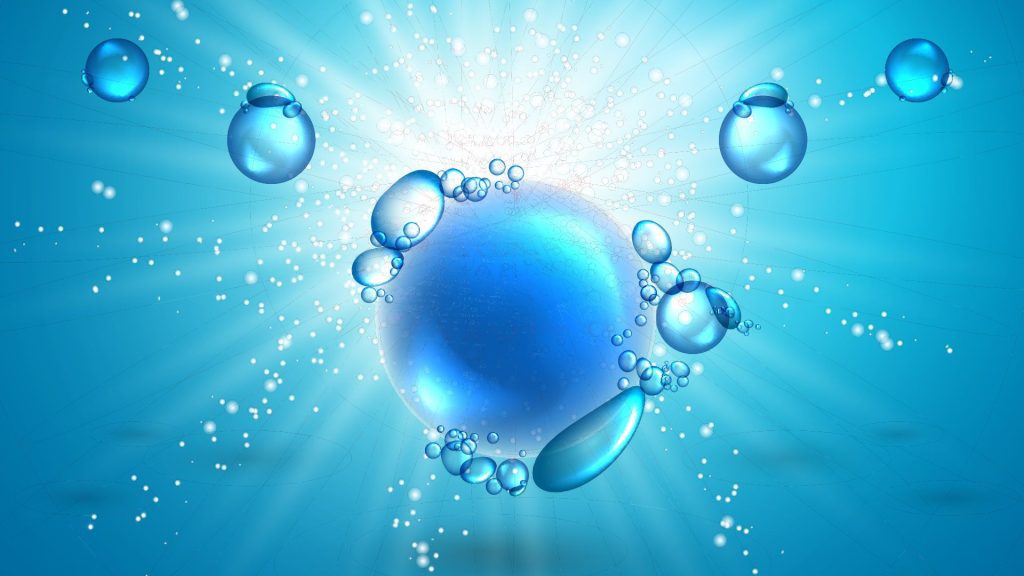 Rusty water from any of your home's faucets is a sign of water heater trouble. Water and metal equal corrosion, especially after your tank's anode rod is exhausted. A plumber in Sheboygan can install a new anode rod to prolong the life of your water heater and potentially clear up the water for a while. But, if your water heater is already pretty old, the tank itself may be rusty and need replacement.
Insufficient Hot Water
If the hot water doesn't last as long as it used to, it could be a sign you need a new water heater installation. As water heaters age, they lose capacity due to sediment buildup. They do not hold as much water ready for use, and you run out faster. Of course, if your family size has grown and you are placing greater demands on your water heater, you may need to upgrade to a newer or larger model. Tankless water heaters can provide an endless supply of hot water for busy families.
Puddled Water
Puddles of water underneath or around your water heater can indicate a leak in the piping or the tank. This issue should be addressed immediately by a water heater plumber near me that can prevent worse problems and even more damage. The metal tank on a water heater expands and contracts constantly over time from the heat, causing stress fractures that can allow the tank to burst. A water heater installation is in your future if you find puddled water around your tank.
Old Age
The average hot water heater lasts about a decade before showing signs of problems. If your water heater is past this age mark, a water heater installation is in your near future and now is the time to plan. You can also likely determine the age of your water heater by looking for a manufacturer's sticker on the unit or plugging the serial number into the manufacturer's website.
Reliable Water Heater Plumbers in Plymouth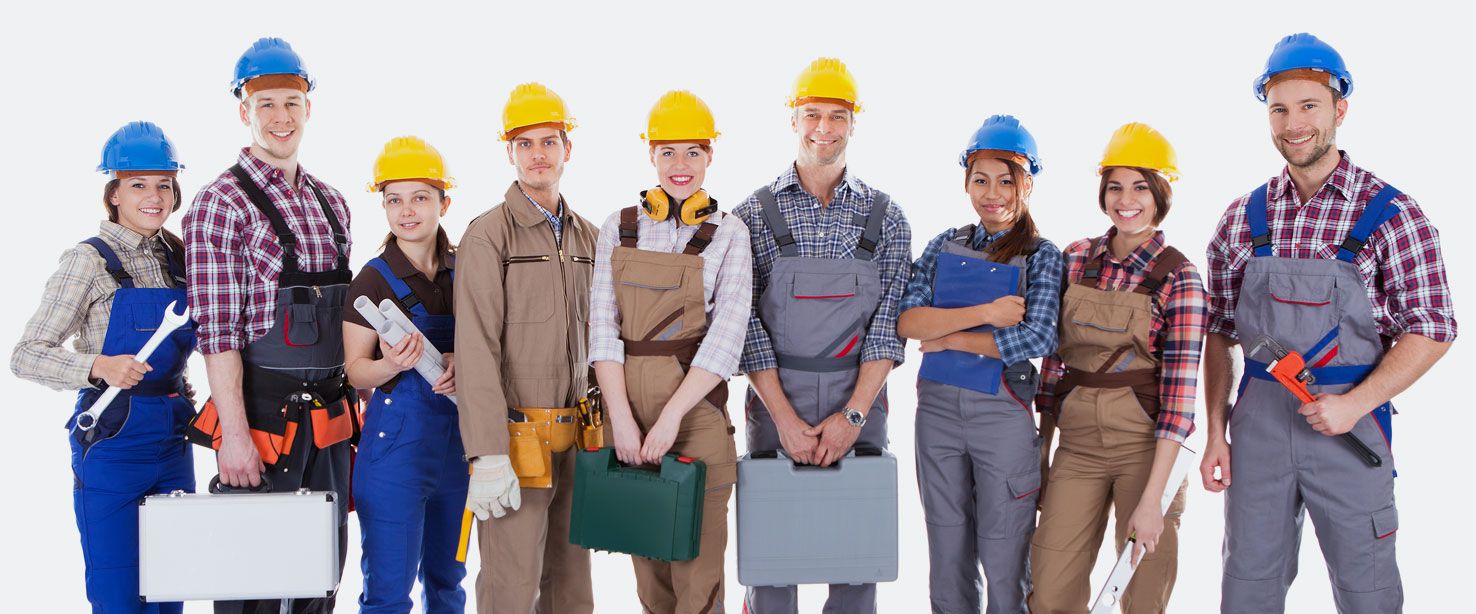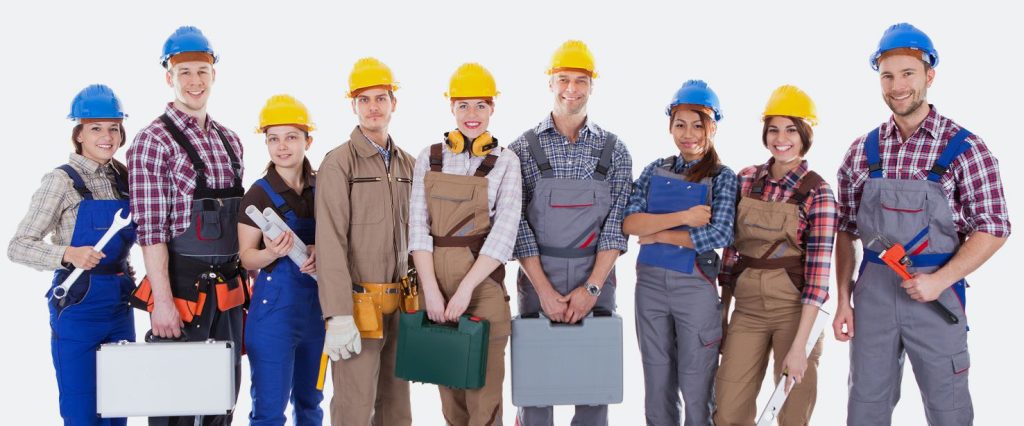 Plymouth Plumbing & Heating is your local source for reliable water heater plumbers near me in Plymouth, Sheboygan, and surrounding communities. When you need water heater service, or you think it's time to replace your old water heater, call us for assistance. We carry the latest brand models of the traditional tank and tankless water heaters for every size home and application, and our team is happy to provide all the help you need making a selection.