Tankless water heaters are more popular than ever, and there are many reasons for switching from an older tank model. If you are considering a new water heater installation, either for new construction or in your existing home, you should consult with an experienced water heater plumber near me about the different types and variables available.
Plymouth Plumbing & Heating is your reliable provider of water heater service, with over 70 years of dedicated customer service throughout Plymouth, Sheboygan, and the surrounding communities. We install gas and electric tankless water heaters and would be happy to help you convert to this new, efficient system. Let's take a look at some of the considerations when switching from a tank-style to a tankless water heater.
Review Your Family Needs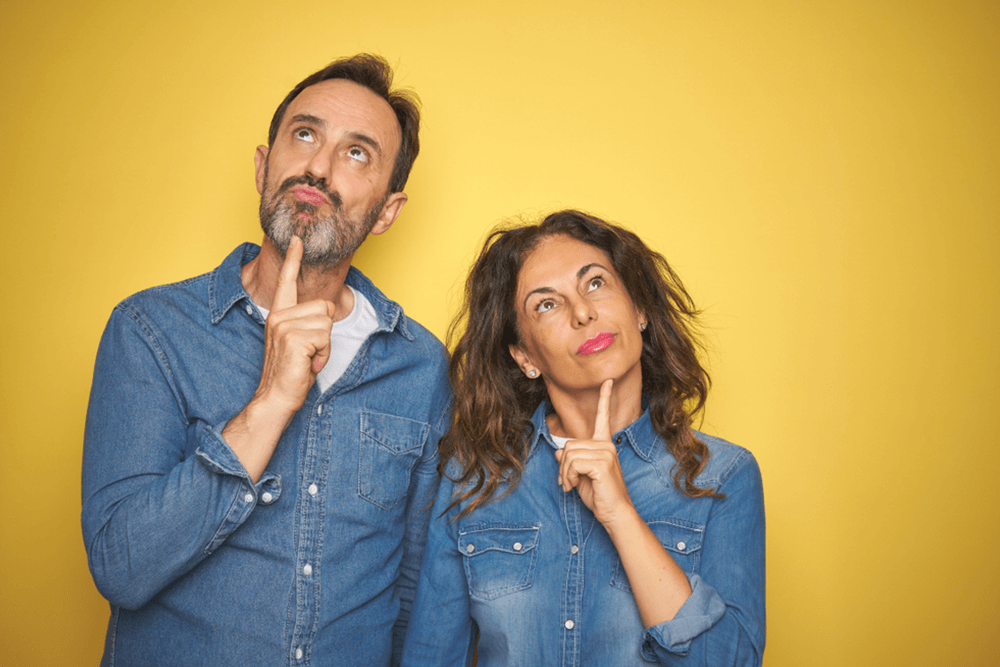 Your family's needs should always dictate the type and size of water heater you choose. Every family will have different usage patterns and habits, so your choice of a water heater will be unique. Ask some questions when considering a tankless water heater installation:
How many people are in your household?
What are their water use habits (frequent or long showers, frequent laundry needs, regular dishwashing, etc.)?
Does your current water heater provide adequate service or do you run out of hot water?
What are your calculated water and energy costs?
What is your budget for a tankless water heater installation?
The average tankless hot water heater provides a steady 2-5 gallons per minute of hot water after warming up. Gas models are typically capable of somewhat higher flow rates. Simultaneous use by various outlets can seriously tax the average tankless water heater (such as running the shower and the dishwasher).
Become Familiar with the Options
Tankless water heaters are available in both electric and gas models, and both can give long, reliable service. Depending on your area, gas can be an affordable energy source over electricity. You should check with local providers for rates and installation costs. A water heater plumber near me can usually recommend the best options for your particular situation.
If you anticipate a greater-than-average need for flow capacity, you may want to consider installing two or more tankless water heaters. Another option is to install separate water heaters for different sets of appliances. For example, use one to handle the showers and sinks and another solely for the clothes washer and dishwasher.
A Plymouth plumber experienced with tankless water heater installation can help you compare the feasibility of one larger capacity water heater or two or smaller ones to provide for your household's needs.
Plan Your Installation/Conversion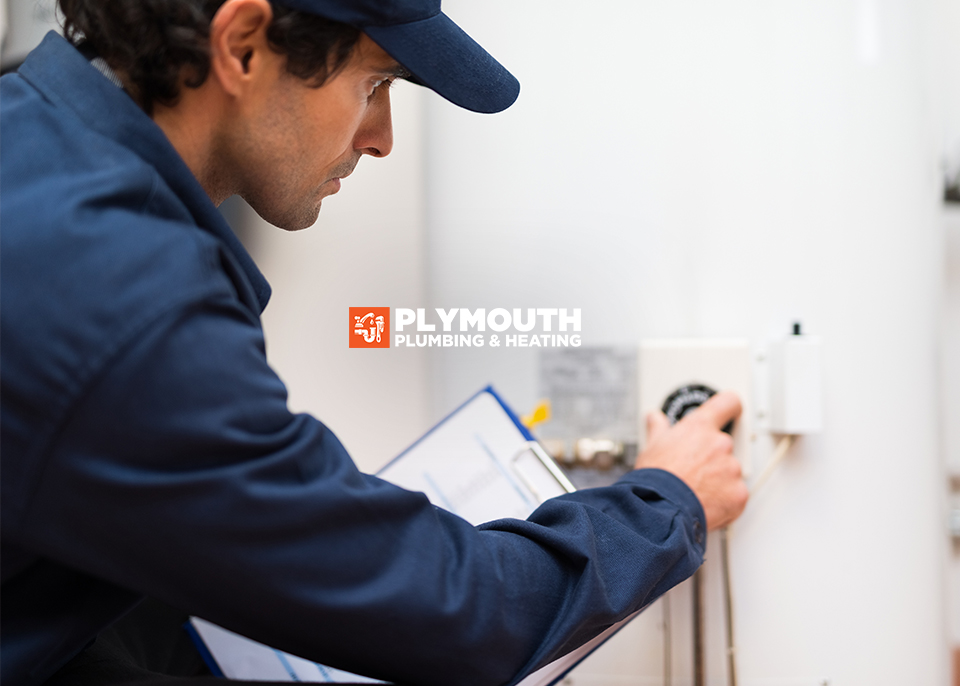 After choosing the best options for your home, you need to work with an experienced plumber to plan your water heater installation. Tankless water heaters need less space, as they don't require a multiple-gallon tank, so they can be located in smaller spaces. This gives you some freedom to choose the best placement.
If you are using one large water heater for the entire household, simply replacing your old tank water heater with the new one is easiest. All the necessary water and electrical connections are nearby and easily adapted for your new tankless model.
Multiple tankless water heaters can be located near the appliances or pipelines they will service for greater convenience and energy efficiency. This may require installing additional piping and wiring.
Experienced Water Heater Installation in Plymouth
Plymouth Plumbing & Heating has over 70 years of experience in water heater installation and repairs, and we can help you convert from tank models to tankless water heaters with ease. Our specialists know the various products and options that are available, and how to help you calculate your flow and budget needs.
Contact us today to talk more about tankless water heater installation and how you could benefit from a gas or electric tankless water heater installation.