Although the garbage disposal is small, it is certainly mighty, and may likely be one of the most useful tools in your kitchen. Garbage disposals offer an easy and convenient cleanup when it comes to food waste, which makes your trash can less smelly and cooking more convenient.
If you find that your garbage disposal is leaking, especially from the bottom, it's likely that this trusty piece of machinery has seen better days and should be replaced, or maybe just needs a repair after grinding something that wasn't safe for the garbage disposal.
If you're having a problem with leaky garbage disposal, you should know what to avoid next time, what might be wrong, and how you can fix the problem.
What to Avoid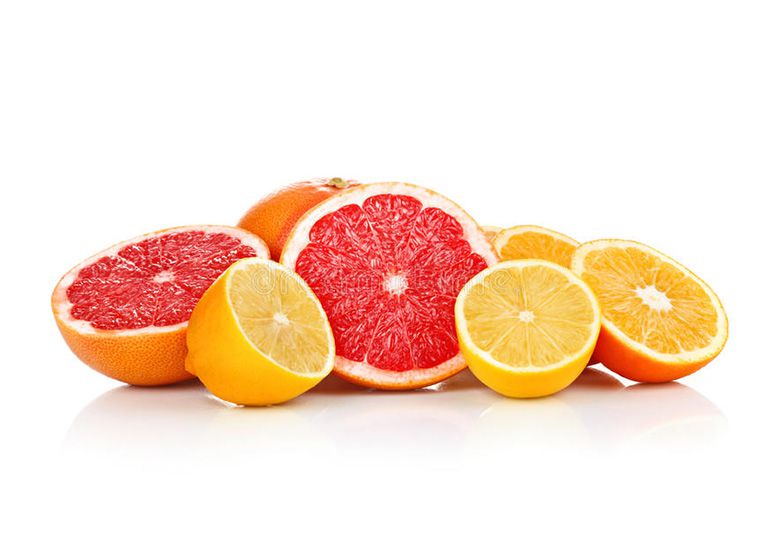 If your leaking garbage disposal was caused by damage from trying to grind things the disposal wasn't meant to grind, you might find it helpful to know what items are safe to be tossed in the disposal and what items aren't.
Garbage disposals consist of many parts that make them function the way you expect, but the reason your food or other organic materials are finely shredded to make it down your sink is due to small metal teeth called impellers. A spinning disc called the impeller plate, forces food against the outer walls of the garbage disposal to be shredded by those tiny teeth. So, materials that are too tough or too big for the impeller plate to spin or stop the teeth from grinding the material will cause a malfunction.
Watch out for things like bones, eggshells, potato peels, vegetable or fruit rinds, meat, or pasta. All these food items will likely cause damage to your garbage disposals, leading to leaks and other issues to add to a home repair list.
Affected Parts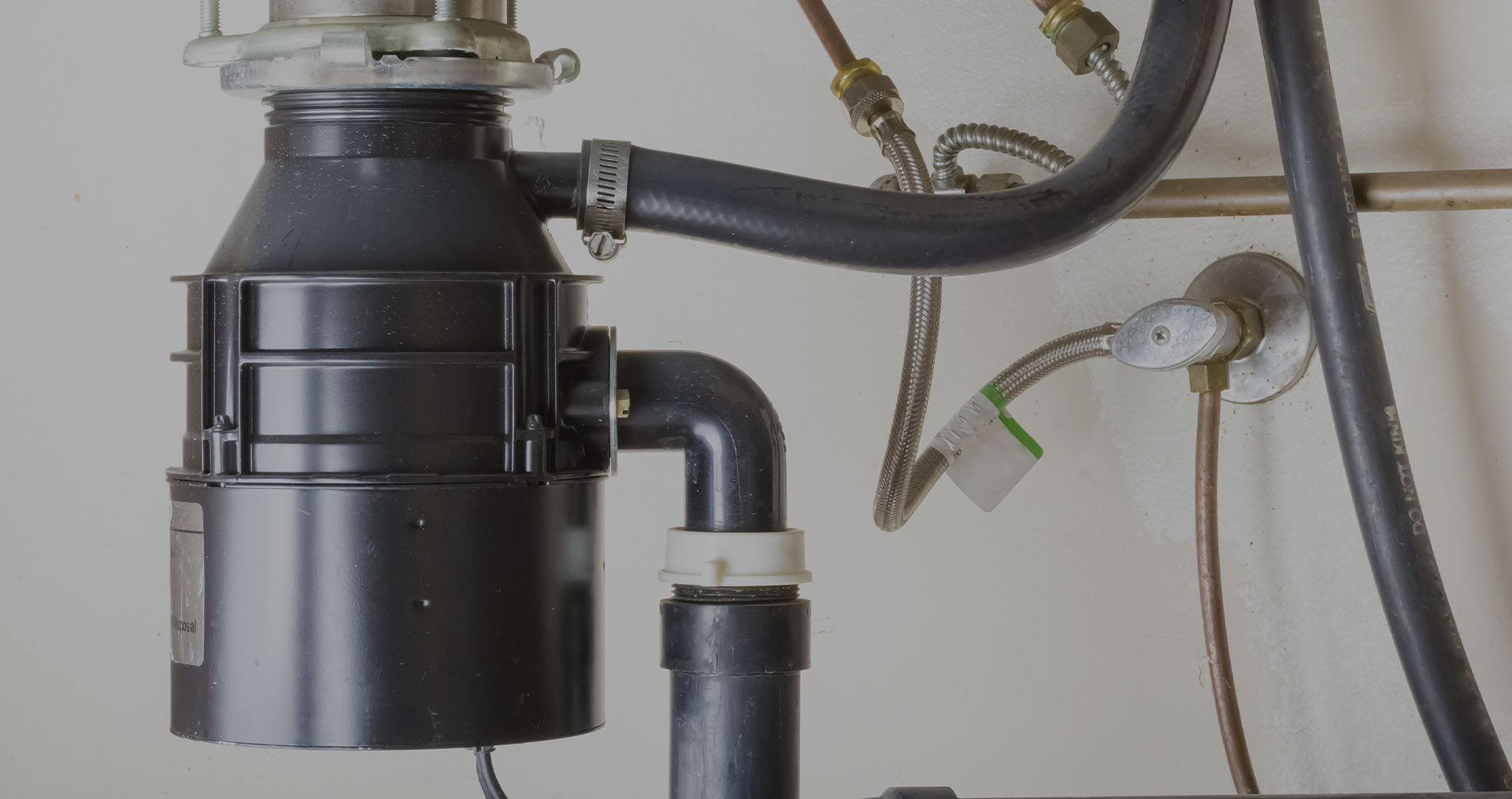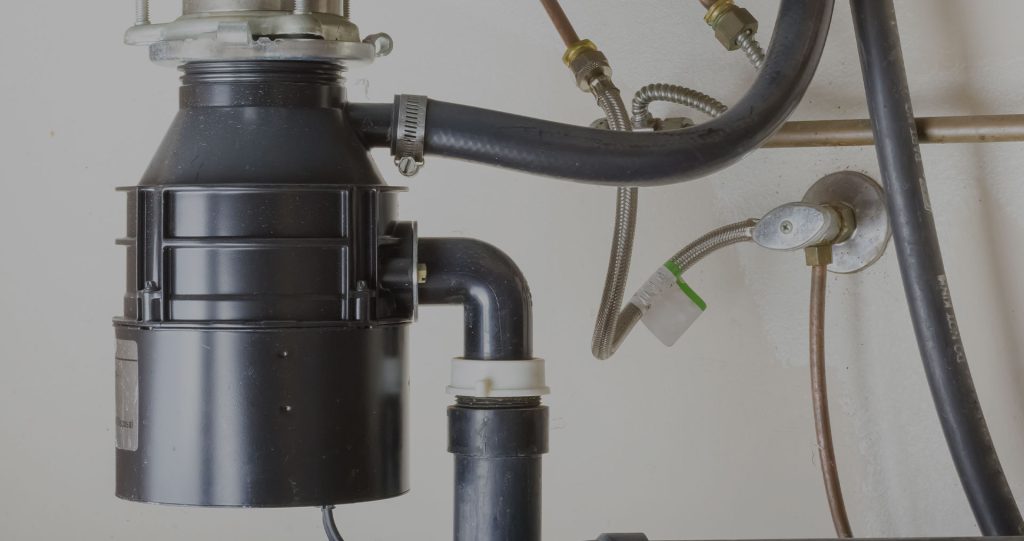 If the garbage disposal in your Sheboygan or Plymouth, Wisconsin home is leaking from the bottom, you might be wondering if fixing it is possible and if so, what part of your disposal needs attention. If you notice water pooling underneath your sink, there's a good chance that the part needing your attention is the interior seal or the outer shell that houses the motor.
Because garbage disposals require both water and electricity, it's a good idea to get the damaged garbage disposal repaired or replaced as soon as possible. Calling emergency plumber services near you may be necessary in this case.
Repair Options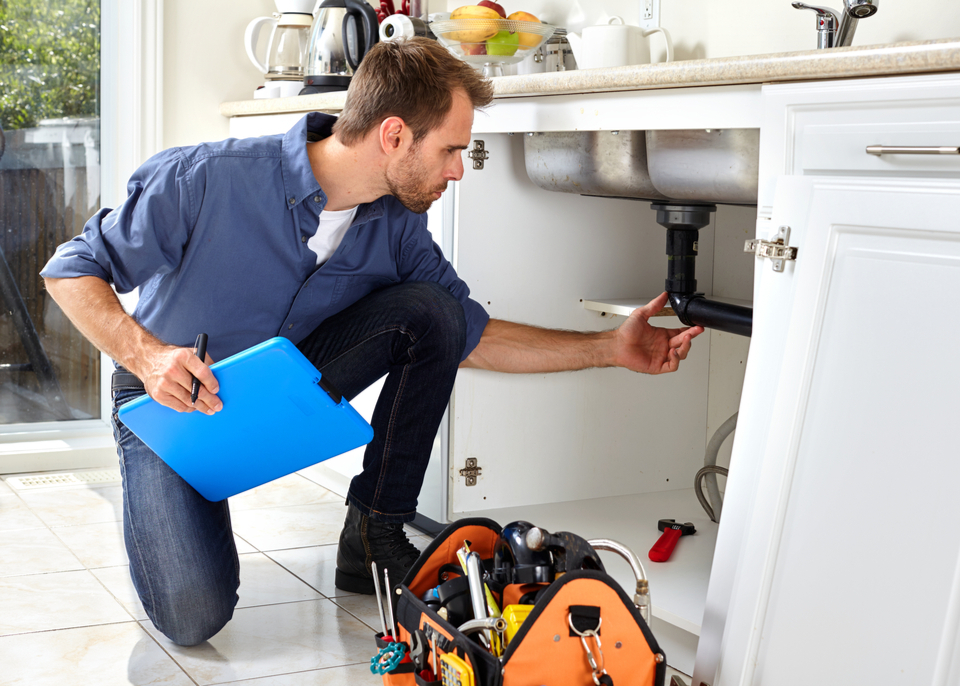 If your garbage disposal is an older model, unfortunately, one bad seal likely means there are other damaged parts, and it may be beyond repair. The best idea would be to install a brand-new disposal instead of trying to seek out all the possible affected pieces and replace them individually. Although replacing the whole mechanism doesn't sound ideal, it's likely going to be much more budget-friendly and easier in the long run.
Garbage disposals typically last up to 10 years or longer with proper care, but after that, you might want to look into purchasing a new one if yours becomes damaged. A plumber near you can help you get the right garbage disposal for your home and make the installation process easy.
If you do need to purchase a new garbage disposal, installing it on your own could save you a chunk of change. Although garbage disposal is a common household item you're familiar with, it can still be dangerous due to the sharp metal parts and the fact that electricity is also required for this kitchen tool – you're not just dealing with a task like replacing a faucet. If you're attempting to DIY this project, it's important to choose a disposal with an electrical plug unless you plan on hardwiring your new disposal to your electrical panel. When your garbage disposal is leaking, call the professional plumbers near you in Plymouth and Sheboygan, Wisconsin. Plymouth Plumbing & Heating can help you save time and money by ensuring that your needs will be taken care of in a professional and timely manner. Call us today or request your free estimate.