The bathroom is one of the most important rooms in any home. It is a place where we get ready for the day ahead, relax after a long day, and take care of our personal hygiene. Bathroom plumbing problems can be a real headache.
Before you need to call an emergency plumber near me in Sheboygan or Plymouth, let's explore some ways to prevent bathroom plumbing problems and learn some handy solutions to common issues.
Keep Drains Clear
Hair, soap, and other debris can accumulate in sinks and shower drains, causing water to back up and potentially causing damage to your pipes. To prevent this, clear your drains by using a drain cover to catch hair and other debris. You can also use a natural drain cleaner such as baking soda and vinegar to keep your drains clean.
Solution
You can clear the bathroom's clogged sink or shower drains by pouring boiling water or a mixture of vinegar and baking soda down the drain. After several minutes, flush the drain to see if it is clear. More persistent clogs may require using a bathroom plunger. You must fill the sink or tub with enough water so the plunger can form a tight seal to create suction.
Fix Leaky Faucets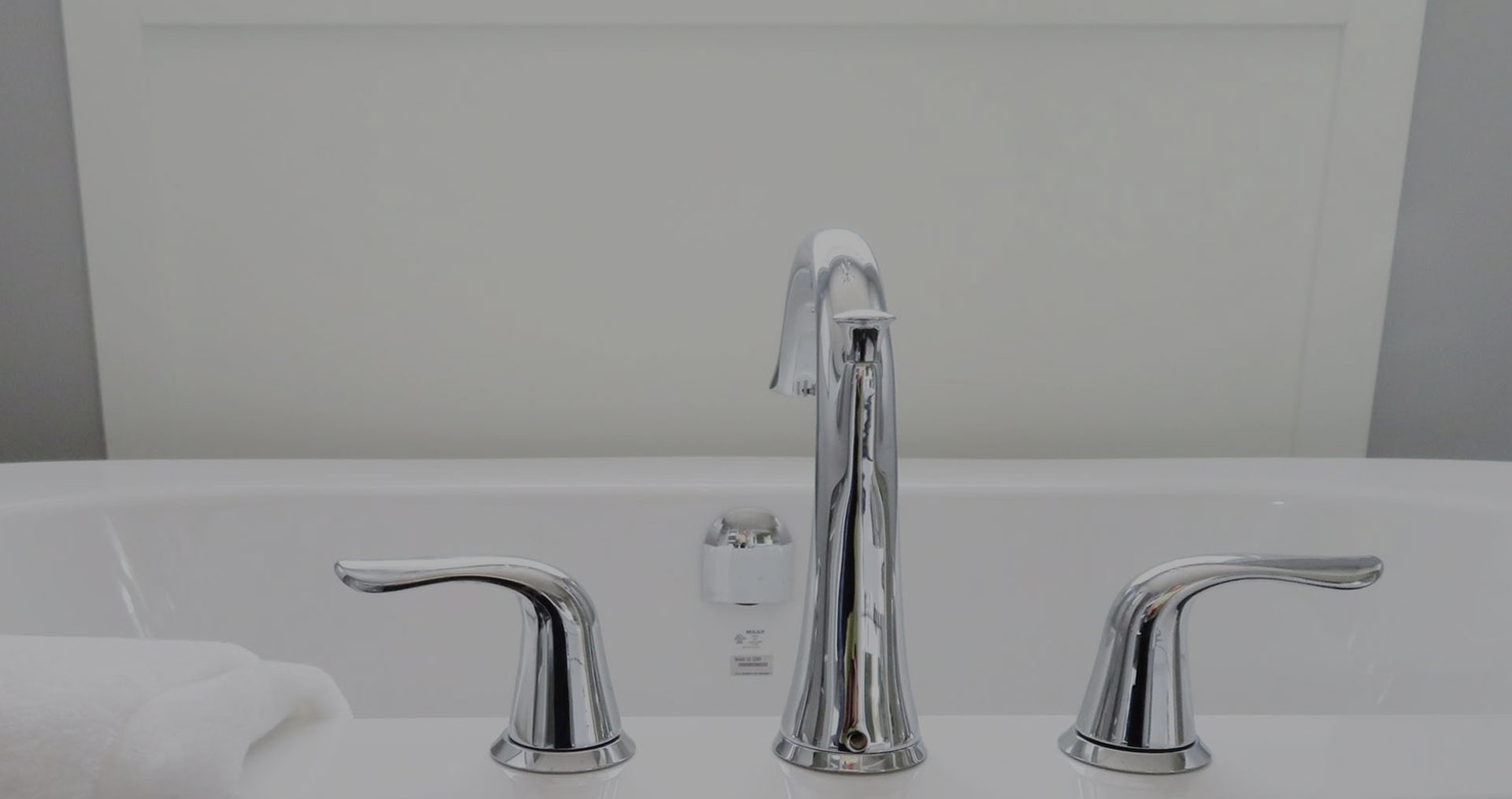 Does the sound of a dripping faucet keep you up at night? If left untreated, a leaky faucet wastes water and can lead to more serious plumbing problems. If you notice a leaky faucet, fixing it immediately is important. Damaged or worn faucet parts are the most common cause of leaky and wasted water in bathrooms. An older home may have leaky faucets more often due to older fixtures and years of wear and tear.
Solution
In most cases, a leaky faucet in new homes can be fixed by simply removing the aerator at the end of the faucet and cleaning it. Older homes may have a worn-out washer or gasket, a loose O-ring, or corrosion in the valve seat. Fixing a leaky faucet is a quick and inexpensive task for most DIY homeowners. Faucet repair kits can be bought at your local plumbing supply store. More serious leaks from faucet valves will likely require the services of an emergency plumber near me in Plymouth.
Stop Running Toilets
A running toilet can waste 200 gallons of water a day. Most running toilets are due to a faulty toilet flapper. The toilet flapper is the rubber seal that prevents water from flowing from the tank to the bowl. Look for a tangled flush chain that will not allow the flapper to close completely. Over time, the flapper can become worn and not make a proper seal.
Solution
Replace the flapper with n inexpensive toilet repair kit from your local plumbing supply store. Most kits have a new flapper, chain, mounting components, and installation instructions.
Know What and What Not to Flush Down the Toilet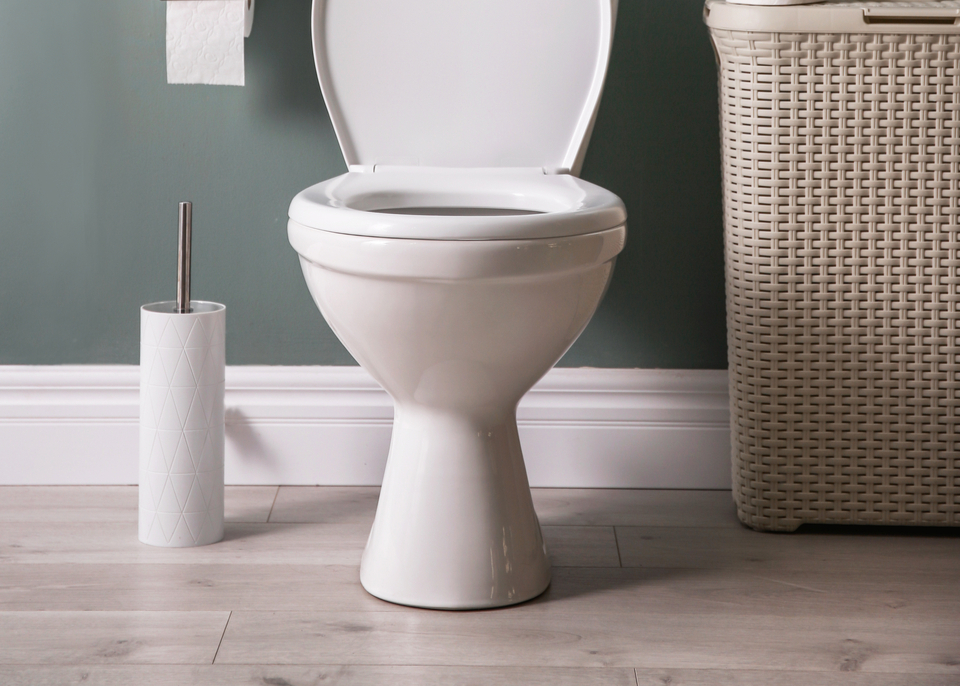 Only specific things should be flushed down your toilet, namely bodily waste and toilet paper. Nothing else should be flushed. This is a good topic to cover with children just beginning to use the toilet alone.
Solution
Review this handy guide so your family will know what they can safely flush down the toilet. You'll be glad you broached this topic.
Use Plumbers Tape
Plumbers tape, or Teflon tape, is a helpful tool to prevent leaks in your plumbing. It is made of a rubber compound that forms a watertight seal and can be used on any size PVC, plastic, and metal pipes. Use plumber's tape when replacing any pipes or to fix leaks where old pipes join together.
Solution
Simply wrap the tape around the threads of your pipes before screwing them together. This will create a tight, permanent seal and prevent water from leaking out.
Insulate Pipes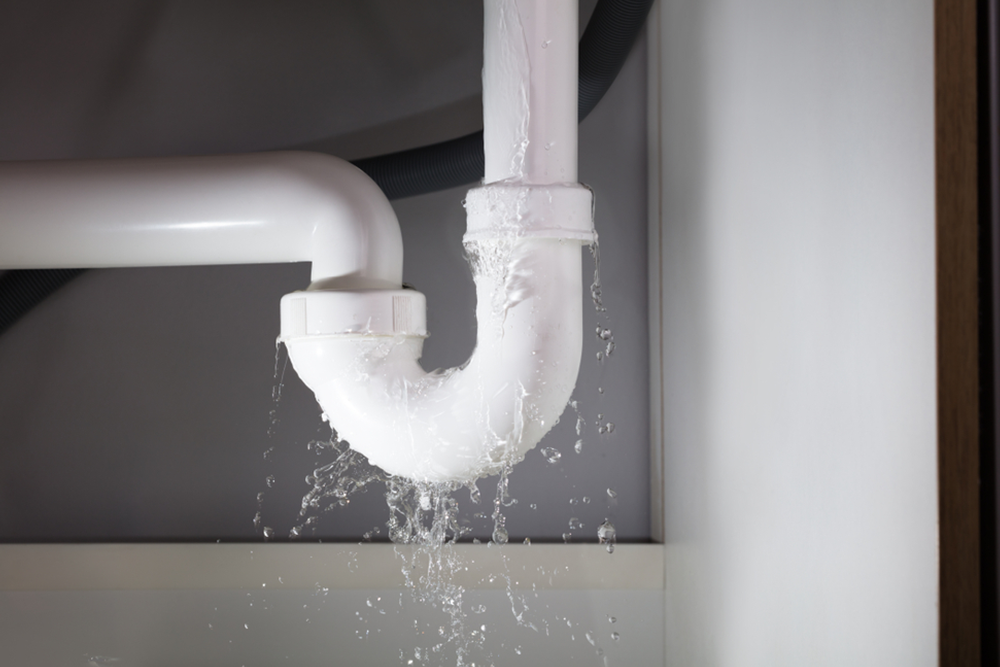 Uninsulated or poorly insulated water pipes in or near exterior walls, basements, or crawlspaces can burst in freezing weather, which can be catastrophic. Insulating your hot water pipes reduces heat loss and can raise the water temperature to 2°F–4°F hotter than uninsulated pipes can deliver, allowing you to lower your water temperature setting. You also won't have to wait as long for hot water when you turn on a faucet or showerhead, which helps conserve water.
Solution:
The most commonly used insulation with electric water heaters is fitted pipe sleeves made with polyethylene or neoprene foam. Insulation should be kept at least six inches from the flue on gas water heaters. If pipes are within 8 inches of the flue, your safest choice is to use a one-inch fiberglass pipe wrap without a facing. Use either wire or aluminum foil tape to secure it to the pipe.
Perform Regular Maintenance
Performing regular maintenance on your plumbing can prevent more serious problems from occurring. This includes checking for leaks, cleaning your drains, and inspecting your pipes for any signs of damage. By catching potential problems early, you can save yourself time and money in the long run.
Preventing bathroom plumbing problems is all about staying vigilant and taking proactive measures to keep your plumbing in good condition. Following these tips can prevent common plumbing problems and maintain your bathroom properly. Remember, a little maintenance can go a long way regarding your plumbing!
The Best Emergency Plumber Near Me
If you're looking for the best plumbing repair or an emergency plumber near me, look no further than Plymouth Plumbing and Heating. Whether you're looking for plumbing maintenance to avoid emergency repair costs or need emergency plumbing services, you can count on us to get the job done and help you save money in the long run.