Plumbing is something many DIY homeowners tend to tackle themselves. Instead of calling a plumber near me in Sheboygan or Plymouth, they tend to reach for their toolbox and roll up their sleeves.
But what tools do you need to tackle DIY plumbing tasks? Are specialty tools required? When do you know when it's time to close the toolbox and call Plymouth Plumbing and Heating for the best plumbing services near me?
Basic Plumbing Tools
When it comes to plumbing, having the right tools is essential to getting the job done quickly and efficiently. From basic tasks like fixing a leaky faucet to more complicated jobs like installing a new toilet, having the proper tools on hand can make all the difference. Here are the best plumbing tools you should have in your toolbox.
Flashlight — Plumbing work is routinely relegated to dark spaces under cabinets or in basements or crawlspaces. Keep a bright flashlight handy, or mount a light on your hat or safety helmet.
Bucket — Plumbing usually means leaks, so keeping a good, lightweight bucket with a handle nearby is necessary.
Pipe wrench — A pipe wrench is a must-have for any plumbing job. This tool is used to tighten and loosen pipes, fittings, and nuts. It comes in various sizes, so make sure to have a few different ones on hand.
Plunger — A plunger is one of the most basic tools you should have in your plumbing arsenal. It is used to unclog toilets, sinks, and showers. Make sure to choose a plunger with a strong suction cup that can create a tight seal around the drain.
Adjustable wrench — An adjustable wrench is another essential tool for plumbing. It is used to tighten and loosen nuts and bolts of different sizes. This tool is particularly useful for working in tight spaces.
Pipe cutter — If you need to cut pipes, a pipe cutter is the tool for the job. It is used to cut through copper, PVC, and other types of pipes quickly and easily.
Ratcheting pipe threader set — This is necessary for threading new pipe so it can be joined with threaded fittings to connect pipes.
Tubing Cutter — This tool cuts through plastic tubing, for joining plastic piping, similar to the pipe threader described above.
Teflon tape — Teflon tape is a thin, white tape that is used to seal pipe threads. It is particularly useful for preventing leaks in threaded fittings.
Basin wrench — A basin wrench is a specialized tool that is used to tighten and loosen nuts and bolts under sinks. It has a long, narrow handle that can reach into tight spaces.
Drain snake — A drain snake is a flexible, coiled wire that is used to clear clogs from drains. It is particularly useful for removing hair, soap, and other debris from shower and sink drains.
Adjustable pliers — Adjustable pliers are another versatile tool that can be used for a variety of plumbing tasks. They are useful for gripping and twisting pipes, nuts, and bolts.
Hacksaw — A hacksaw is a saw with a fine-toothed blade that is used for cutting through metal and plastic pipes. It is particularly useful for cutting through pipes in tight spaces.
Compression sleeve puller — A compression sleeve puller is a specialized tool that is used to remove compression sleeves from copper pipes. It is particularly useful when replacing shut-off valves or fixing leaks.
Pipe and tube benders — This tool bends copper piping and tubing for fitting into confined spaces or shaping piping around obstacles.
Faucet key — This is an X-shaped tool for opening and closing spigots and sillcocks.
A few of the latter tools may only be needed by tankless water heater plumbers near me or more serious DIY homeowners.
Plumbing Safety Tools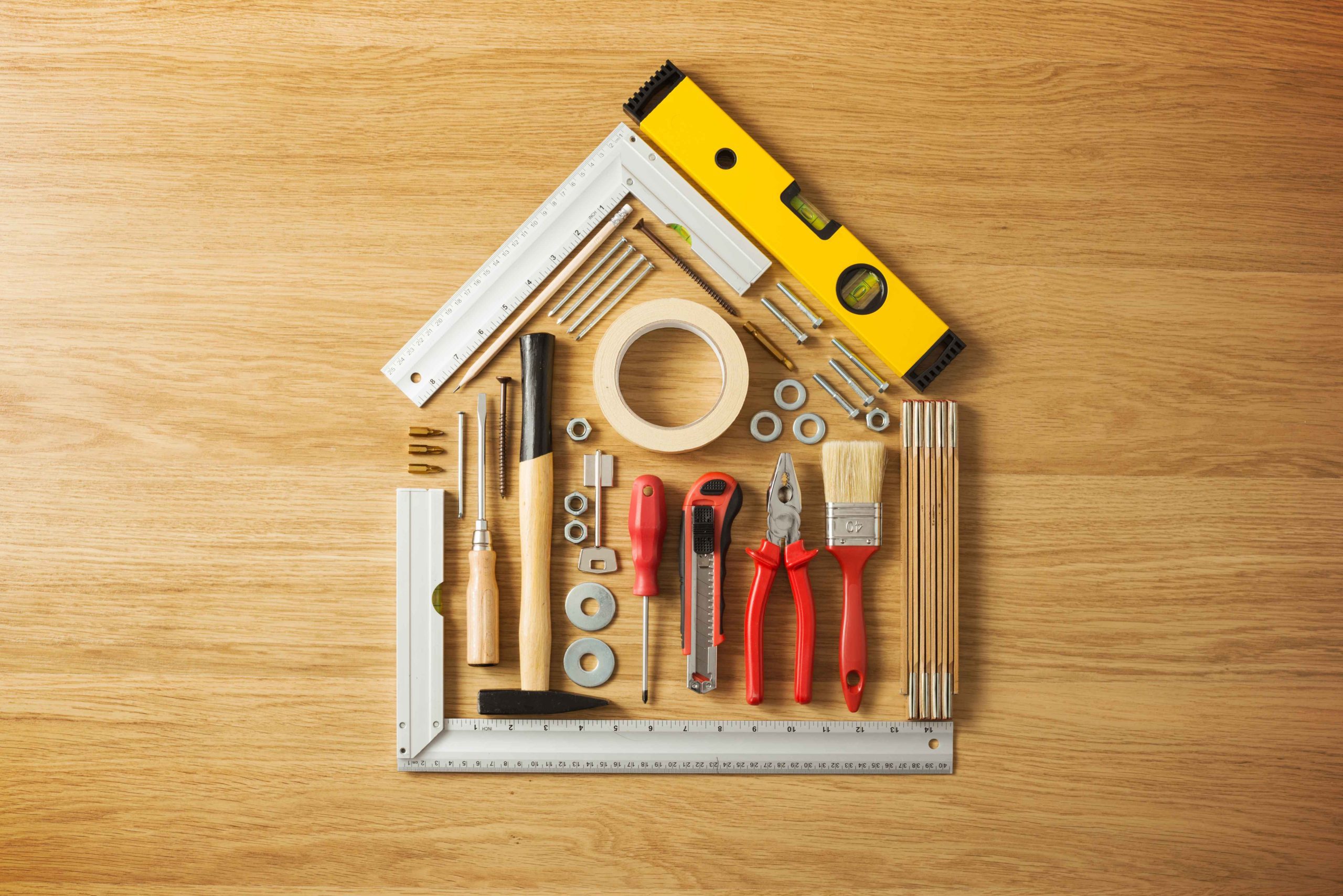 Staying safe while you handle your own home plumbing chores is essential, so be sure you have the correct gear. This should include:
Head protection — Lots of plumbing tasks are in tight or overhead spaces, so protect your head from striking pipes, conduits, and framing.
Eye protection — Always use eye protection when using any tools, chemicals, or other components.
Hand protection — It's important to protect your skin from chemicals and waste and your knuckles from being skinned when using tools in close quarters. Gloves can also provide a better grip on tools.
Lung protection — Some chemicals or waste can have toxic fumes, so always wear a respirator when using them, especially in tight quarters.
Back protection — Bending over or working from a ladder can strain your back, so wear a back brace for added support.
Knee protection — You'll likely spend lots of plumbing time on your knees, so padded protection can save you from lots of pain and discomfort.
Feet Protection — You may be exposed to water, waste, and other chemicals, so protect your feet with good shoes or boots. Firm footing is also essential when walking or climbing.
Call the Best Plumber Near Me for Sheboygan Plumbing Emergencies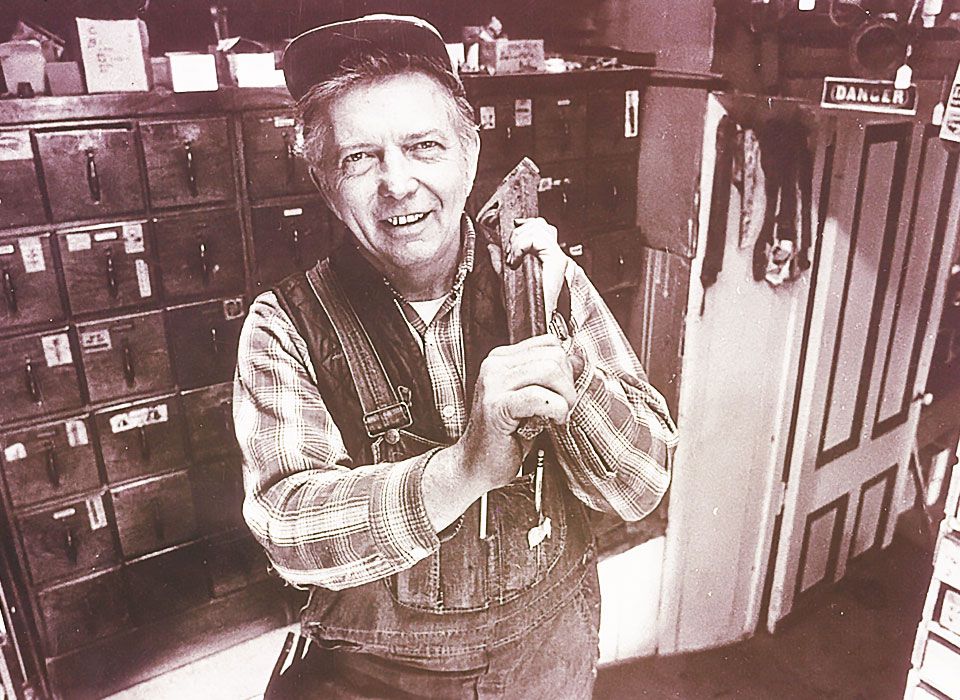 Having the right tools on hand can make all the difference when it comes to DIY plumbing. With these essential plumbing tools, you can tackle many plumbing jobs with confidence and ease. But when a plumbing emergency occurs and you need a skilled professional, call Plymouth Plumbing and Heating for the best plumber near me for Sheboygan plumbing emergencies. Our teams are on-call and ready to assist you with any plumbing problem.