Regarding the plumbing in your home, it's better to be proactive than to wait for a minor issue to turn into a significant catastrophe. Plumbing problems can disrupt your daily routine and cause costly damage if left unaddressed. Save yourself the stress and check out this list of common plumbing issues you should immediately identify and tackle.
Dripping Faucets
That constant drip-drip-drip-drip sound may seem minor, but it can add up to wasted water and increase utility bills. A dripping faucet can indicate a faulty valve or worn-out seal. Rather than ignore it, call the best plumbers near me to fix the issue. They'll help you save money and end that annoying dripping sound.
Leaky Pipes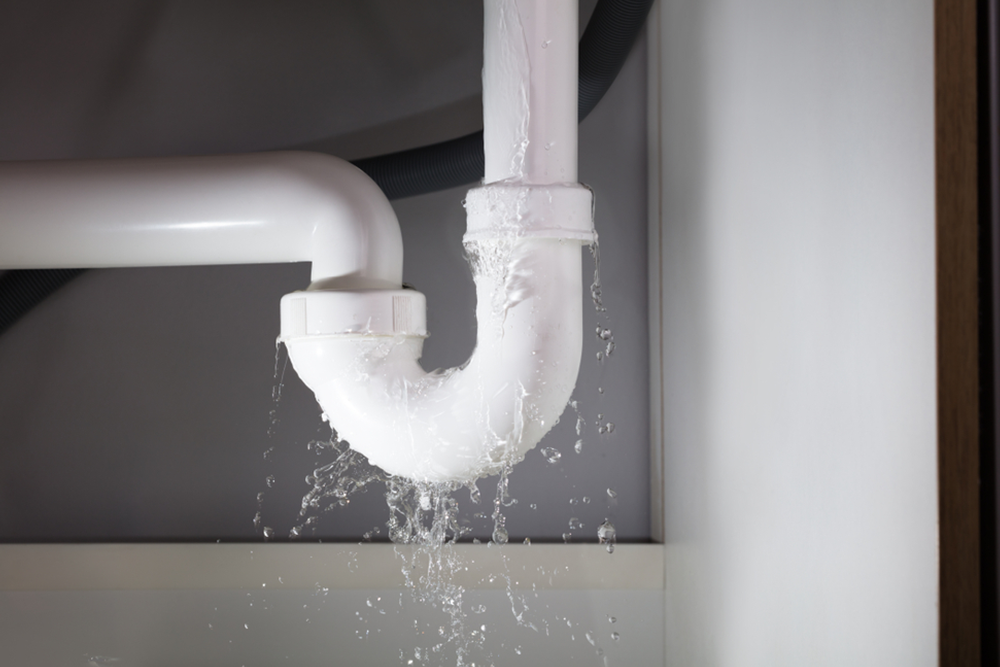 Leaky pipes are a nuisance and a potential source of significant water damage. Even a tiny leak can lead to mold growth, rotting wood, and structural damage over time. If you notice wet spots on your walls, ceilings, or floors or detect a musty odor, it's crucial to address the issue immediately. Not only do wet areas create property damage, but they also put your health at risk, especially if you have an infant or senior living in your household. And, if left for too long without knowing the source of the leak, too much pressure can lead to a burst pipe, leaving you with a flooded home.
Running Toilets
A running toilet wastes water and can also be a sign of a more significant underlying issue. Faulty flappers, worn-out valves, or a problem with the float mechanism can all cause a toilet to run continuously. Not only is it an inconvenience, but like a leaky faucet, it can also result in a skyrocketing water bill that you will not be happy to receive.
Low Water Pressure
Low water pressure in your home can be a nuisance, but if left unchecked, it can become a real issue when keeping yourself and your house sanitary. Various factors, including mineral buildup, pipe blockages, or issues with the municipal water supply, can cause low water pressure. Professional plumbers in Plymouth can determine the root cause of the problem and recommend the best course of action to restore water pressure in your home.
Clogged Drains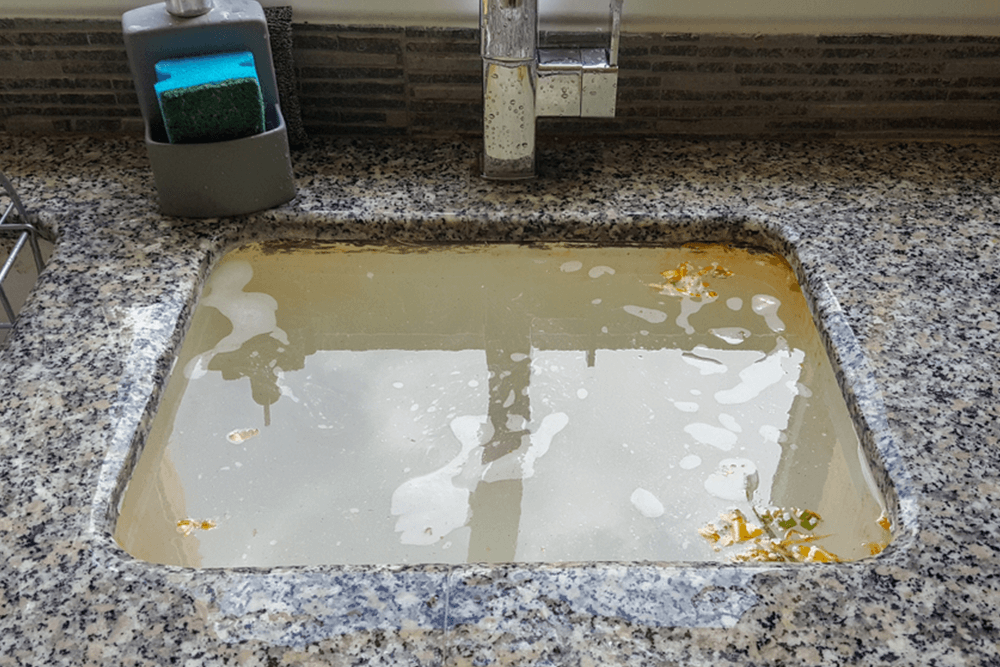 Clogged drains are common plumbing issues that can disrupt your daily routine. Clogged drains require immediate attention, whether a slow-draining sink, a backed-up shower, or a toilet that won't flush properly. DIY methods like plungers and chemical drain cleaners may offer temporary relief but often fail to address the underlying cause of the clog. To ensure a complete and lasting solution, call in an experienced plumber with the tools and expertise to clear the blockage effectively without causing more costly damage to your pipes.
Water Heater Problems
If you're experiencing inconsistent water temperature or lack of hot water, contact skilled plumbers in Sheboygan at Plymouth Plumbing and Heating. They can diagnose the problem and provide repairs or replacements to restore your hot water supply.
Sewer Line Blockages
A sewer line blockage is a severe plumbing issue requiring immediate attention. Signs of a sewer line blockage include multiple drains backing up, foul odors, or water pooling in unexpected places. Dealing with a sewer line issue is not a DIY task, but a reliable plumber can perform a thorough inspection, locate the blockage, and clear it to restore proper wastewater flow.
Best Plumbers Near Me
If you're in Sheboygan or Plymouth, Wisconsin, and you're wondering where to find the best plumbers near me, Plymouth Plumbing and Heating has you covered 24/7, even in an emergency. Plumbing issues may seem minor, but they can quickly escalate into costly and time-consuming problems if not addressed promptly. Paying attention to signs of more severe plumbing problems can prevent further damage and save you from headaches. Stay proactive and keep your plumbing in top shape by calling Plymouth Plumbing and Heating today!