While spending money on general plumbing maintenance projects may seem like a waste, keeping up with maintenance over time can be a key factor in saving you loads of money down the road. When pipes and appliances don't get attention over time, this can result in emergency plumbing situations that could be quite damaging for your home and your wallet.
Why Is Maintenance Important?
Just like anything else including clothes, technology, or appliances, your plumping will suffer from wear and tear over a period of time. A plumbing repair expert can help you to monitor and maintain the condition of your plumbing system to prevent any problems that could potentially go unnoticed until a large repair is necessary. Water or sewer line repair can cost thousands of dollars while cleaning or maintaining lines will surely cost you much less!
How Often Do I Need Plumbing Maintenance?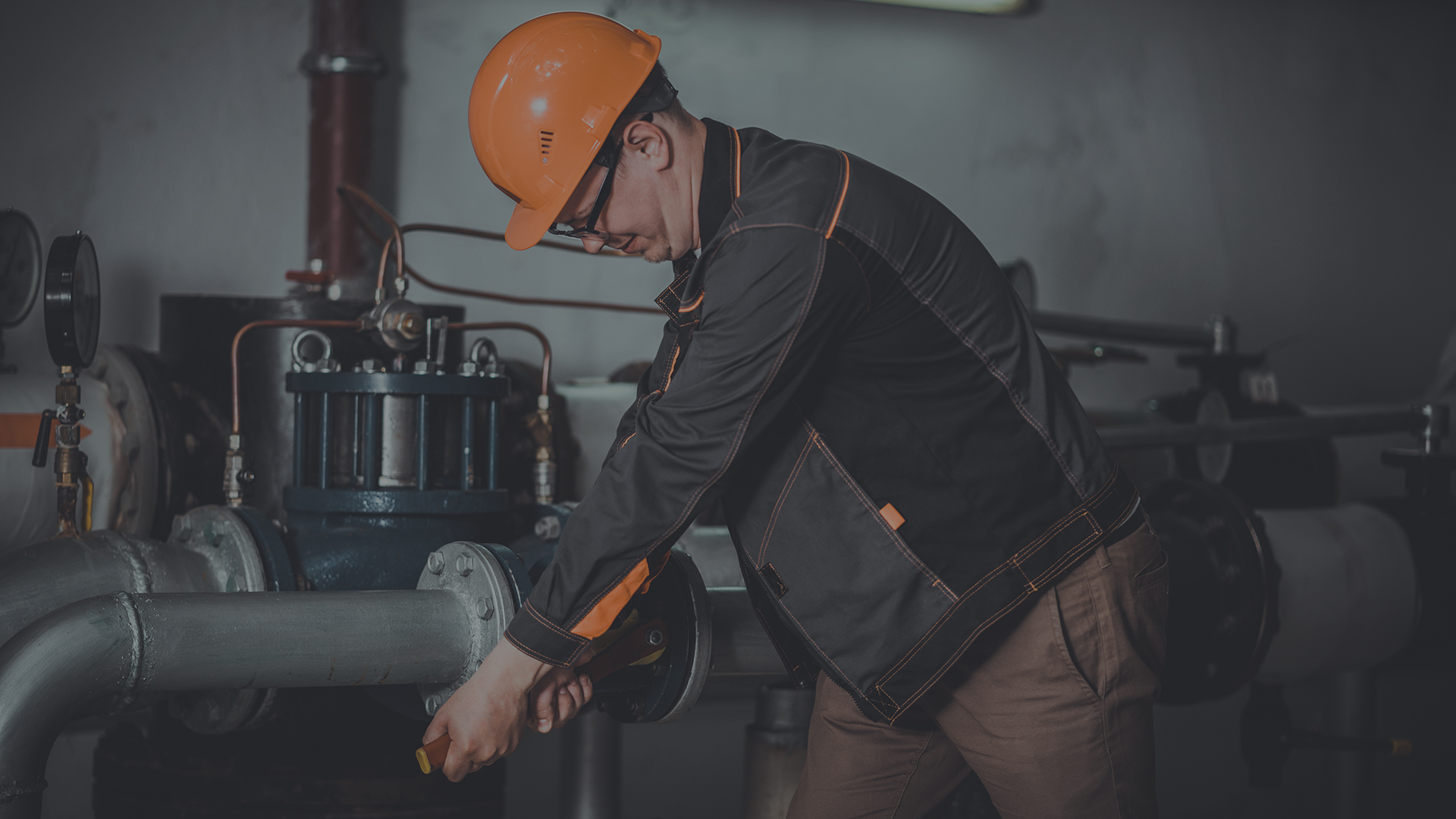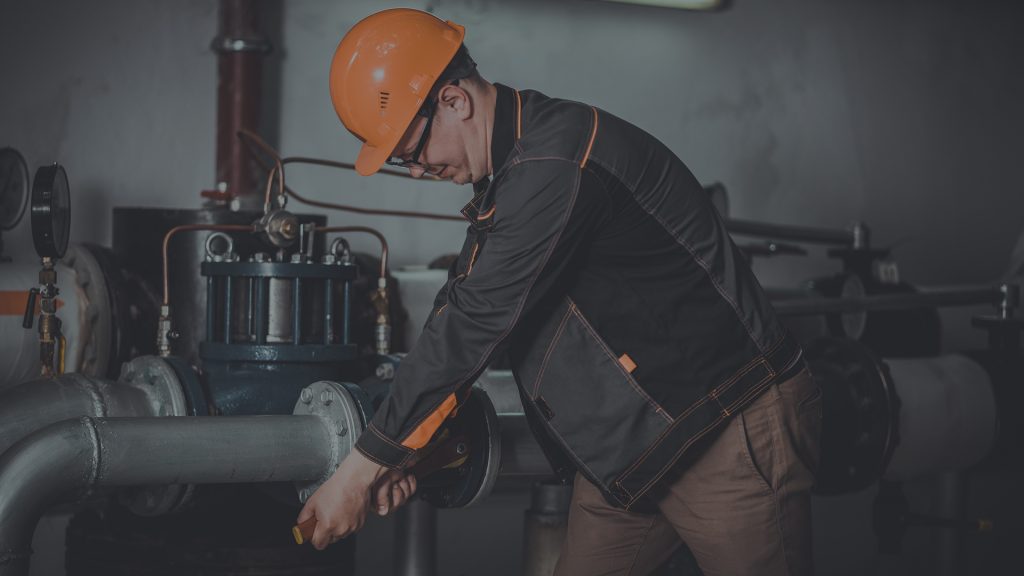 It's a good idea to have your plumbing system checked at least once or twice annually if you own an older home. If your plumbing system is a bit newer, you may get by with fewer check-ins like once every two years instead.
If you enjoy the shade of many trees at your home, especially older ones, frequent check-ins by a plumber near you will likely come in handy. Over time, tree roots can cause plumbing issues. If roots end up cracking or damaging water lines or sewer lines, you could be looking at quite the repair bill.
If you live in the Plymouth and Sheboygan, Wisconsin areas, the best plumber near you is Plymouth Plumbing and Heating. You can be sure our experts will give your plumbing system a thorough examination and be ready to provide help with maintenance or plumbing repairs.
What Are the Signs My Plumbing Needs Maintenance?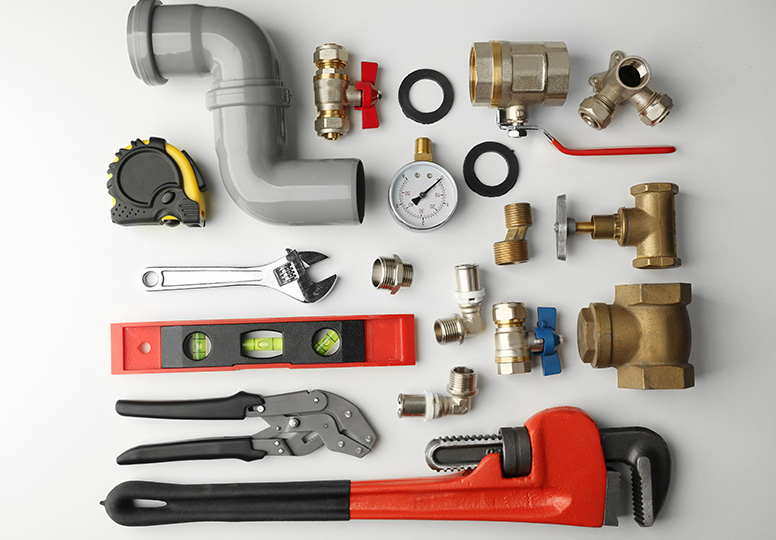 Knowing the signs of when your plumbing system needs some maintenance can be more cost-effective than waiting until an emergency happens. If you experience any of these issues with your plumbing system, it may be time to call Plymouth Plumbing and Heating:
Slow drainage or standing water around a drain
Abnormal or low water pressure
Malfunctioning appliances (such as washing machines or dishwashers taking longer than normal to complete a cycle)
Anytime you decide to replace appliances, it may also be a good time to call in the professionals. If you're looking for the best plumbing services near you, Plymouth Plumbing and Heating near Sheboygan and Plymouth can ensure your appliances are replaced correctly and give your plumbing system the check-up it needs.
What Should I Expect from a Maintenance Check?
If you're curious about the true cost-effectiveness of an annual or bi-annual check-in from a plumber, you might be interested to know what exactly you can expect from a maintenance check on your plumbing system.
A plumber will check key areas such as under the kitchen sink, toilets and showers in bathrooms, and your water heater. A professional will also check to see that the water pressure is normal, which can help to find any issues such as a small leak or possible expansion and stress in your pipes. Just by checking water pressure, you may save yourself from a pipe bursting unexpectedly or abnormally high water bills.
In the kitchen, your shutoff valves and supply lines should be checked, as well as your faucets, to ensure they're in working order.
In the bathroom, you can certainly expect the toilet, shower, and sinks to be checked. Just by checking for a running toilet, you could be saving yourself up to 200 gallons of water waste and up to $100 on your water bill!
A professional should also check your water heater. A new water heater plus the cost of installation may cost you anywhere from $1,300 to $2,300. Flushing and draining a water heater annually are part of general maintenance that a plumber can perform, which can save you some big bucks!
Best Plumbing Services Near Me in Plymouth and Sheboygan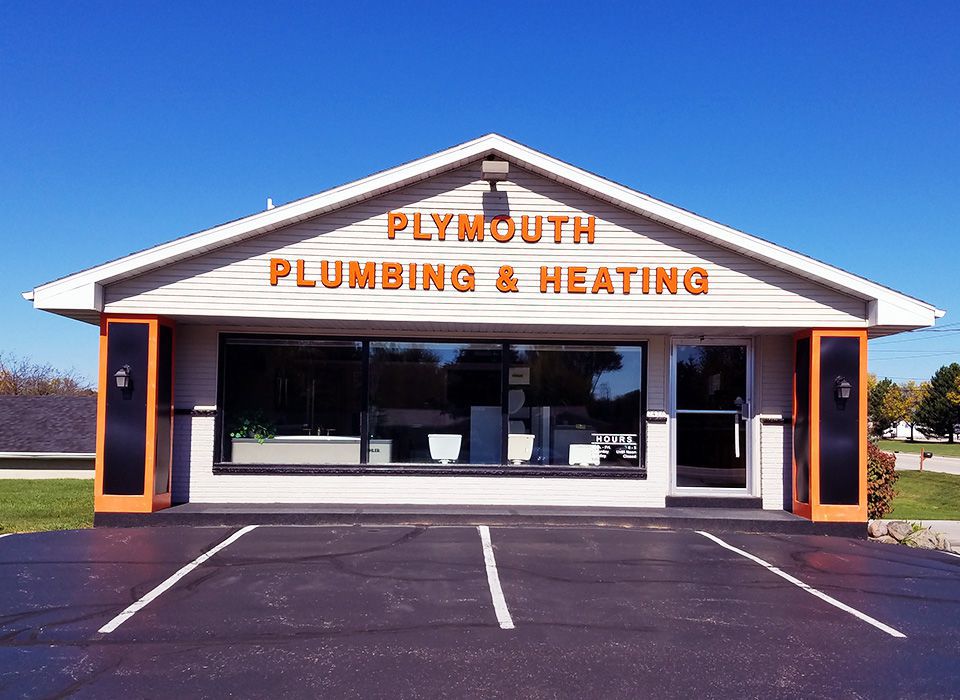 If you're looking for the best plumbing services near me, look no further than Plymouth Plumbing and Heating. Whether you're looking for plumbing maintenance to avoid emergency repair costs, or you're in need of major plumbing services, you can count on us to get the job done and help you save money in the long run. Visit our website to request an estimate for a job or call us 24/7 for plumbing emergencies in the Plymouth and Sheboygan, Wisconsin areas.