A plumbing issue in your home can be very inconvenient, and if not taken care of properly, that slight inconvenience can turn into an emergency. Ignoring problems could end up costing you a pretty penny in plumbing repairs, and possibly even home repairs.
You don't have to sacrifice living comfortably. If you're experiencing any of these common plumbing issues in your Plymouth or Sheboygan, Wisconsin home, learn how these common issues can affect you and when it's time to call in the professionals at Plymouth Plumbing and Heating.
Dripping Faucets
Did you know that with every water droplet from a dripping faucet, you're losing money? Even a slow drip occurring once every second over the course of a year means nearly 3,000 gallons of water is being wasted and your bill is only getting higher!
While the professionals working for Plymouth Plumbing and Heating can surely help you to repair your dripping faucet, conserve water, and help you save more of your hard-earned money, you may be able to take on a dripping faucet all on your own. The leak in your faucet might be a simple fix, like replacing a rubber washer, valve, or o-ring. You can likely find the right supplies and instructions to help you get the job done with a faucet repair kit from your local hardware store.
Running Toilets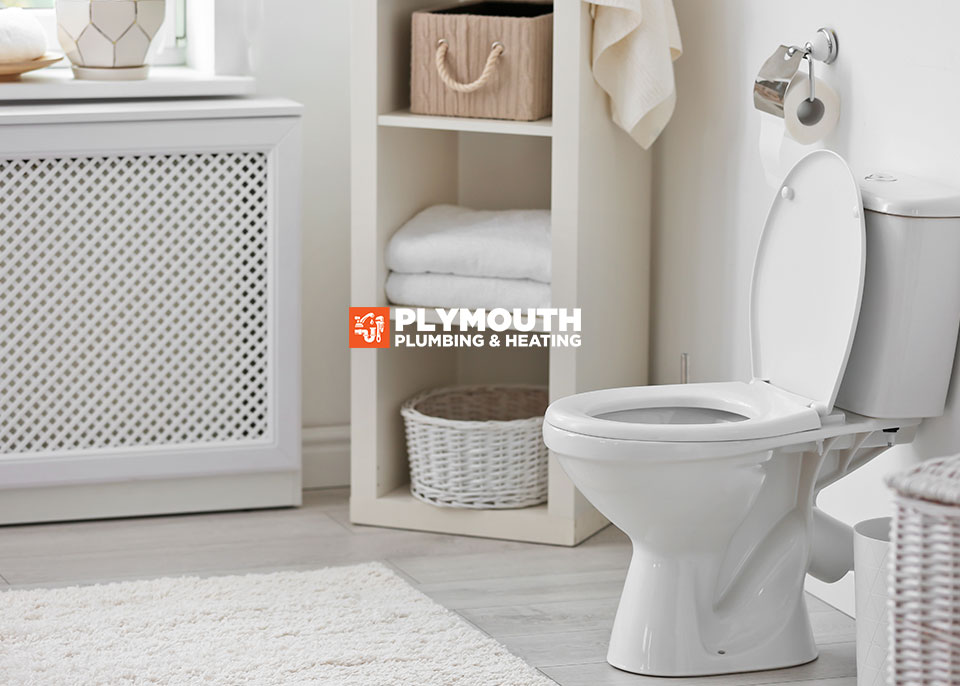 If a leaky faucet could mean wasting a few thousand gallons of water and a hike in your water bill, a running toilet could do even more damage, though it may not seem like a big deal. A running toilet can use an excess of nearly 200 gallons of water a day, which means the waste from a leaky faucet could be doubled. It's possible that up to $100 of your water bill may only be from just one toilet constantly running for a month. So, while it may not seem like an urgent issue, you might think otherwise when you're shelling out extra bucks at the end of the month.
Leaks are not always obvious. You may hear no trickle sound or see no evidence of running water, but "phantom" or "ghost" flushes occur when silent leaks are present. With regular upkeep and maintenance to your plumbing, you're more likely to catch any silent but costly problems. Plymouth Plumbing and Heating offers plumbing services near you in the Plymouth and Sheboygan, Wisconsin areas to keep your plumbing systems running properly!
The main reasons that could cause a leak in your toilet include issues with the chain, the flapper, or the pump float. Although these issues aren't the most complicated, they will require you to put in some work and get your hands dirty. If you're not feeling up to the job, you can always call in the pros!
Low Water Pressure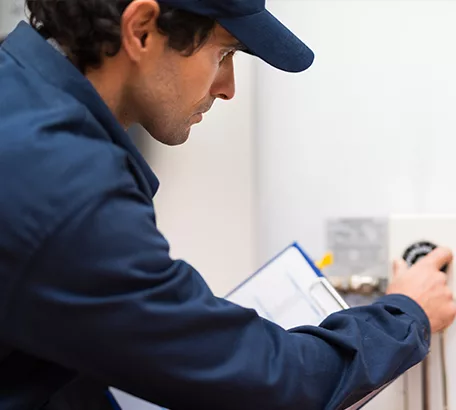 Low water pressure is another common plumbing issue. You want to live comfortably in your home, and that's hard to do when basic necessities like showering and washing your hands become difficult due to low water pressure.
There are many things that may cause low water pressure, including a blocked aerator, a leak, excessive mineral deposits in the pipes, or an improperly positioned valve.
Because of all the variables in this situation, a plumber near you will be able to help you figure out the cause and lead you to the right solution so that you can get back to normal faster.
Slow or Clogged Drains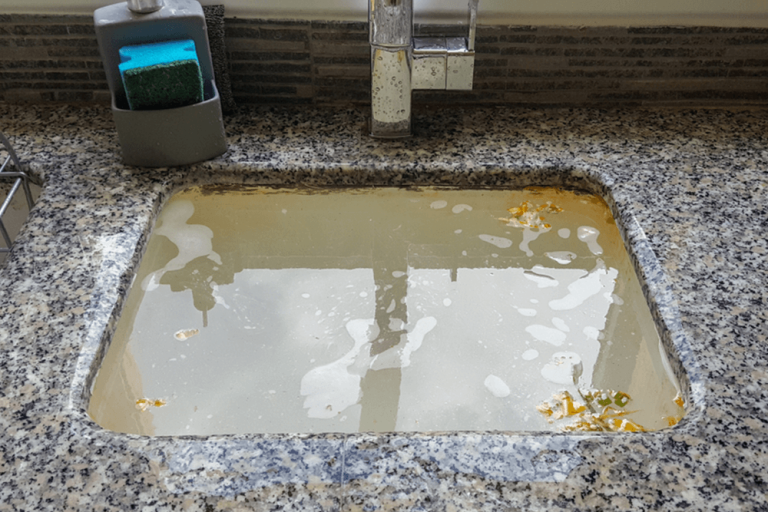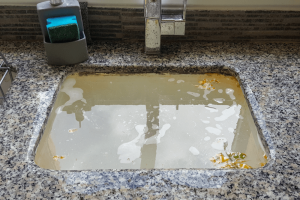 Slow or clogged drains are not only bothersome, but a little gross. All kinds of scenarios could cause a clogged drain. Too much hair in the shower drain, grease down the kitchen sink, or non-flushable items in the toilet are just some of the potential root causes that may be at the heart of your frustration with a slow or clogged drain.
While there are plenty of DIY fixes like just using a plunger or a commercial drain cleaning solution, using too many products or DIY fixes may end up causing damage to your pipes. If you have a stubborn drain, it may be time to call in the professionals.
Frozen Pipes
In the extreme cold of a Wisconsin winter, you may find that your faucets don't run when you turn them on. If this is the case, you have a major problem on your hands. When frozen pipes burst, it may lead to serious home repairs. If you're worried that pipes in your home may be frozen, you need to act quickly.
Trying to thaw out pipes yourself can present a fire hazard, and there's likely more than just one. If you don't fix the problem correctly, you may accidentally end up causing serious damage. If you suspect your pipes are frozen, it's best to call a plumber near you.
Emergency Plumber Near Me in Plymouth and Sheboygan
If you're looking for emergency plumbing services or just need an emergency plumber near me in Plymouth or Sheboygan for some general maintenance, contact Plymouth Plumbing and Heating. We offer full-service contractors and 24-hour emergency services, so we're there when you need us most. Call us today or go online to request a free estimate.